Gretchen Mead, executive director of Victory Garden Initiative.
Photos
Content referencing Gretchen Mead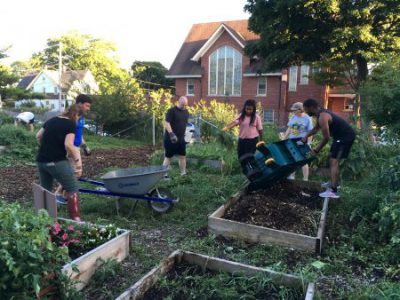 Founded in 2008, it keeps expanding city gardens and healthy food supplies.
Mar 15th, 2019 by Isiah Holmes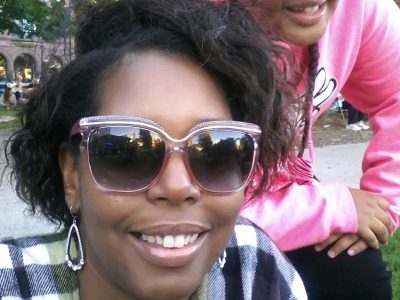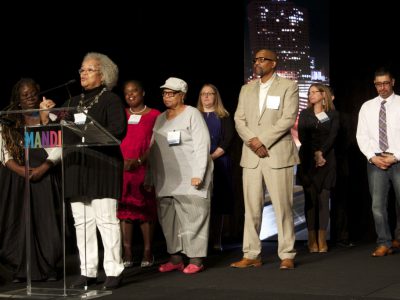 Lindsay Heights is a big winner at MANDI awards.
Apr 10th, 2017 by Sharon McGowan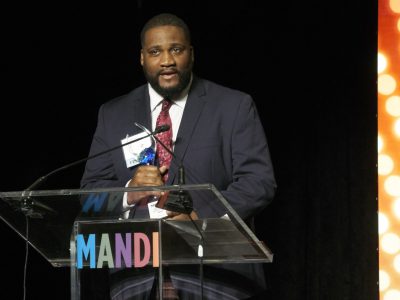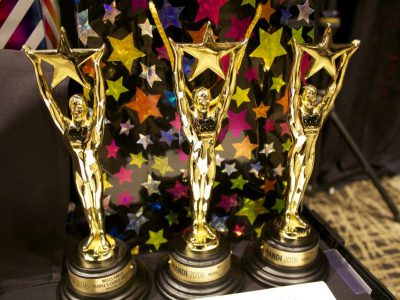 Voting continues through April 5 for neighborhood development award.
Mar 28th, 2017 by Sharon McGowan
Non-profit Victory Gardens Initiative fills city's food deserts with fresh produce.
Mar 14th, 2017 by Naomi Waxman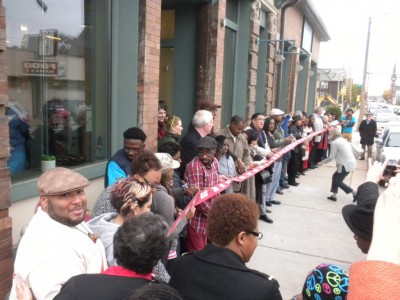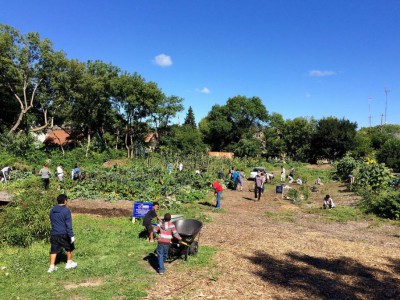 Green Luminaries
It's captured thousands of gallons to help grow food for local residents.
Sep 23rd, 2016 by Jim Cryns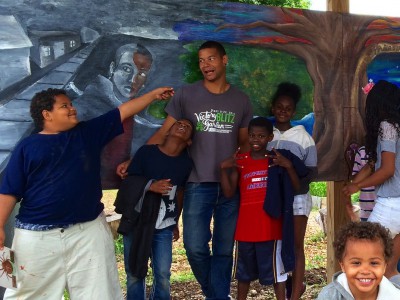 How composting by the Victory Garden Initiative serves north side urban farms.
Apr 10th, 2016 by Max Templin