Press Release
Victory Garden Initiative Open House
Milwaukee, WI​ – Join us in celebrating the unveiling of the newly renovated Victory Garden Initiative community room at our upcoming open house event. The open house takes place ​March 6th from 4:00-7:00 pm​ and is open to the public. Special remarks will be given at ​6:00 pm. ​Light refreshments and snacks will be provided. The Farmhouse is located at 249 E. Concordia Avenue Milwaukee, WI 53212. Street parking is available.
In 2018 the Victory Garden Initiative purchased a historic two-story building across the street from our 1.5-acre urban farm in the Harambee neighborhood. After extensive renovations, it is being opened as a community gathering space. The building houses the administrative offices of staff members on the upper level. The ground level is reserved for the kitchen and classroom/event space.
Those in attendance will get a preview of all the upcoming classes and programs that we will begin in 2020. We will have walk through tours with staff members and volunteers on the night of the event.
We want to take this opportunity to thank community members for the outpouring of support that we have received. All of us here at the Victory Garden Initiative are overjoyed with the number of opportunities and events we will now be able to host all year long for community members. There are lots of things to look forward to throughout 2020.
We extend a warm welcome to everyone and hope to see you at the event!
About Victory Garden Initiative:
The Victory Garden Initiative promotes a sustainable and socially just food system by building communities of people who grow their own food, reintegrating human and food ecology. The scope of Victory Garden's educational programs and urban agricultural projects encompass a complete cycle: from soil, to seed, to plate, and composting back to soil – in backyards, front yards, rooftops and on patios. Together we can build a resilient food system right here in Milwaukee!
Mentioned in This Press Release
Recent Press Releases by Victory Garden Initiative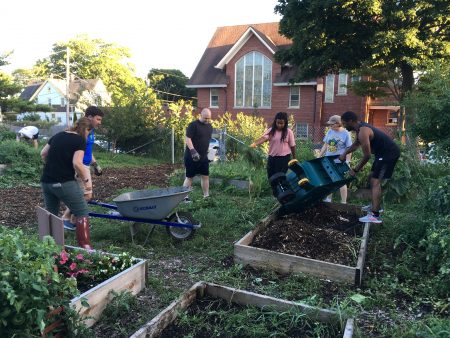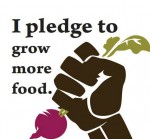 Feb 17th, 2016 by Victory Garden Initiative
VGI builds communities that grow their own food, creating a socially just, sustainable, healthy, community-based food system.