Urban Milwaukee
The Store
755 N. Milwaukee St., Milwaukee, WI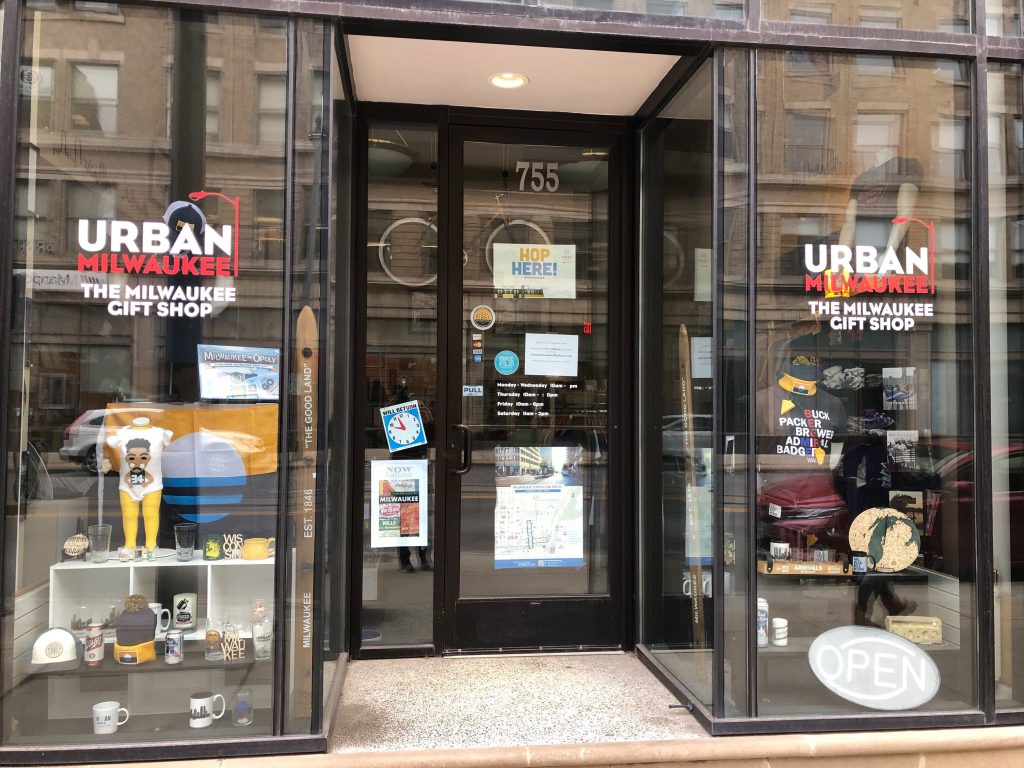 Urban Milwaukee: The Store is a gift shop located at 755 N. Milwaukee St. in the
Westown
neighborhood.
Westown is the neighborhood representing the west side of downtown Milwaukee.
Business Info
Recent Press Releases Referencing Urban Milwaukee: The Store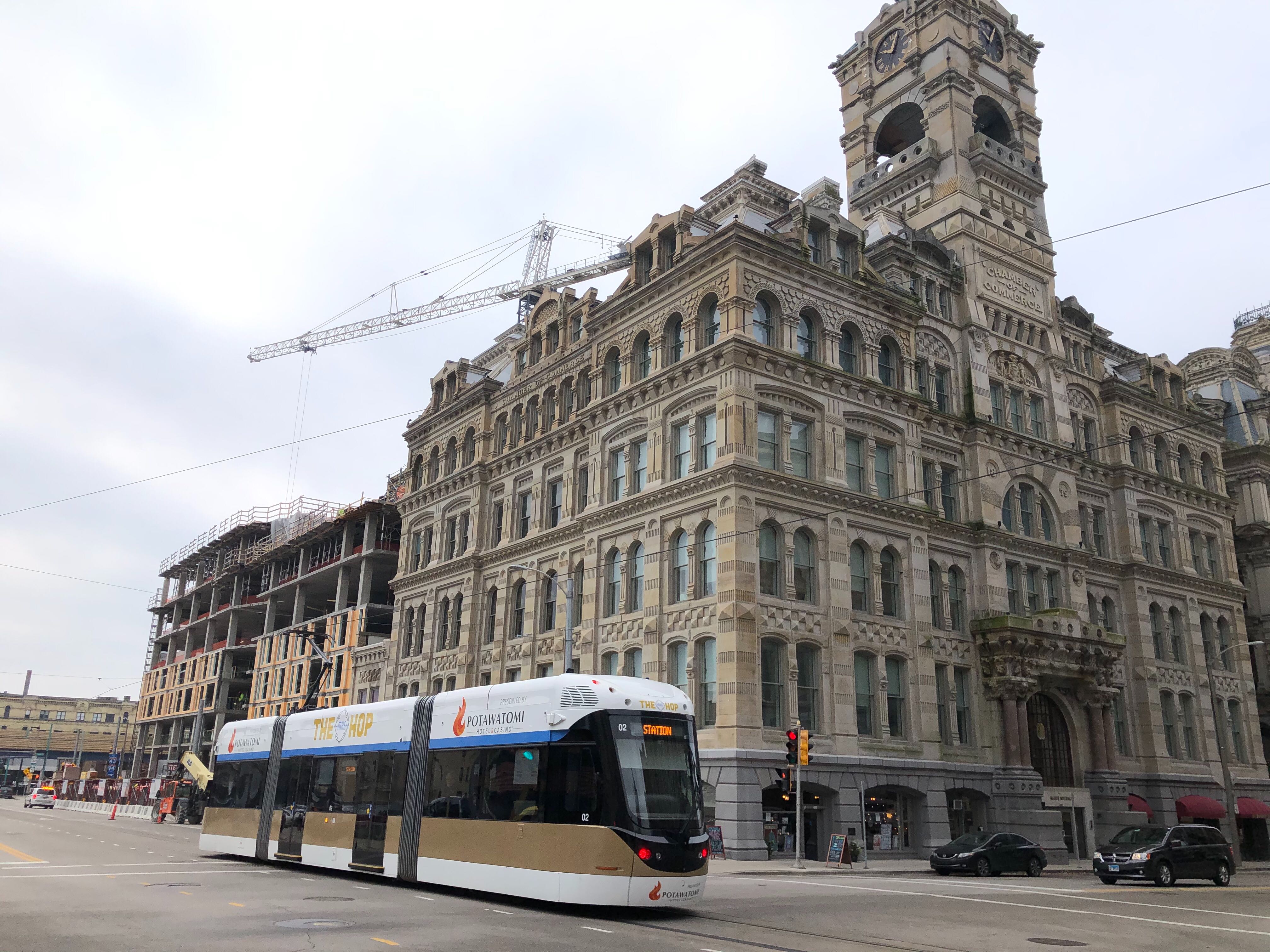 Feb 19th, 2020 by The Hop
The streetcar to celebrate its 1,000,000th rider this week by handing out $1,000,000 worth of discounts to businesses along the route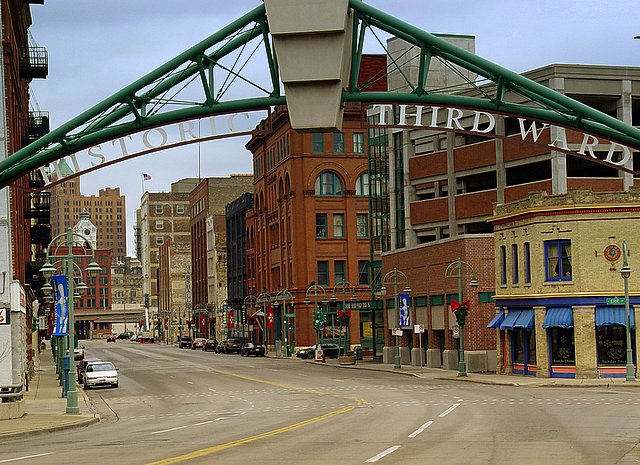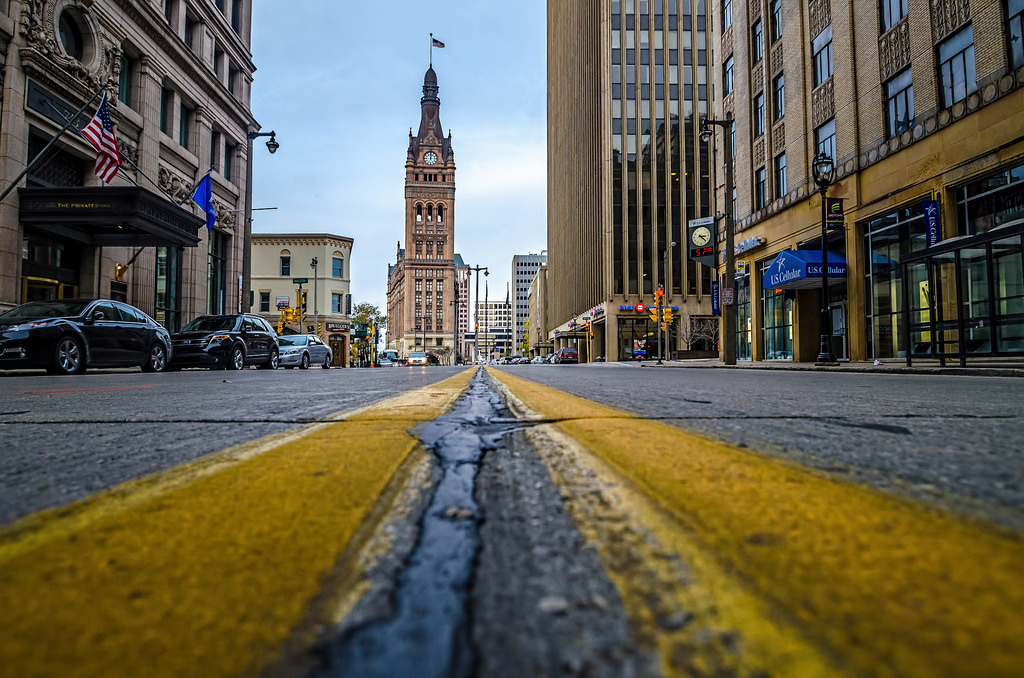 Jan 8th, 2015 by Visit Milwaukee
Next weekend local artists will be showing off Milwaukee photographs alongside the DearMKE films at Urban Milwaukee: The Store, 755 N. Milwaukee St.