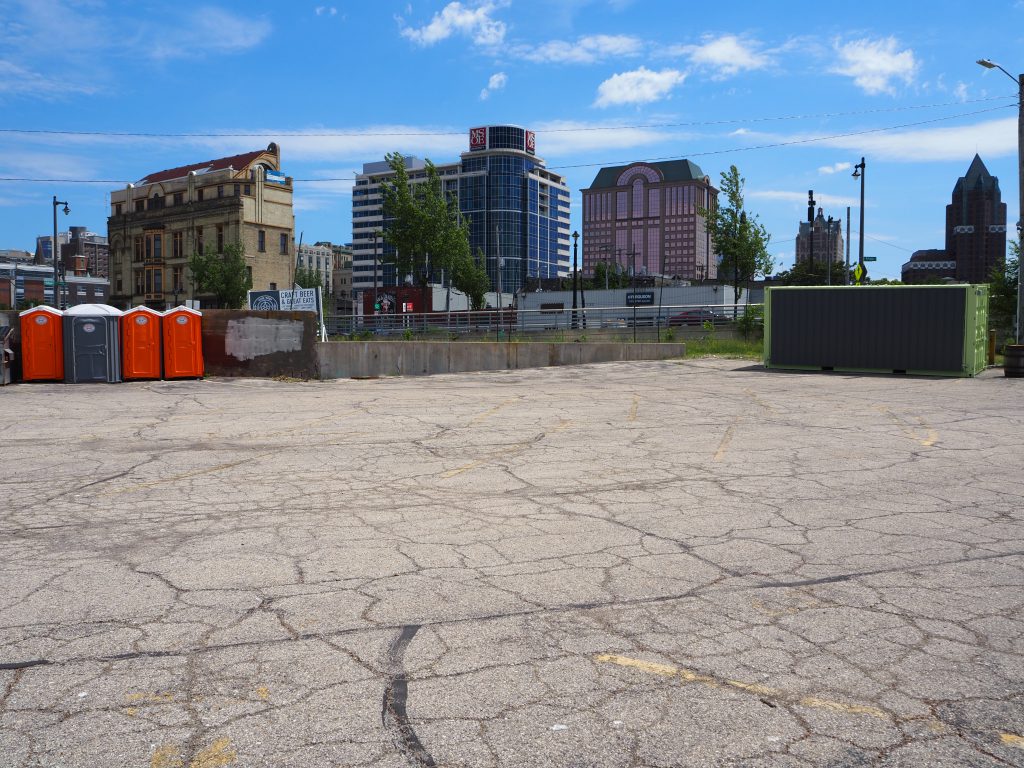 The Tap Yard is a tavern located at 1505 N. Rivercenter Rd. .
Outdoor bar owned by Nick Marking.
The Tap Yard has another location at 1150 W Sunset Dr., Waukesha.
Milwaukee bar was originally planned in 2021 for 1301 N. Edison St., but it never fully opened. Bar was relocated to Schlitz Park the following year.
Business Info
Recent Press Releases Referencing The Tap Yard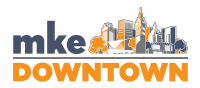 Jul 12th, 2022 by Milwaukee Downtown, BID 21
Milwaukee Downtown, BID #21 to host free lunches, Office Challenge Games, giveaways and more, Aug. 15 – 19