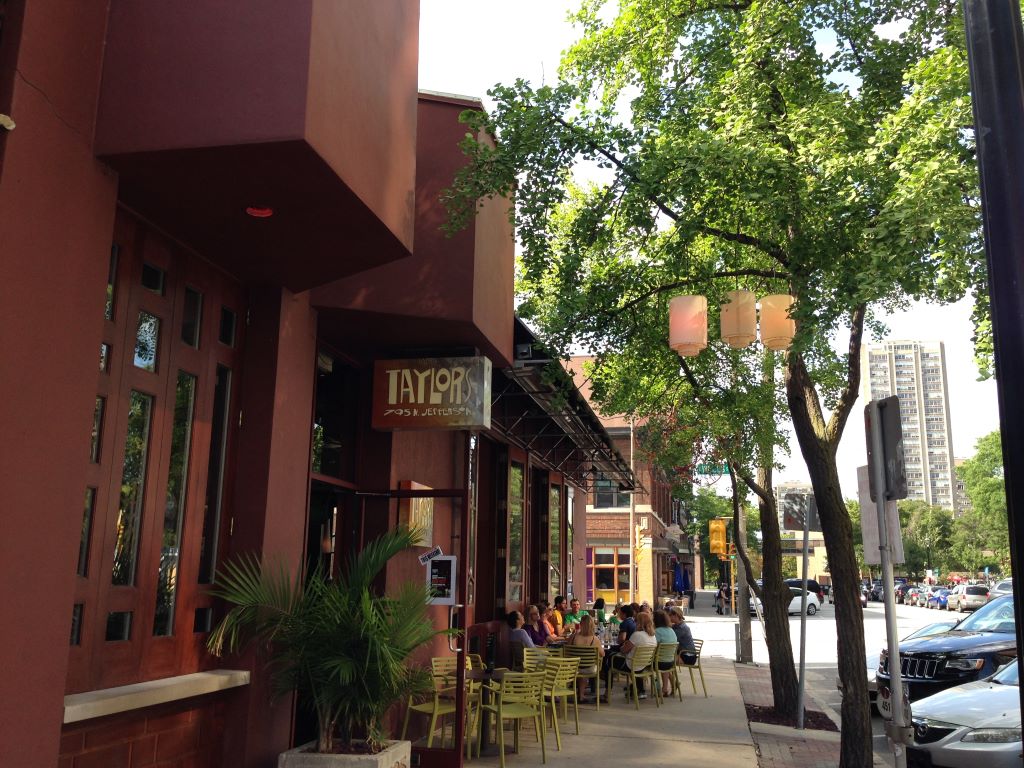 Opened in 1995, Taylor's is a tavern located at 795 N. Jefferson St. in the East Town neighborhood.
East Town is the unofficial name for the area of downtown Milwaukee that is east of the Milwaukee River.
Business Info
People Associated With Taylor's
Recent Press Releases Referencing Taylor's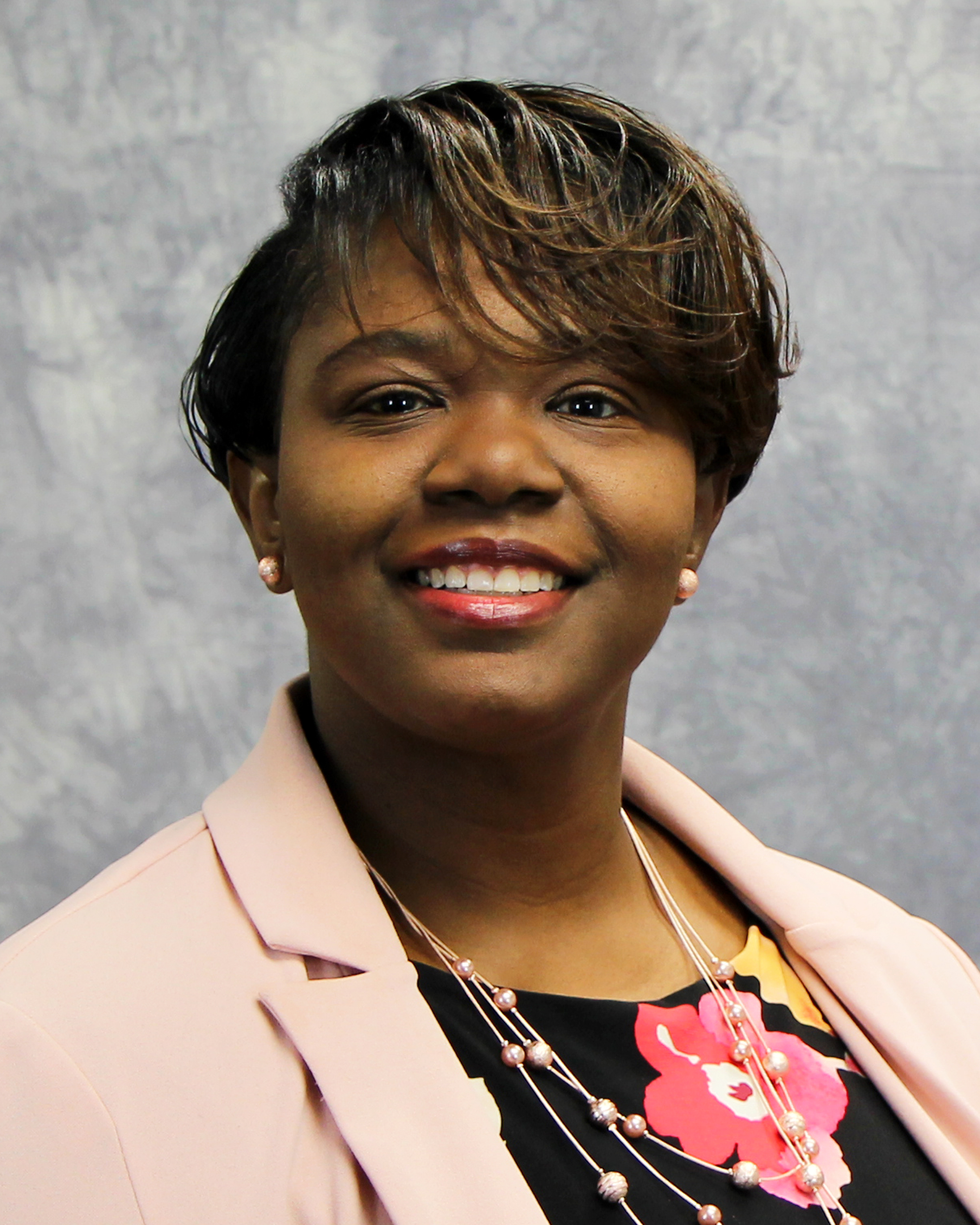 Apr 9th, 2020 by Sup. Sequanna Taylor
Measure Also Calls on Feds to Forgive all Current and Outstanding Rent and Mortgage Payments During Pandemic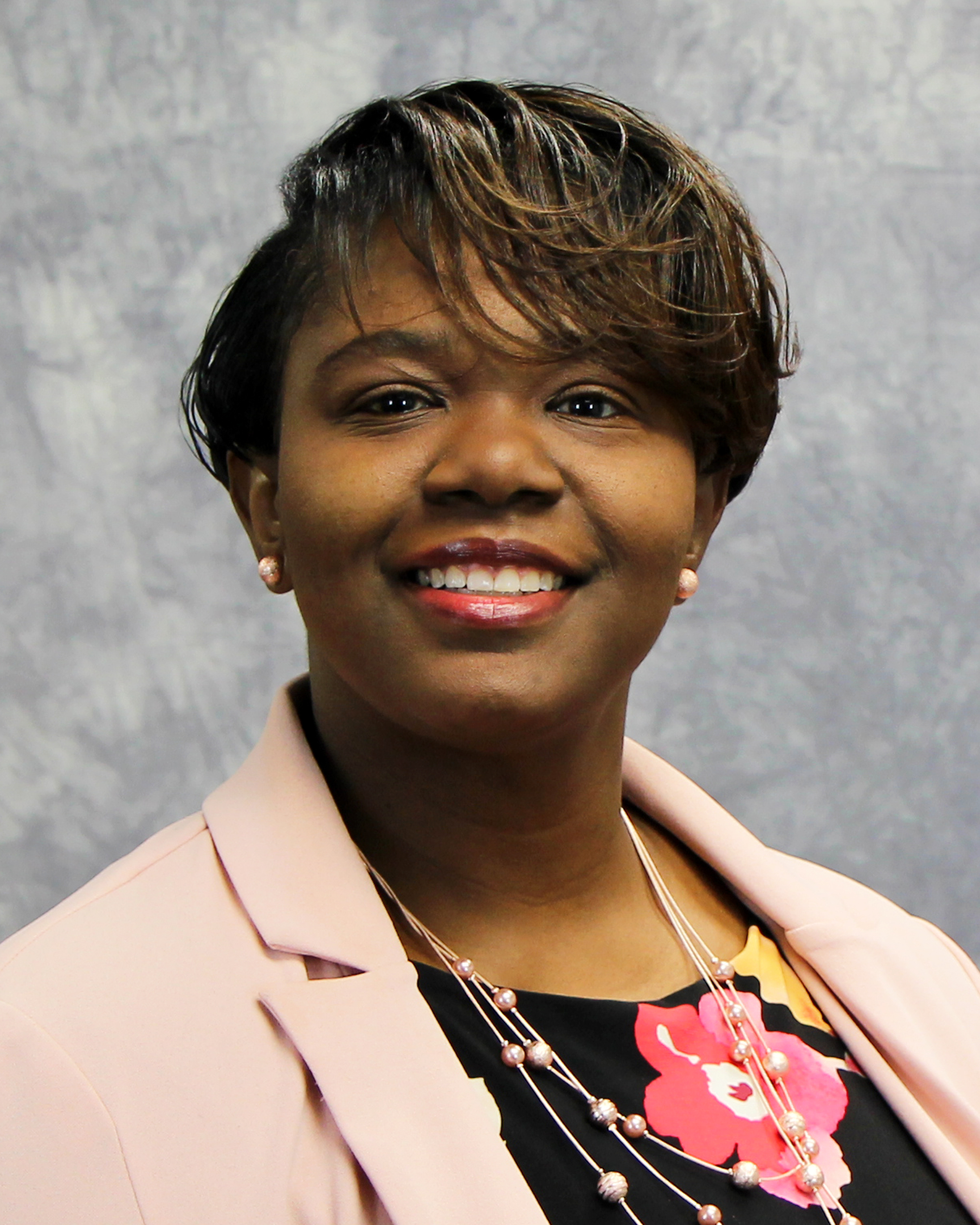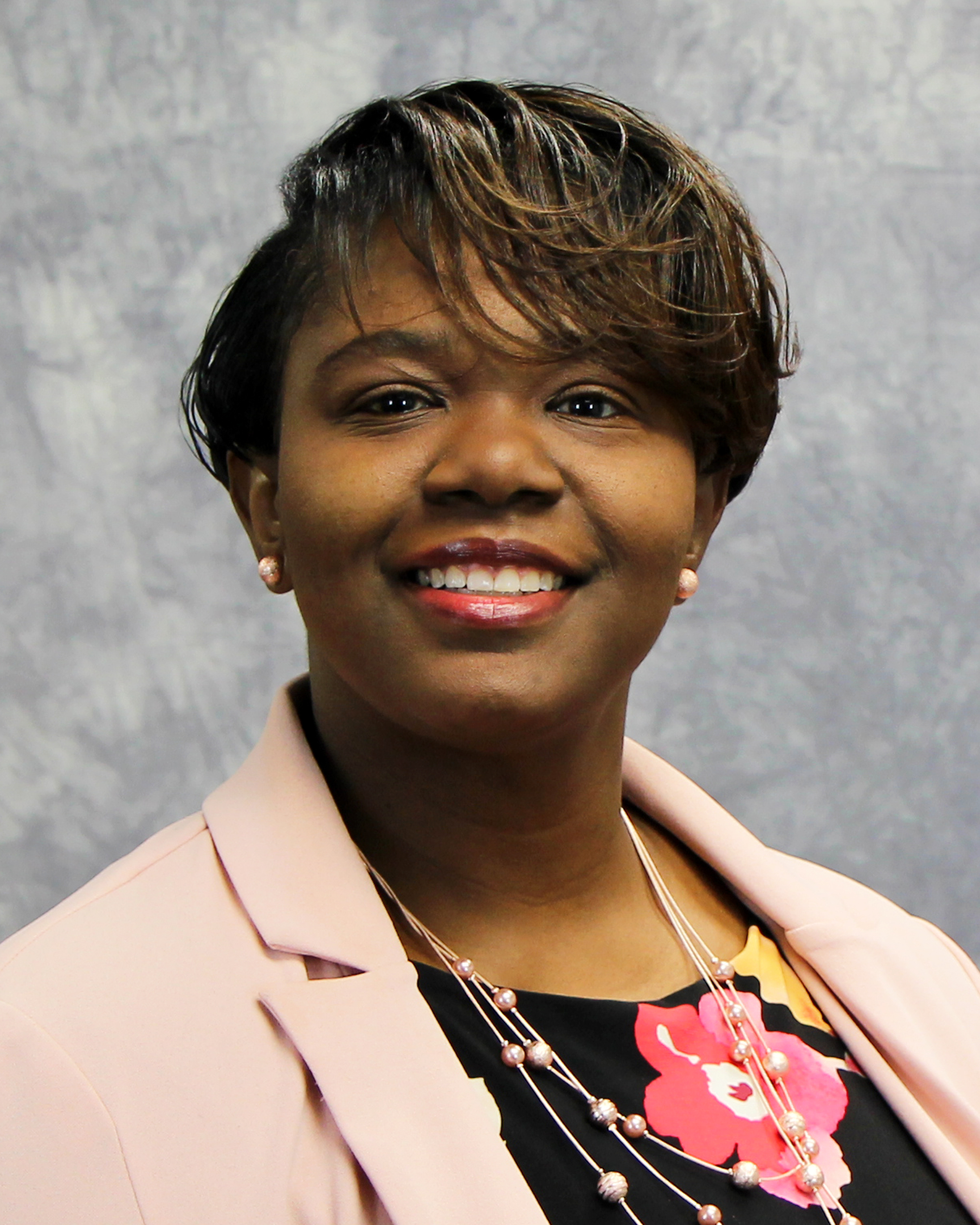 Oct 31st, 2019 by Sup. Sequanna Taylor
Taylor's proposal dedicates $100,000 to the county's Housing Division to develop a plan to assist domestic violence survivors who are experiencing homelessness with emergency shelter options.