Streetza Pizza is a food truck located at 2201 S. 84th St. in West Allis.
Food truck
Business Info
Recent Press Releases Referencing Streetza Pizza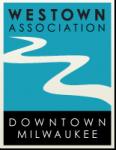 Aug 18th, 2015 by Westown Association
Brother is a nationally acclaimed group that has been featured on "ER" and has toured the world.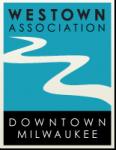 Jul 21st, 2015 by Westown Association
Miller products, wine and soda will be available at the Westown Beverage tent with all proceeds going to benefit the free event.