Recent Press Releases Referencing Southside Organizing Committee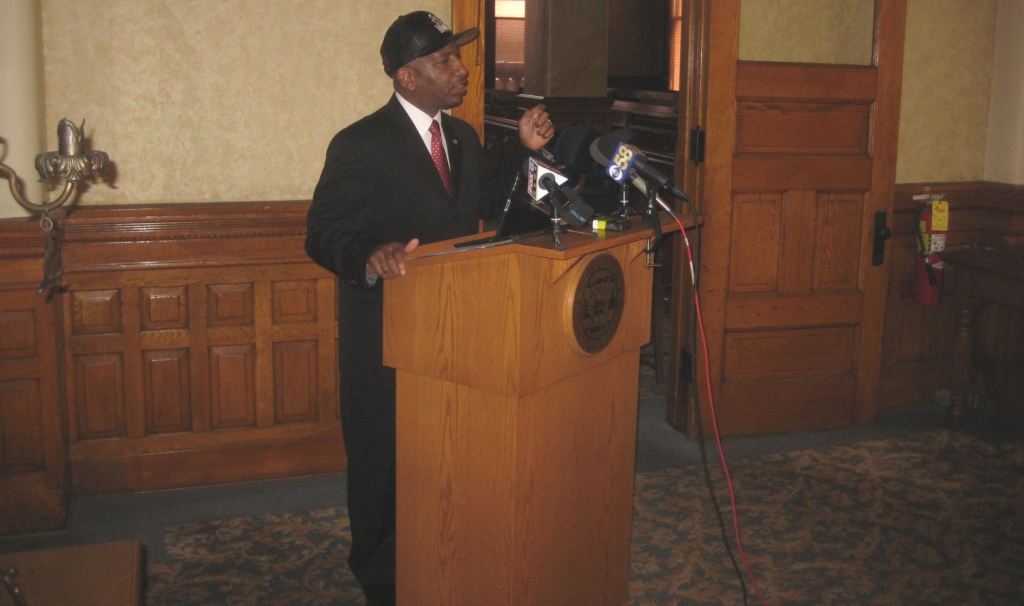 Jul 10th, 2015 by Joe Davis, Sr.
Statement of Alderman Joe Davis, Sr. July 10, 2015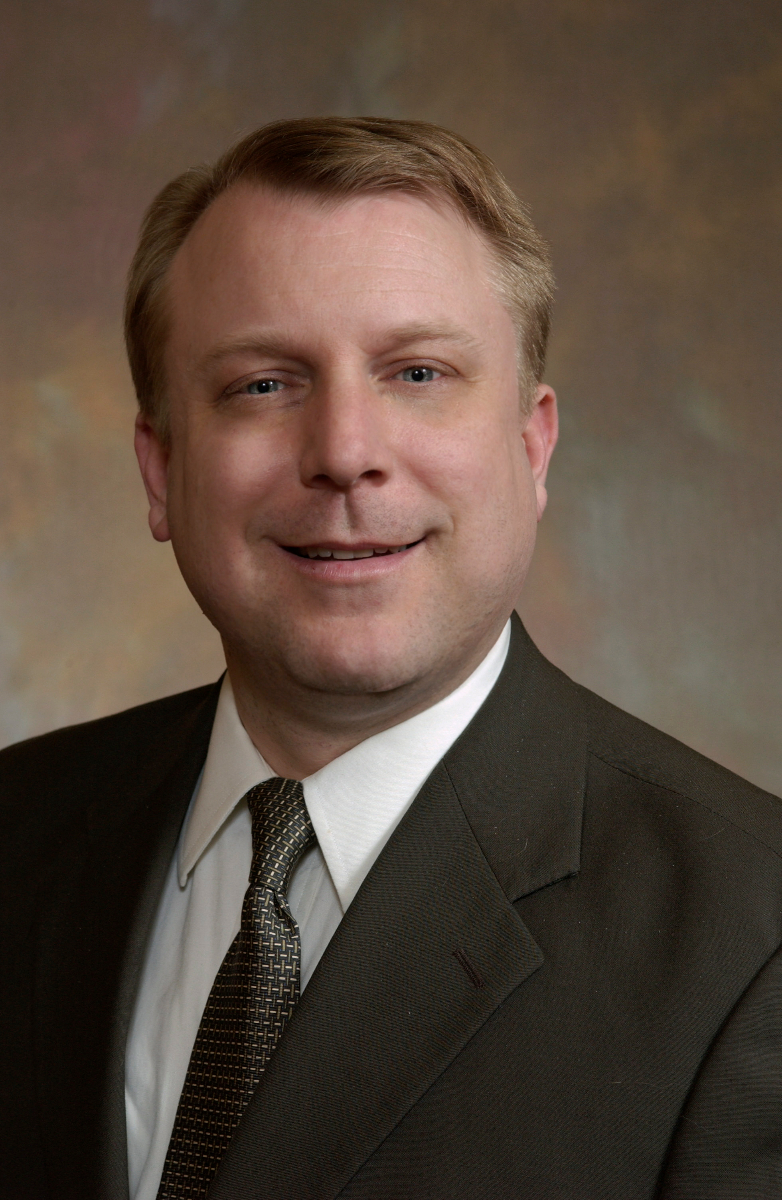 Apr 6th, 2015 by Josh Zepnick
South Side Democratic Legislator remains focused on improving workforce development with good paying jobs, safe and sound neighborhoods, rebuilding Milwaukee's public infrastructure, and maintaining a strong education system.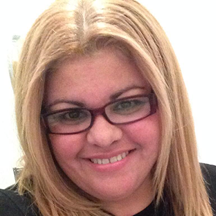 Jan 5th, 2015 by Southside Organizing Committee
The Board of Directors is excited to announce that Tammy L. Rivera will serve as Interim Executive Director beginning January 7, 2015.