Simon Property Group is a business/organization .
Recent Press Releases Referencing Simon Property Group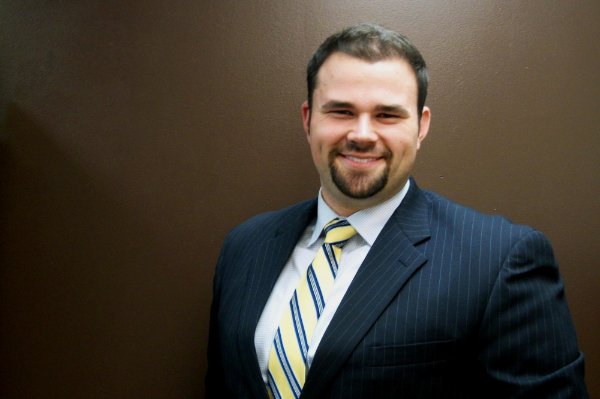 Mar 2nd, 2017 by Olshan Properties
Mr. Martin has nearly a decade of experience in managing and growing world-class assets.
Jan 22nd, 2015 by Patricia Jursik
Milwaukee County Transit Service has begun to provide service to new bus stops at Southridge Mall.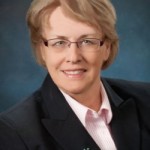 Nov 6th, 2014 by Patricia Jursik
Says New Bus Stops Will Move People Closer to Mall; Indicates Former Bus Stop at Mall Entrance Stop Was Not Possible