Press Release
B.U.S.S. Welcomes Goodwill to Coalition
Bus Safety at Southridge Mall a Priority
April 18, 2014 – Goodwill Industries of Southeastern Wisconsin recently joined the B.U.S.S. (Bus Users Safety at Southridge) Coalition. The members of B.U.S.S. are pleased to partner with Goodwill in working toward fair access for all members of the community who rely on public transit at Southridge Mall, including the elderly, physically impaired and veterans with disabilities.
There are many problems associated with the move of the bus stop from the mall entrance to a location 1,000 feet from the doors. The danger to customers who ride the bus is apparent: there are no sidewalks or designated walking paths, it is difficult for persons with physical limitations to navigate that distance uphill, there is a lack of proper lighting during evening and night hours, and streets may be poorly shoveled and treated during winter.
Goodwill has a strong tradition of serving people with disabilities, disadvantages and older adults. With plans to move a significant amount of operations to the Greendale community over the next year, Goodwill is concerned by Simon Property Group's relocation of the Southridge bus stop.
About Goodwill
Goodwill's mission is to provide training, employment and supportive services for people with disabilities or disadvantages who seek greater independence. Goodwill Industries employs more people with disabilities than any other area employer. In 2013, Goodwill provided services to over 61,000 men and women with disabilities and disadvantages. Visit goodwillsew.com for more information.
Mentioned in This Press Release
Recent Press Releases by Patricia Jursik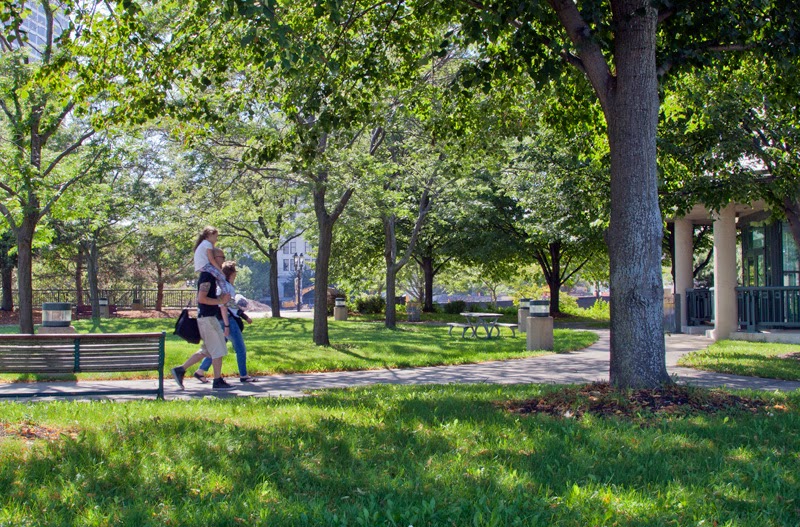 Mar 8th, 2016 by Patricia Jursik
In late 2015, not satisfied with the plan negotiated by the County Executive, the County Board chose to reimagine the O'Donnell plaza and garage proposal.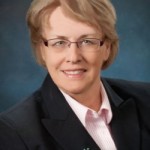 Nov 5th, 2015 by Patricia Jursik
She Says South Shore Diamonds Could Have Been Repaired With $300,000 Surplus in Parks Revenue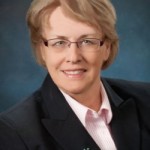 Oct 9th, 2015 by Patricia Jursik
A Review of the Milwaukee County 2016 Budget