Press Release
O'Donnell Property Agreement with the Milwaukee Art Museum is a WIN/WIN.
In late 2015, not satisfied with the plan negotiated by the County Executive, the County Board chose to reimagine the O'Donnell plaza and garage proposal.
Today, Milwaukee Art Museum officials along with the Chairman of the Milwaukee County Board of Supervisors announced an agreement regarding the sale of O'Donnell Plaza with retention of land/park rights for the public. At the same time, Northwestern Mutual has updated the beautiful planning for their proposed tower at 777 N. Van Buren Street which will include an active ground level space. I wish them great success.
In late 2015, not satisfied with the plan negotiated by the County Executive, the County Board chose to reimagine the O'Donnell plaza and garage proposal. This new agreement with the creative sharing of public/private assets by the county and the Milwaukee Art Museum under a 501c3 structure will allow the museum to steer its own course as an art museum but with continued county assistance. Thereby, retaining public ownership of the land originally documented lake bed / public trust property and retain a public plaza with potential for a reinvigorated space planned by the Art Museum, and will relieve the public of long-term deferred maintenance support while permitting the museum a source of parking revenue that will allow it to pay for improvements and repair.
"The public, given its interest in open space along our lakefront and retention of a legacy park that had been preserved for generations in the original Juneau Park, is the real winner in this agreement," opined Supervisor Patricia Jursik, a member of the Milwaukee Art Museum Board and a leader among the board that demanded a renegotiation of the O'Donnell garage sale. "I am glad the public won in so many ways: preservation of our park and lakefront land, a wonderful new project by a leading corporate business and the potential for spectacular plans where the sky is the limit: sculpture gardens, hanging gardens, world-class art, who knows, but with the Milwaukee Art Museum leading the way, it will be spectacular."
Thank you to the Working Group of Ken Krei, Sheldon Lubar, Kent Velde, Bruce McDonald and Donald Baumgartner and Dan Keegan, our intrepid MAM director. Thank you to County Executive Chris Abele and Teig Whaley-Smith for working on a re-imagined agreement and finally to our former Board Chair, Marina Dimitrijevic and current Board Chair Theo Lipscomb and Parks Committee Chair Gerry Broderick. You have all done a great service for Milwaukee County. As a member of the Finance Committee, I look forward to reviewing the full agreement on Thursday, March 10 at the Finance, Personnel and Audit Committee, and I will look forward to also representing MAM as their liaison Supervisor. I encourage all of our Board to work positively to make this a reality.
O'Donnell Park
Mentioned in This Press Release
People
:
Chris Abele
,
Dan Keegan
,
Donald Baumgartner
,
Gerry Broderick
,
Kenneth C. Krei
,
Kent Velde
,
Marina Dimitrijevic
,
Patricia Jursik
,
R. Bruce McDonald
,
Sheldon Lubar
,
Teig Whaley-Smith
,
Theodore Lipscomb, Sr.
Recent Press Releases by Patricia Jursik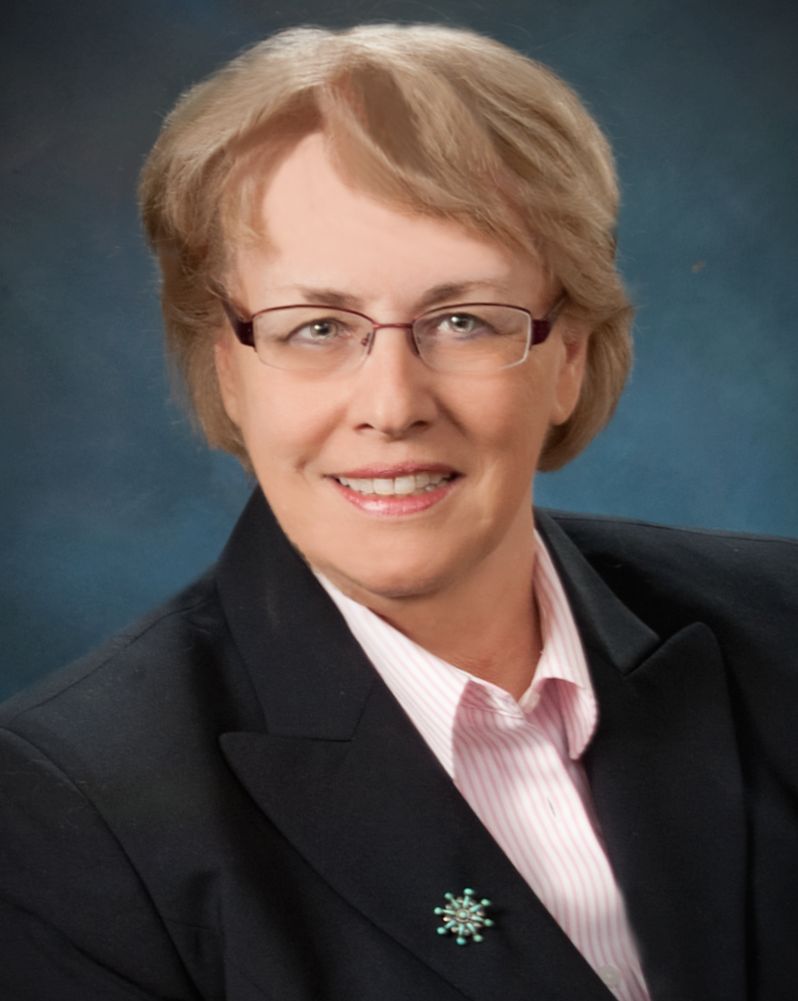 Jan 28th, 2016 by Patricia Jursik
Sup. Jursik Calls for Zoning Protection for South Shore Parks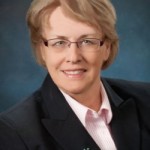 Nov 5th, 2015 by Patricia Jursik
She Says South Shore Diamonds Could Have Been Repaired With $300,000 Surplus in Parks Revenue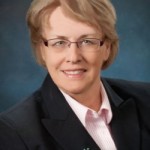 Oct 9th, 2015 by Patricia Jursik
A Review of the Milwaukee County 2016 Budget