Pulse was a business/organization .
The business is permanently closed.
Pulse was a nightclub located in the 4th and Highland Parking Garage retail space next to Centercourt Pub and Grille.
Recent Press Releases Referencing Pulse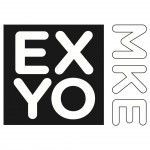 Dec 10th, 2019 by Express Yourself Milwaukee
Farewell Celebration includes Six Pop-Up performances around Milwaukee and a Finale Show and Celebration at EXYOMKE Studio from 5:30 – 7:30 p.m.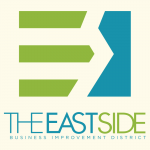 Jun 10th, 2019 by East Side BID
Saturday, June 22, the East Side celebrates the longest day of the year and the best of Milwaukee