Plunkett Raysich Architects is a architecture firm located at
209 S. Water St.
.
Plunkett Raysich Architects is a Milwaukee-based architecture firm. The firm is current located at 209 S. Water St. in Walker's Point near Downtown.
Projects
Business Info
People Associated With Plunkett Raysich Architects
Recent Press Releases Referencing Plunkett Raysich Architects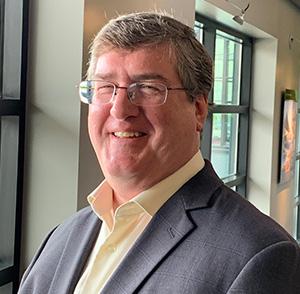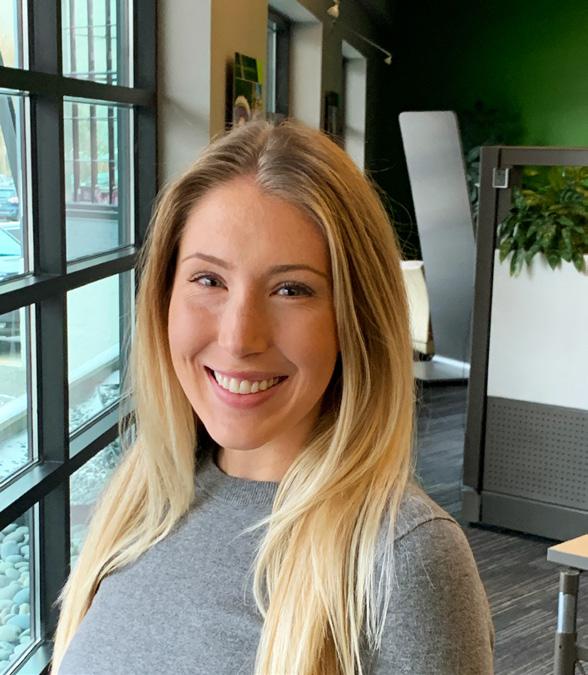 Nov 29th, 2019 by Plunkett Raysich Architects, LLP
Ms. Walsh is a 2017 graduate of UW-Madison with a degree in Business Administration, specializing in marketing, and has previously worked in several marketing firms and within the marketing department of a major clothing / brand company.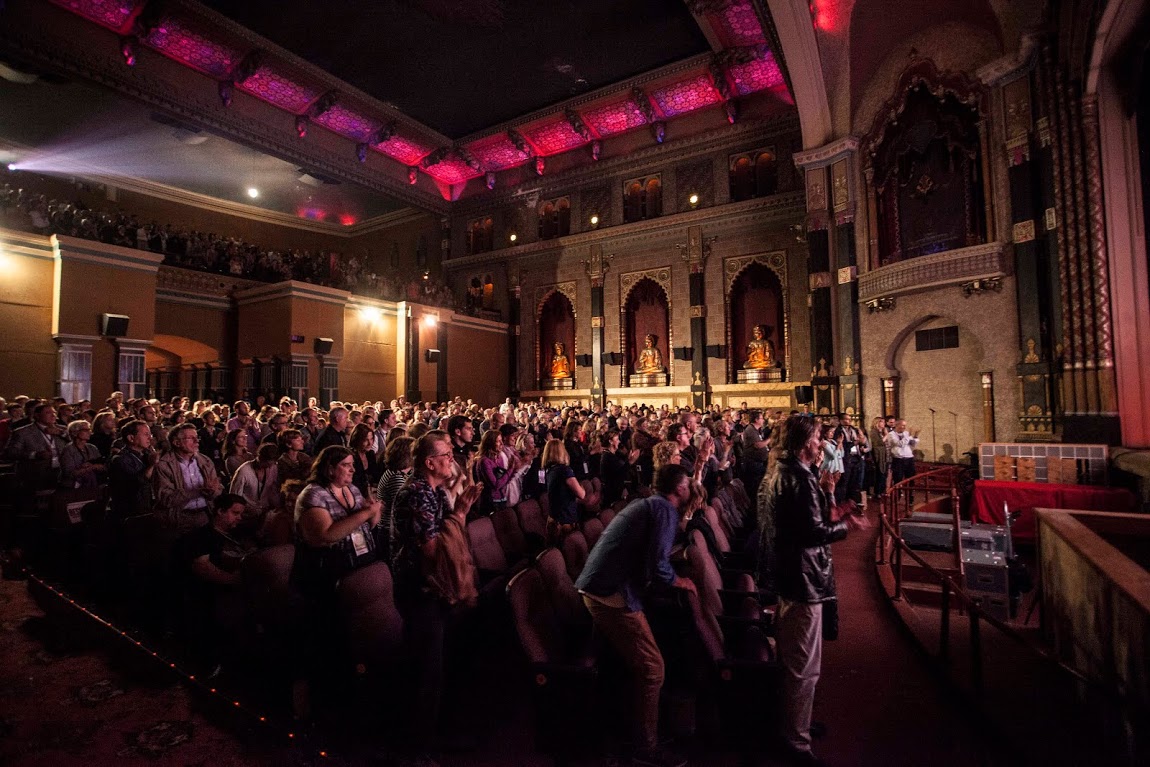 Sep 25th, 2018 by Milwaukee Film
The Lynde and Harry Bradley Foundation and The Yabuki Family Foundation join 31 new sponsors. This is the largest increase in cash and in-kind support in the organization's history.