Press Release
Plunkett Raysich Architects Names Mike Bahr as Director of Client Relations
Bahr first joined PRA in 1999.
MILWAUKEE, WI – Innovative architecture and interior design firm Plunkett Raysich Architects, LLP (PRA) announced that Mike Bahr, AIA has re-joined the firm to lead marketing and business development efforts.
"Mike understands the industry and the importance of design," said Managing Partner Scott Kramer. "He has more than thirty years of experience leading design projects and has a unique way of communicating the value design brings to clients."
Bahr first joined PRA in 1999. He organized the firm's Civic Design Studio which produced notable and award-winning projects, assisted with business development efforts for Civic, Corporate, and Religous design studios, and developed evidence-based techniques to help clients directly participate in the design process. Bahr left the firm in 2014 to pursue a human-centered research agenda in the furniture industry.
"I enjoy learning about client challenges and assisting them in solving their issues. Clients continually impress me with their passion for innovative solutions and I appreciate the trust they put in us to do our best work on their behalf," said Bahr. "I am humbled to be accepted back amongst the talented professionals of PRA and excited to connect with clients, new and old."
Kavin Broich, Healthcare Partner at PRA, agrees: "I'm excited to see how Mike will contribute to a new era at PRA"
About Plunkett Raysich Architects, LLP
Plunkett Raysich Architects, LLP, specializes in architectural planning and design of healthcare, religious, residential, corporate/ commercial, education, long-term care, federal, civic and hospitality facilities. The firm has been in business for over 84 years and has offices in Milwaukee, Wis., Madison, Wis. and Sarasota, Fla. For more information, please visit www.prarch.com or connect with us on Facebook, LinkedIn or on Twitter at @PRAtweets.
Mentioned in This Press Release
Recent Press Releases by Plunkett Raysich Architects, LLP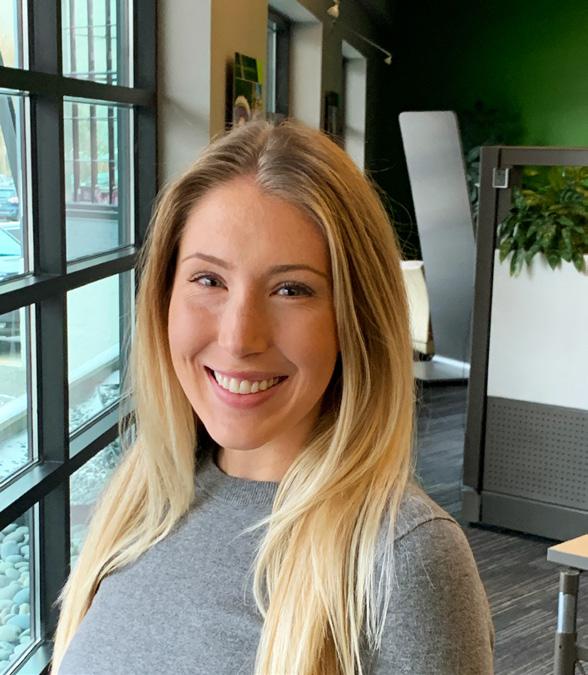 Nov 29th, 2019 by Plunkett Raysich Architects, LLP
Ms. Walsh is a 2017 graduate of UW-Madison with a degree in Business Administration, specializing in marketing, and has previously worked in several marketing firms and within the marketing department of a major clothing / brand company.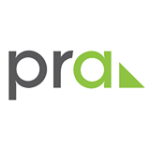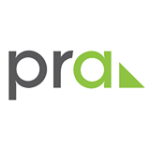 Apr 9th, 2015 by Plunkett Raysich Architects, LLP
"These three school districts took a big step toward reaching their goals of providing the very best education to the children in their communities."