Press Release
80 Ways in 80 Days
Plunkett Raysich Architects gives back while celebrating 80th anniversary
MILWAUKEE – Plunkett Raysich Architects, LLP (PRA) is finding 80 Ways in 80 Days to give back to its local communities. PRA, a leading architecture and interior design firm, is celebrating its 80th anniversary by focusing on the many ways the firm and its employees volunteer, donate, and contribute to non-profit organizations in the Milwaukee, Madison, and Sarasota areas.
"This campaign focuses on supporting the communities that support us," said Simmi Urbanek, Director of Marketing at PRA. "It's a fun and inclusive way for us to celebrate our 80th anniversary and we are excited to see the results."
Beginning Friday, May 1, the firm will share posts daily on their social media pages featuring an act of kindness. Staff input was used to compile a list of more than 80 organizations and set a goal to reach each organization in one way or another. Planned events include an indoor, office furniture mini-golf outing in the PRA Milwaukee office to benefit UPAF and traditional charity efforts, such as a blood drive. Groups of employees and their families will also participate in Habitat for Humanity efforts, serve dinner at St. Ben's, and collect items for food pantries, humane societies, and schools.
Posts featuring the firm's efforts will be made on Facebook, Twitter, Instagram, and LinkedIn and will include the hashtag #80in80. The campaign will culminate in July and the results will be shared at an open house later in 2015 in PRA's new Walker's Point office.
For more information regarding PRA, please visit www.prarch.com.
About Plunkett Raysich Architects, LLP
Headquartered in Milwaukee, Plunkett Raysich Architects, LLP, specializes in architectural planning and design of healthcare, religious, residential, corporate/commercial, education, long-term care, federal, civic and hospitality facilities. The firm has been in business for over 80 years and has offices in Madison, Wis., Milwaukee, Wis. and Sarasota, Fla. For more information, please visit www.prarch.com or connect with us on Facebook, LinkedIn or on Twitter at @PRAtweets.
Mentioned in This Press Release
Recent Press Releases by Plunkett Raysich Architects, LLP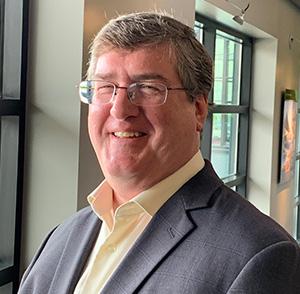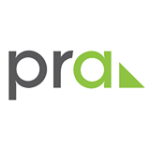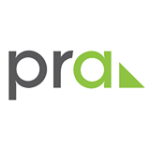 Apr 9th, 2015 by Plunkett Raysich Architects, LLP
"These three school districts took a big step toward reaching their goals of providing the very best education to the children in their communities."