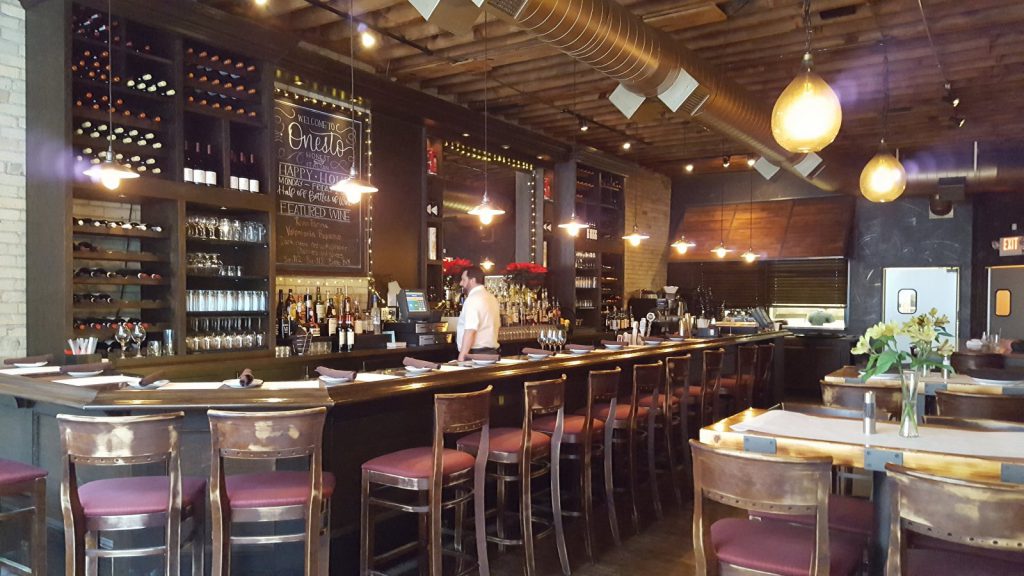 Opened in 2014, Onesto is a restaurant located at 221 N. Broadway in the Historic Third Ward neighborhood.
The Historic Third Ward is a neighborhood located immediately south of downtown Milwaukee.
Onesto features Italian food.
Business Info
People Associated With Onesto
Recent Press Releases Referencing Onesto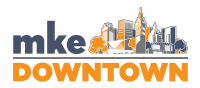 Feb 18th, 2022 by Milwaukee Downtown, BID 21
Five nights of discounted bottles and bites available at 15 restaurants from 4 p.m. to 7 p.m. nightly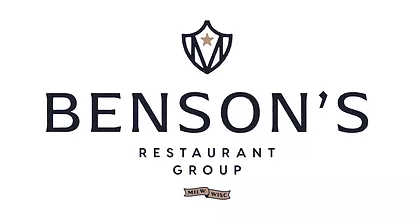 Jan 27th, 2022 by Benson's Restaurant Group
Recently renamed hospitality group inks venture on one of first new builds in city since pandemic, set to open summer 2022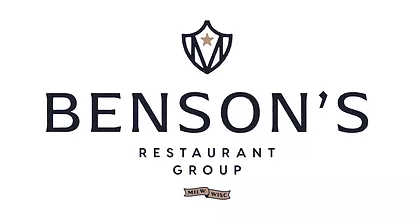 Jan 20th, 2022 by Benson's Restaurant Group
Benson's Restaurant Group will continue to serve as operator and manager of the iconic hospitality group's array of Milwaukee eateries, including Onesto, Smoke Shack, AJ Bombers and Blue Bat Kitchen & Tequilaria.