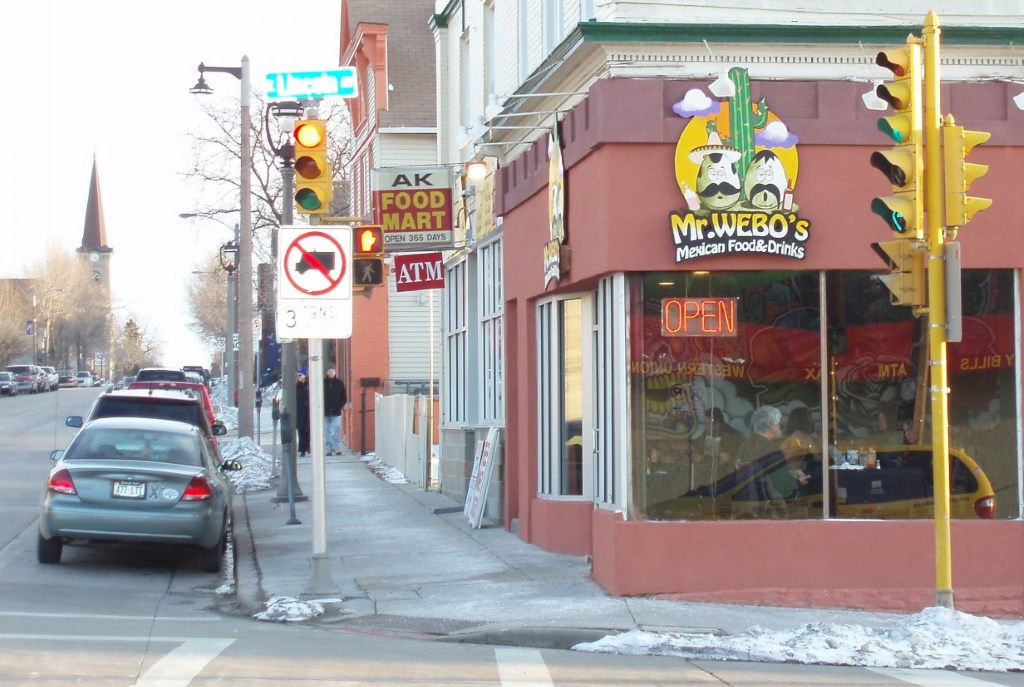 Opened in 2013, Mr. WEBO's was a restaurant located at 2301 S. Howell Ave,. in the Bay View neighborhood.
Bay View is a south side neighborhood centered on S. Kinnickinnic Ave.
Mr. WEBO's featured Mexican food.
The business closed in 2014.
Owners were Roman Torrez and Juan Montejano.
Business Info
Address

: 2301 S. Howell Ave,.

City

: Milwaukee

Phone

: 414-395-3075
People Associated With Mr. WEBO's
Recent Press Releases Referencing Mr. WEBO's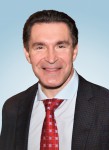 Oct 25th, 2012 by Ald. Tony Zielinski
A new restaurant serving Mexican food and even delivering to residents' doors is the latest addition planned for the Bay View culinary scene, according to Alderman Tony Zielinski.