Recent Press Releases Referencing Milwaukee Wave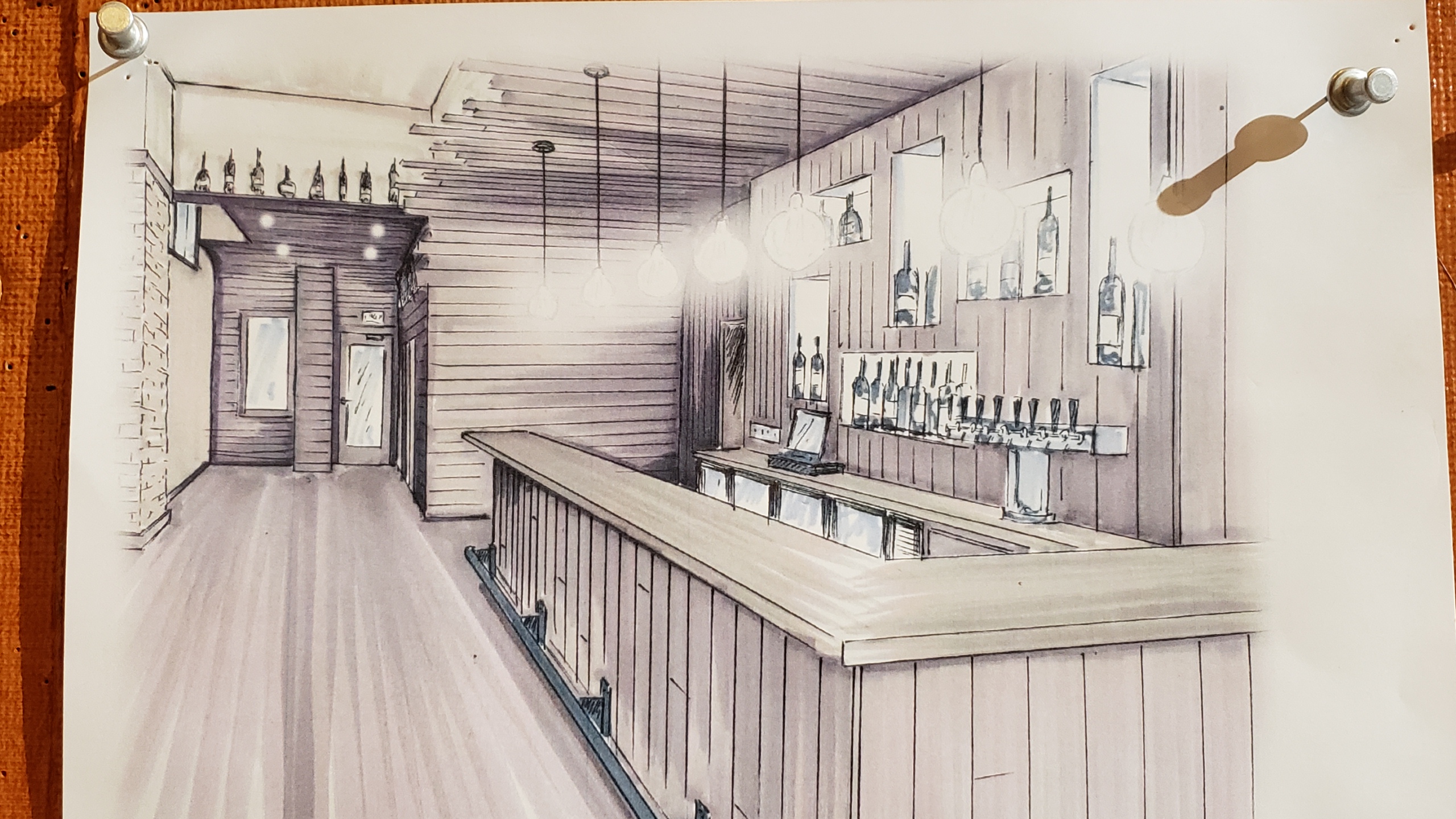 Sep 7th, 2018 by Press Release
The expected opening will be the first week of October, 2018.
Apr 1st, 2014 by Press Release
Keith Tozer, U.S. Futsal National Team head coach and former head coach of the Milwaukee Wave, has announced the establishment of K. Tozer Soccer Academy.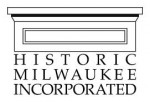 Mar 1st, 2013 by Historic Milwaukee Inc
Historic Milwaukee, Inc. (HMI) and the Pabst Theater Foundation have partnered to create an entirely unique conversation series titled Envisioning the Seen. On Monday March 11, twelve dynamic, inspiring Milwaukeeans will gather on stage at the historic Pabst Theater to share their visions for the future of our built environment.