Recent Press Releases Referencing Milwaukee Center for Independence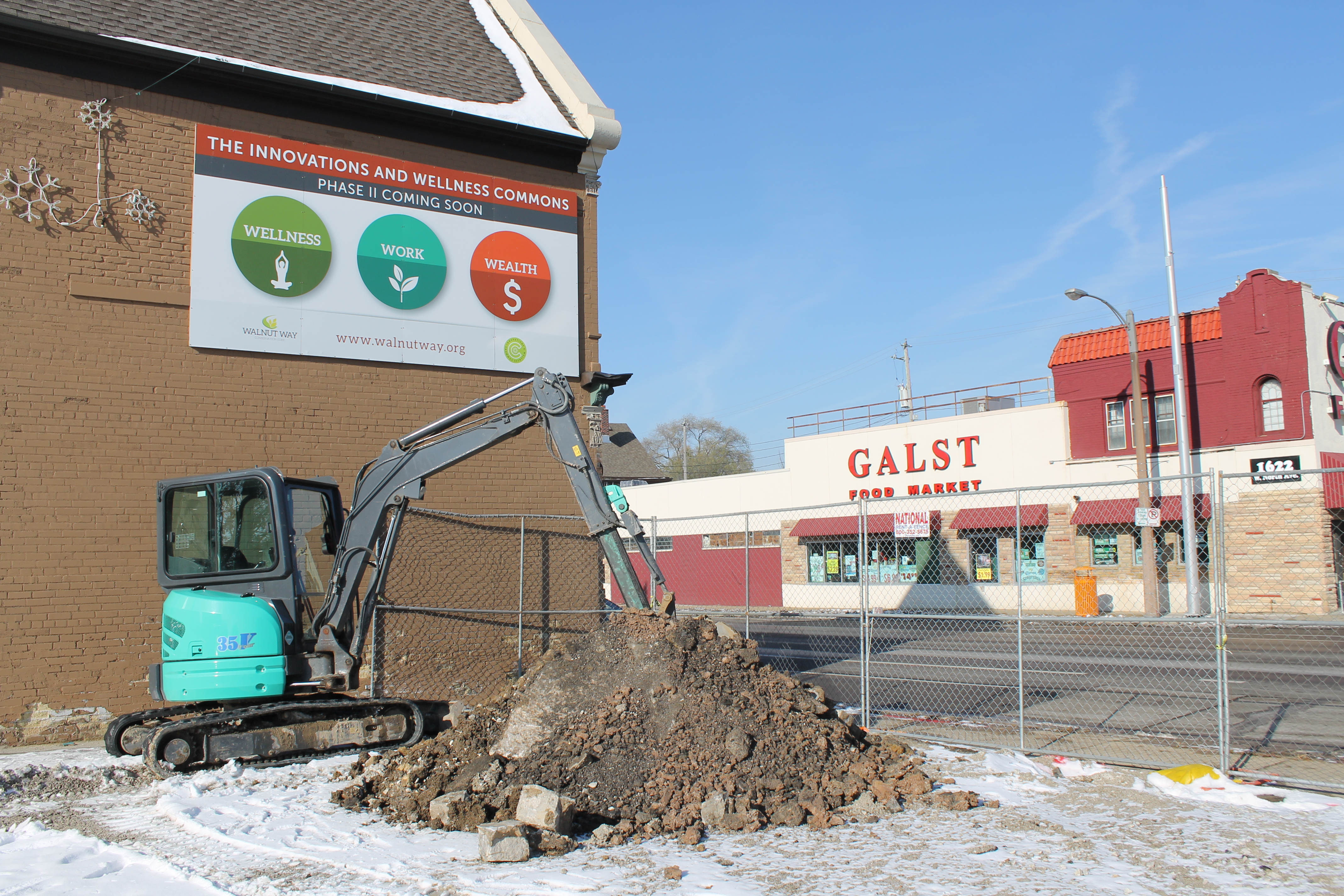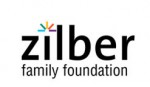 Jul 30th, 2019 by Zilber Family Foundation
Since 2008, the Foundation has invested more than $50 million in improving the quality of life in Lindsay Heights, Clarke Square, and Layton Boulevard West through the Zilber Neighborhood Initiative.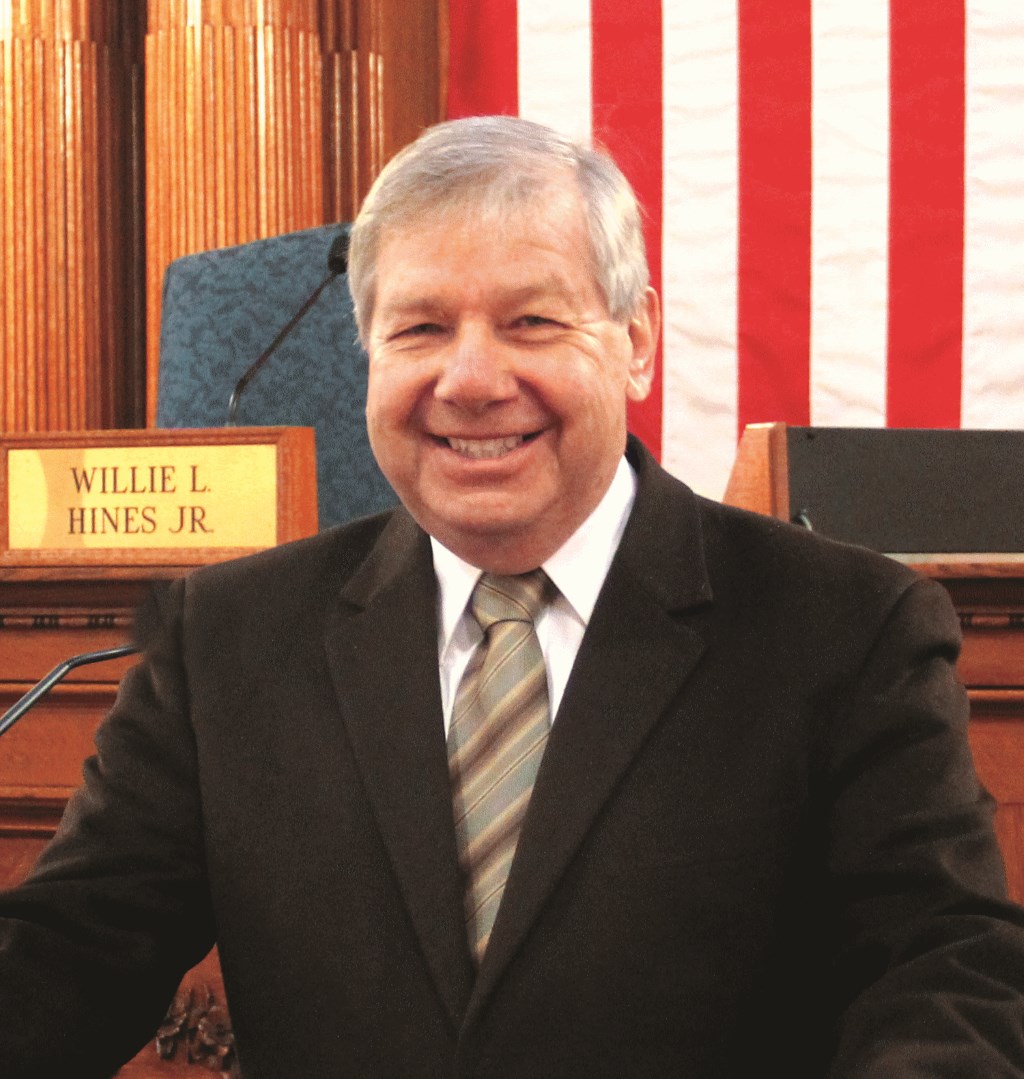 Apr 25th, 2018 by Ald. Terry Witkowski
There will be a variety of unique vendors, a bake sale, concessions, along with a caricature artist and a psychic reader who will charge for services.