McDonald's is a restaurant.
Recent Press Releases Referencing McDonald's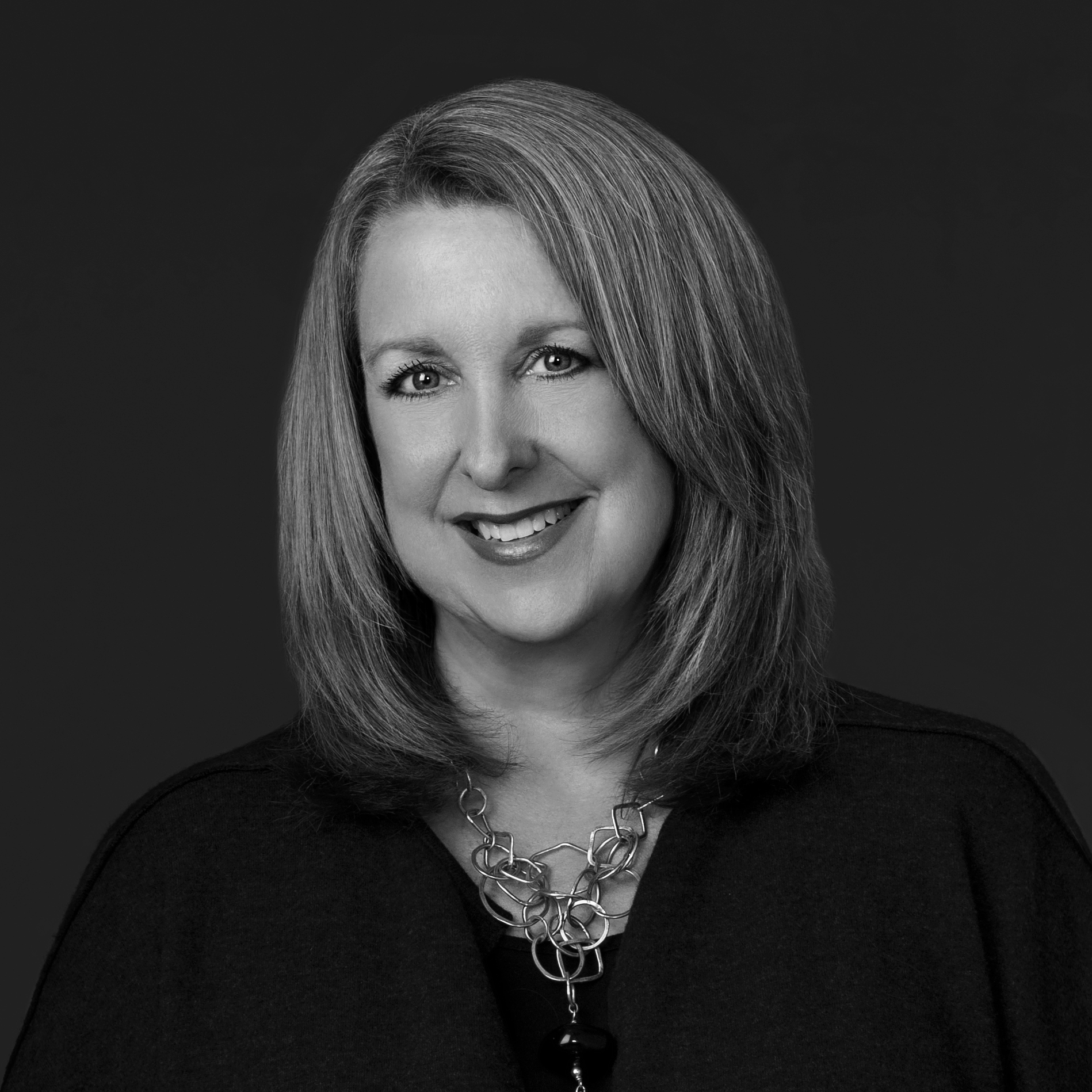 Oct 8th, 2018 by Laughlin Constable
Bennett arrives at LC from newly independent TM Advertising in Dallas where she has spent the past three years as Chief Creative Officer.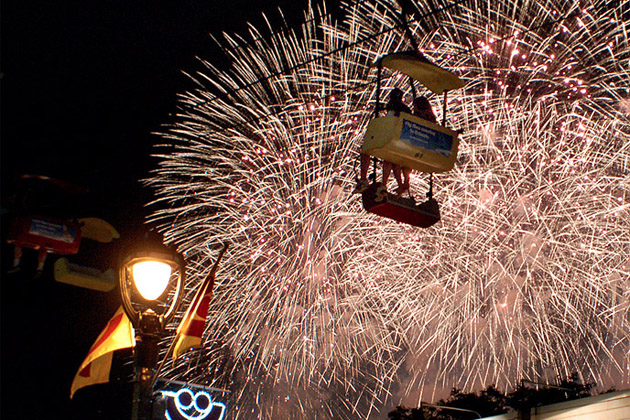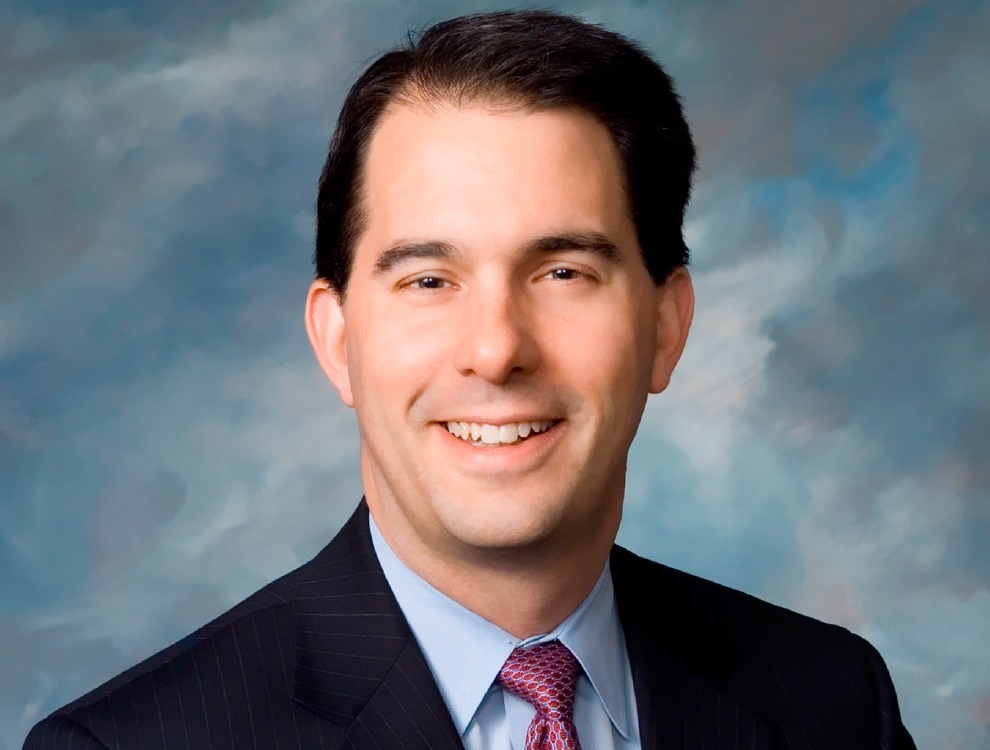 Jan 19th, 2016 by Gov. Scott Walker
"The state of our state is strong. We are moving Wisconsin forward."