Recent Press Releases Referencing Marquette University Law School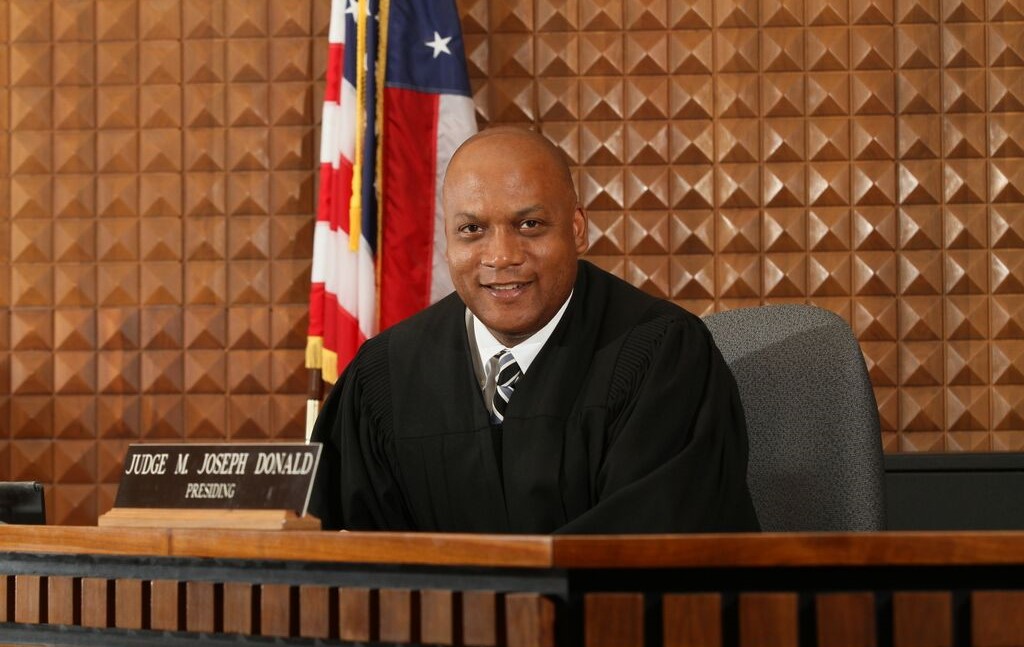 Sep 4th, 2019 by Gov. Tony Evers
"Wisconsinites across our state deserve judges who apply the law consistently and treat everyone in their courtroom fairly and with dignity and respect."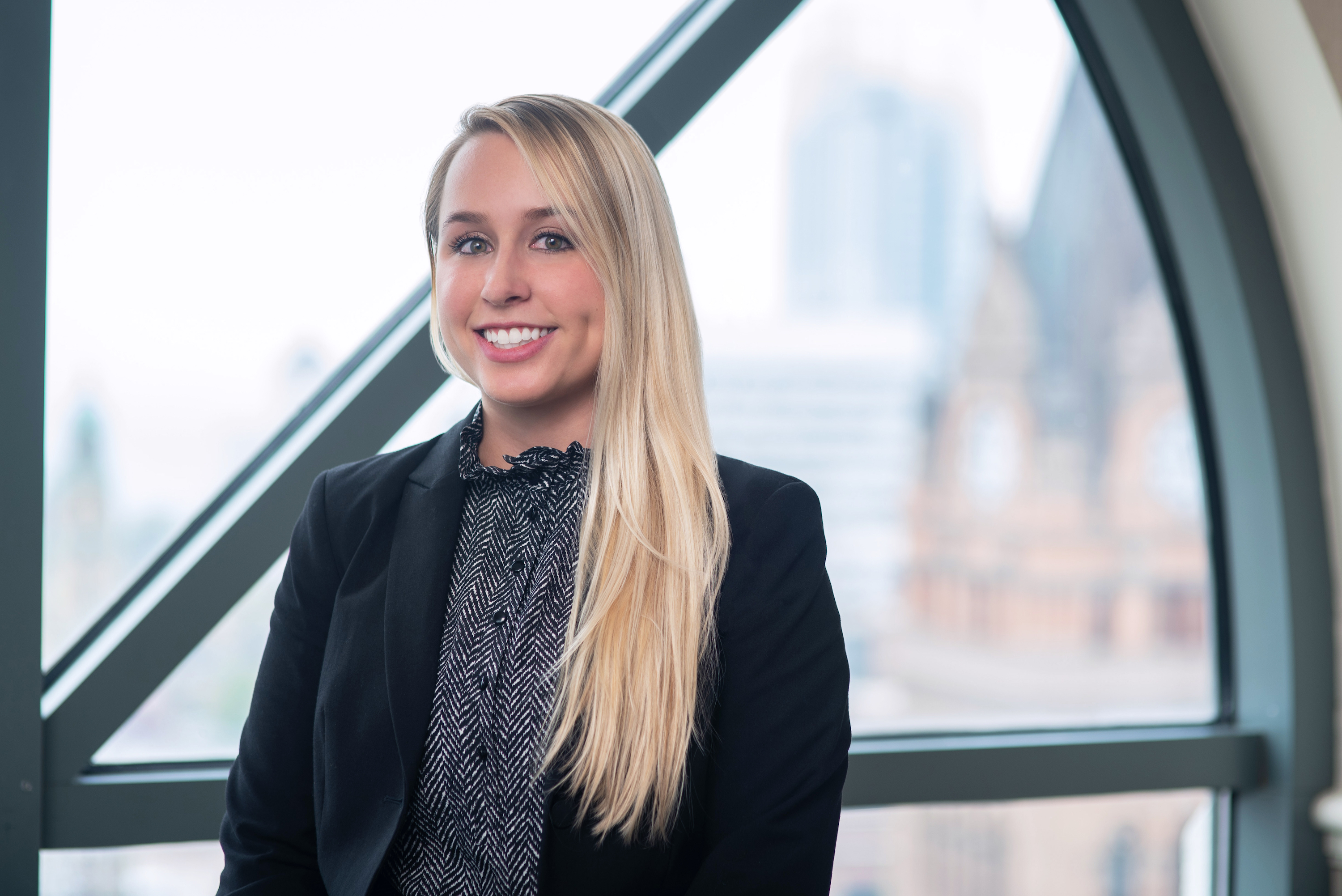 Jul 12th, 2019 by Meissner Tierney Fisher & Nichols S.C.
"We have worked with Erica, Hannah and Christina as Law Clerks over the past year, and all have exhibited a strong dedication to the legal profession."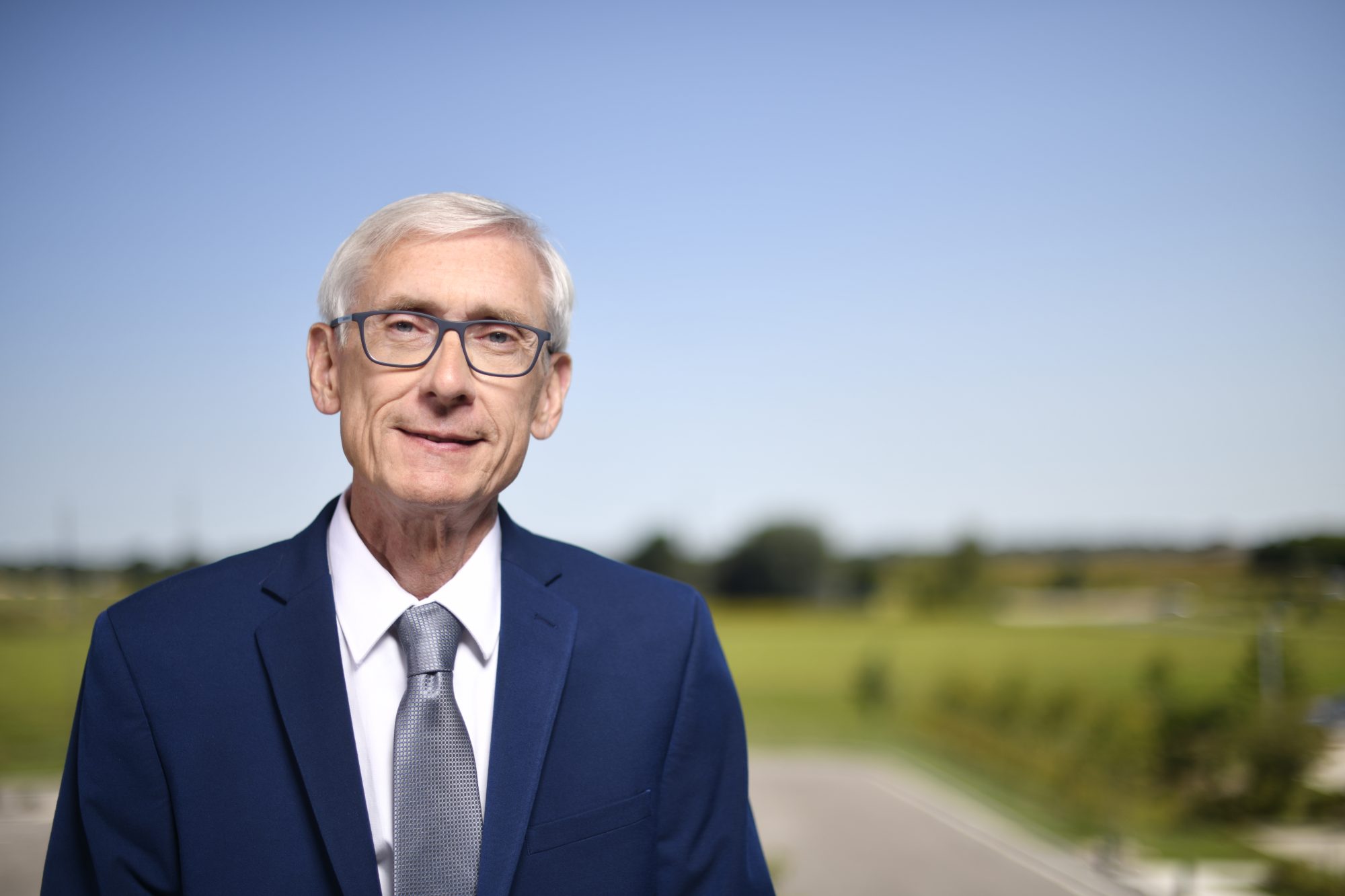 Apr 15th, 2019 by Gov. Tony Evers
The committee is responsible for interviewing and recommending candidates to the governor for consideration when he fills judicial vacancies.