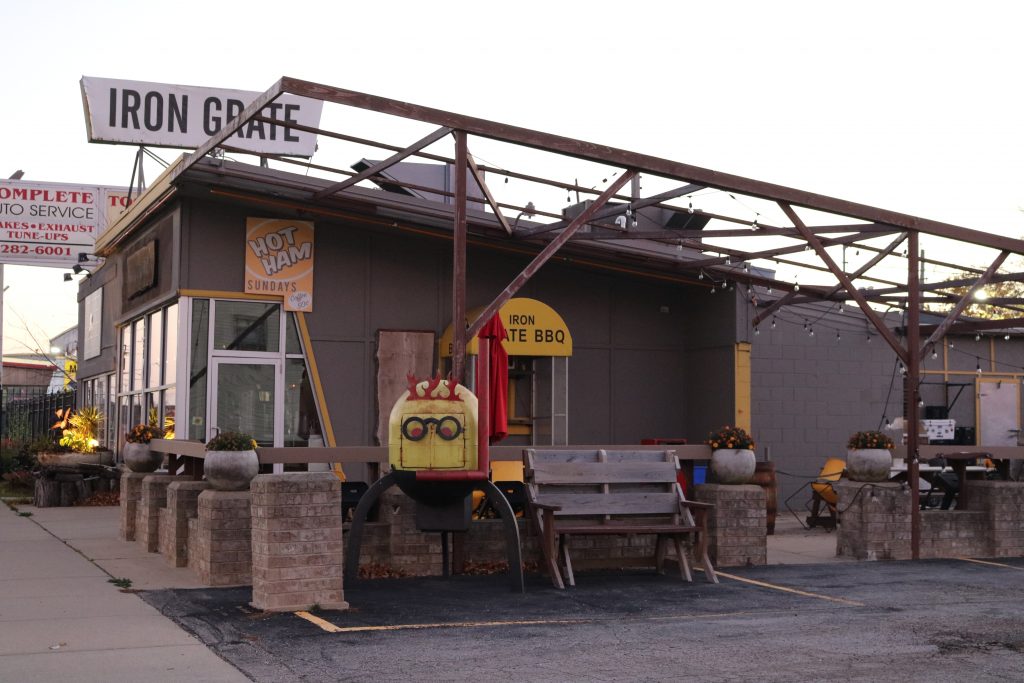 Opened in 2016, Iron Grate BBQ Co. is a restaurant located at 4125 S. Howell Ave. in the Town of Lake neighborhood.
Iron Grate BBQ Co. features BBQ food.
Business Info
Recent Press Releases Referencing Iron Grate BBQ Co.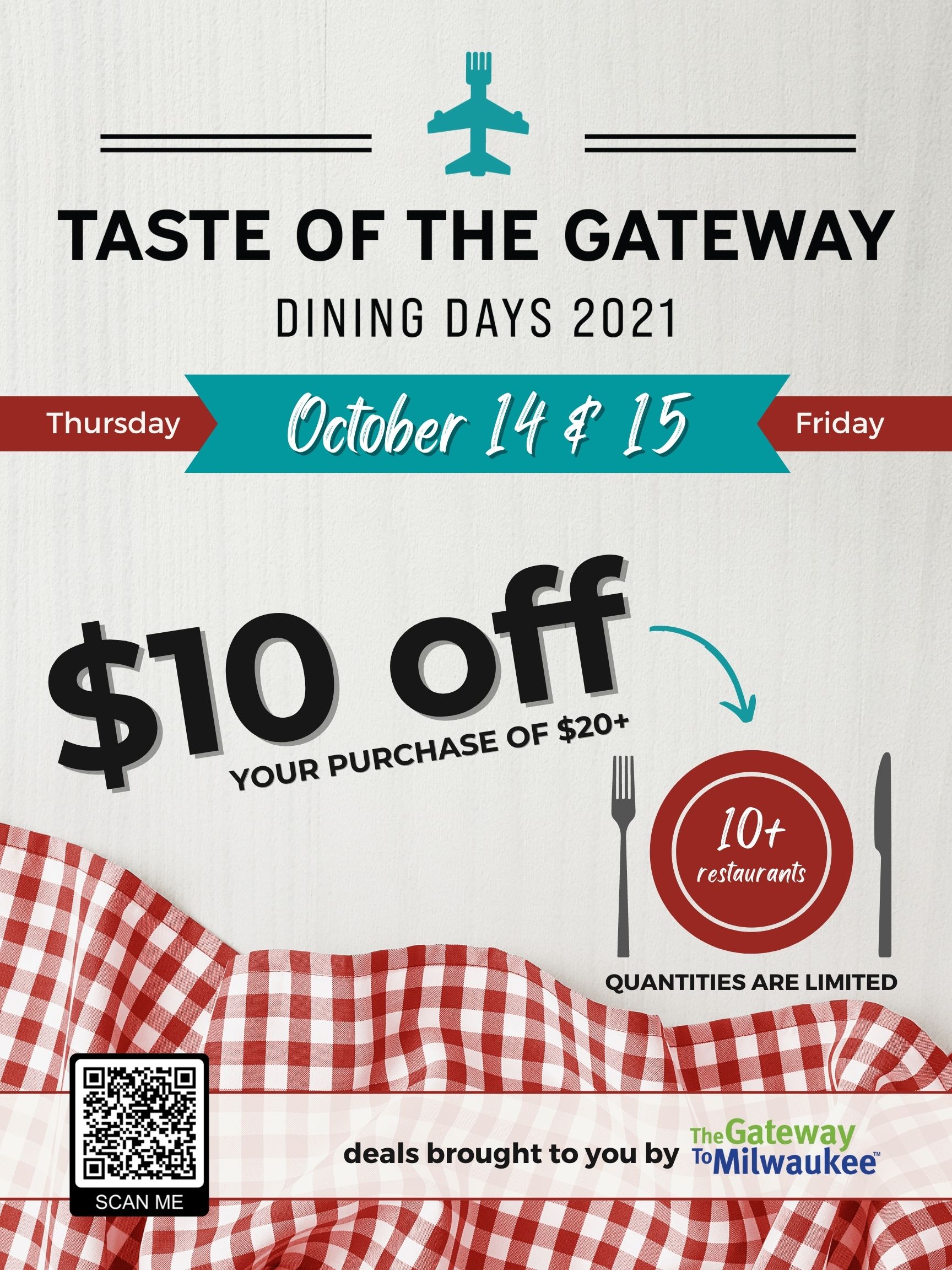 Oct 4th, 2021 by Gateway To Milwaukee
Southside 'dining deal' event available at participating restaurants within the airport district October 14th & 15th, 2021.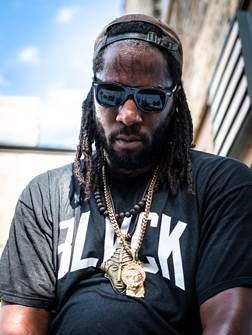 Aug 20th, 2019 by Deer District
Ransome is an emcee, singer, songwriter and producer who has established himself as one of the rising talents of the Midwest.