Opened in 2016, Iron Grate BBQ Co. is a restaurant located at 4177 S. Howell Ave. in the Town of Lake neighborhood.
Iron Grate BBQ Co. features BBQ food.
Business Info
Recent Press Releases Referencing Iron Grate BBQ Co.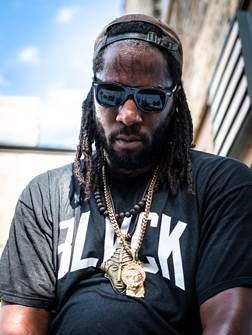 Aug 20th, 2019 by Deer District
Ransome is an emcee, singer, songwriter and producer who has established himself as one of the rising talents of the Midwest.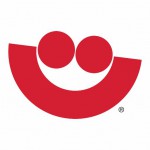 Apr 12th, 2016 by Press Release
Participating Chefs Include Vets and Military Family Who Hope To Inspire Other Vets, Encourage Community Involvement