HKS Holdings is a real estate firm located at 172 N. Broadway, Suite 200 .
HKS Holdings, LLC has developed Dwell Bay View, a 70-unit apartment building in the Bay View neighborhood and Junior House Lofts apartments in Walker's Point. They also led the Global Water Center development.
The firm has proposed a 158-unit Kimpton Hotel in the Historic Third Ward.
Firm partners include Tyler Hawley, Kyle Strigenz, and Joe Klein.
Projects
153 North Milwaukee Street
311 East Chicago Street
Business Info
People Associated With HKS Holdings
Recent Press Releases Referencing HKS Holdings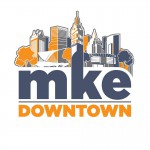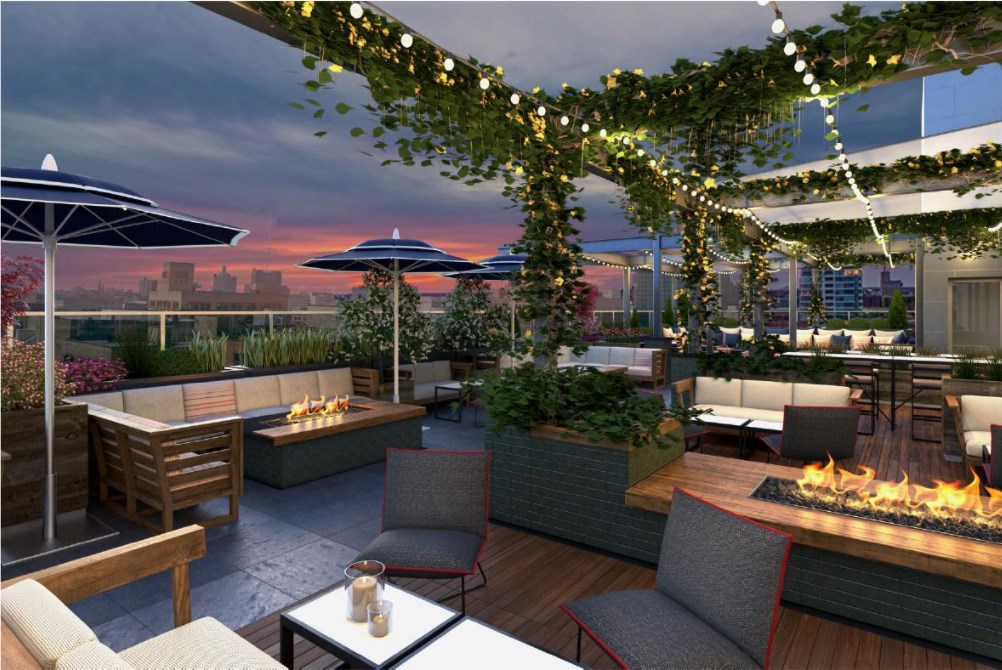 Jun 28th, 2016 by Press Release
First hotel in the city's historic Third Ward inspires urban adventure