Eastsider was a tavern located at 1732 E. North Ave. in the
Riverside Park
neighborhood.
Riverside Park is bounded by the Milwaukee River on the west, E. Locust St. on the north, N. Oakland Ave. to the east, and E. North Ave. to the south.
The business closed in 2017.
Business Info
Address

: 1732 E. North Ave.

City

: Milwaukee
People Associated With Eastsider
Recent Press Releases Referencing Eastsider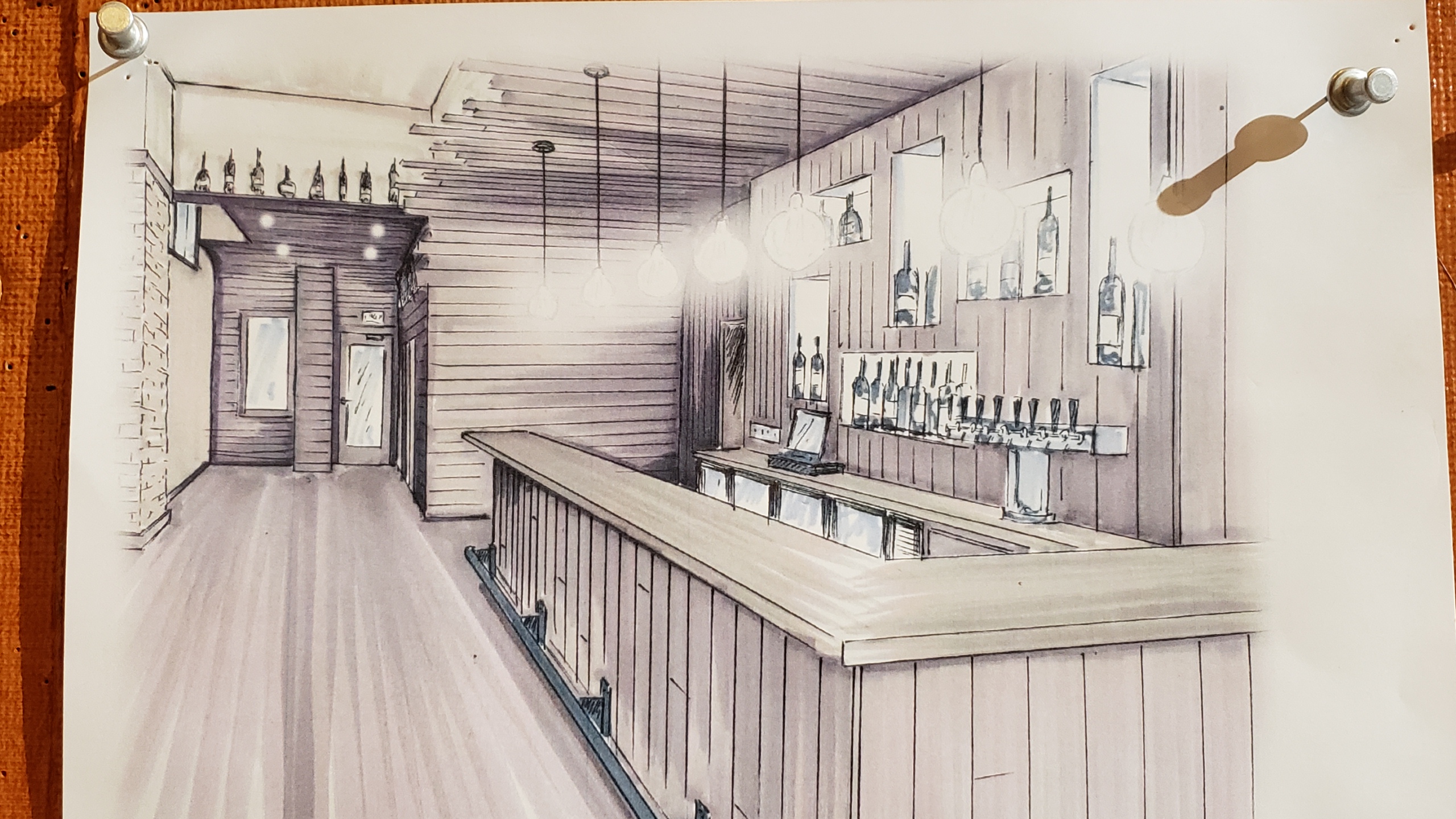 Sep 7th, 2018 by Press Release
The expected opening will be the first week of October, 2018.