ComedySportz is a business/organization .
References
Recent Press Releases Referencing ComedySportz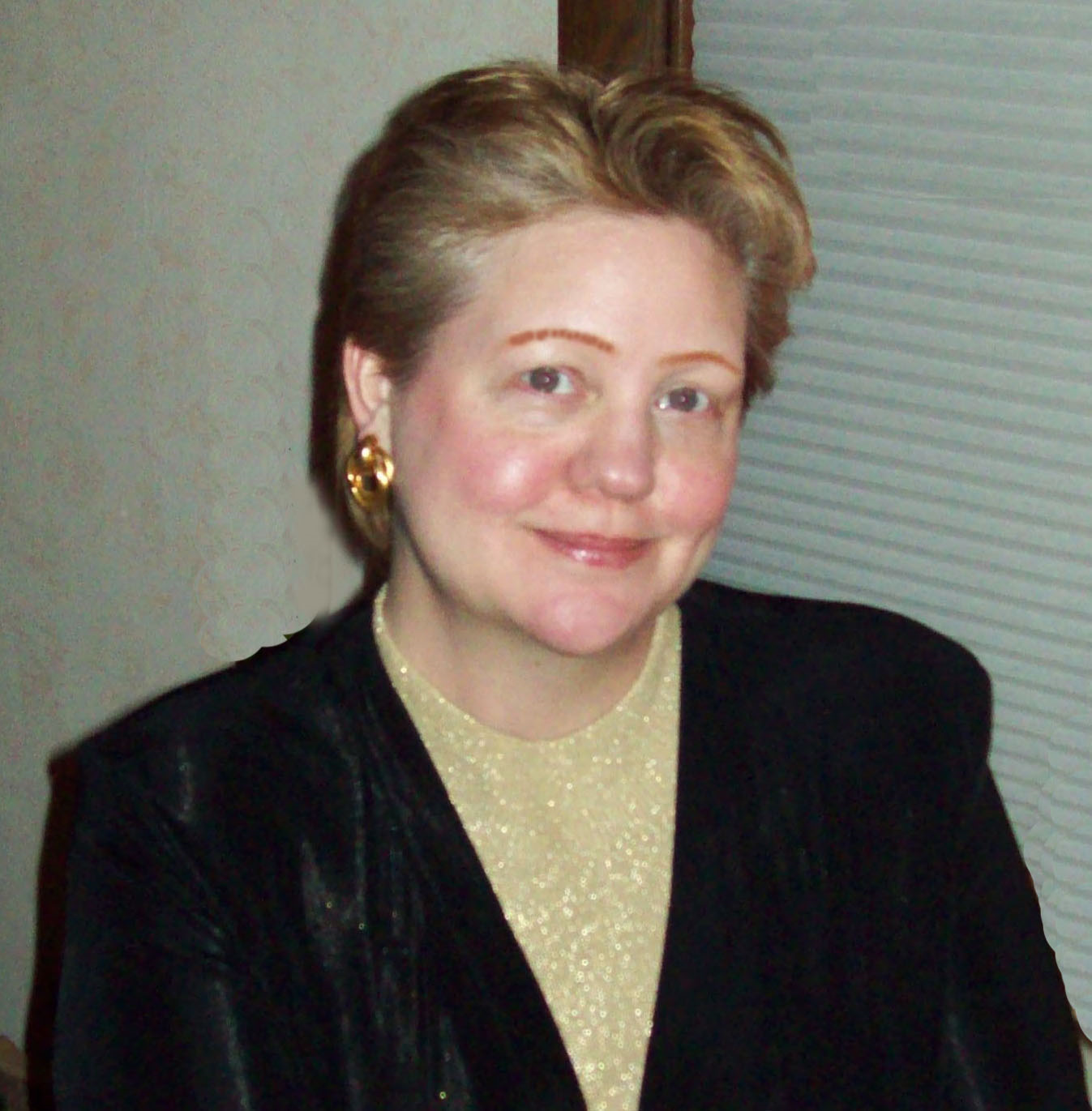 Jul 24th, 2019 by Next Act Theatre
"I'm very excited to take what I've learned from In Tandem in the area of fundraising and development and apply them to Next Act Theatre," says Jane.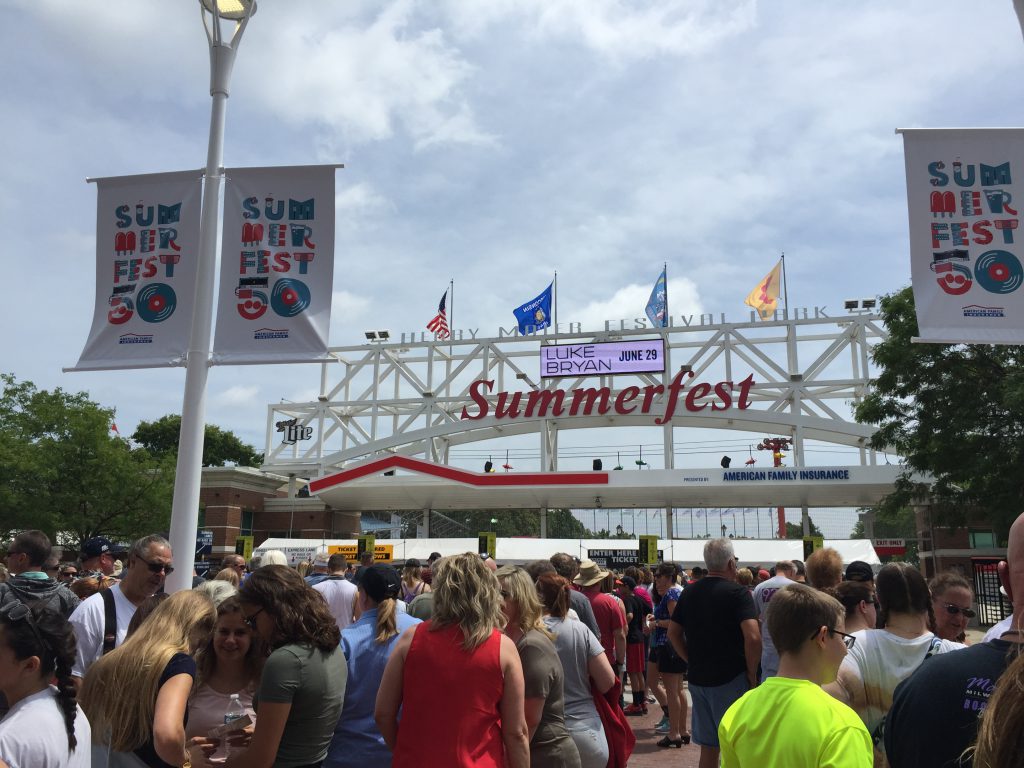 May 9th, 2019 by Milwaukee World Festival, Inc.
During the festival, the spotlight shines on over 800 acts, over 1,000 performances, 12 stages delectable food and beverages and interactive activities, all in a world-class festival setting.