Opened in 2017, Broken Bat Brewing is a brewery located at 231 E. Buffalo St. in the Walker's Point neighborhood.
Walker's Point is a neighborhood that is bounded by the Burnham Canal and E. Seeboth St. on the north, S. 1st St. on the east, W. Greenfield Ave. on the south, and S Cesar E. Chavez Dr. and N. 16th St. on the west.
Brewery founded by Tim Pauly and Dan McElwee. Originally located in the Historic Third Ward, the partners announced the brewery would relocate to Walker's Point as part of a large expansion in 2019.
Business Info
People Associated With Broken Bat Brewing
Recent Press Releases Referencing Broken Bat Brewing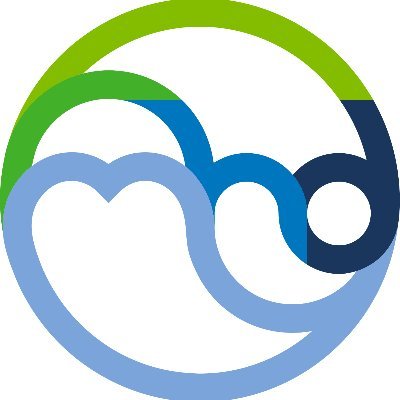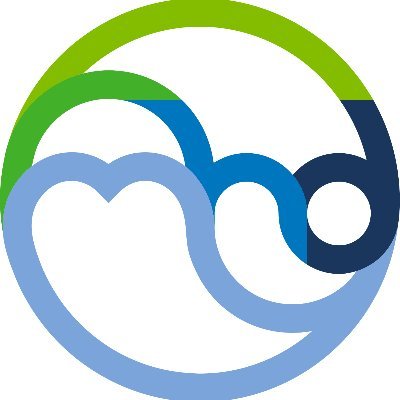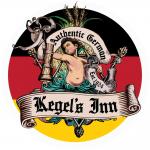 Aug 15th, 2019 by Kegel's Inn
"German Showcase Showdown" to crown best locally brewed German-style beers set for Saturday