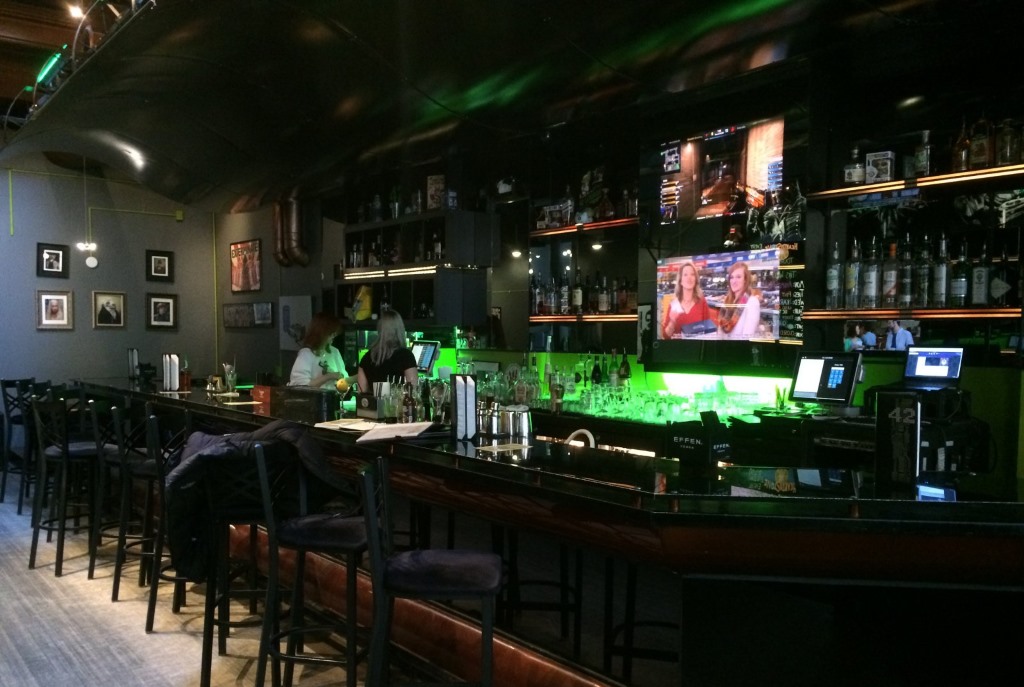 Opened in 2013, 42 Lounge was a tavern located at 326 E. Mason St. in the Juneau Town neighborhood.
Juneau Town is an official city neighborhood encompassing most of the east side of downtown Milwaukee.
The business closed in 2018.
Business Info
People Associated With 42 Lounge
Recent Press Releases Referencing 42 Lounge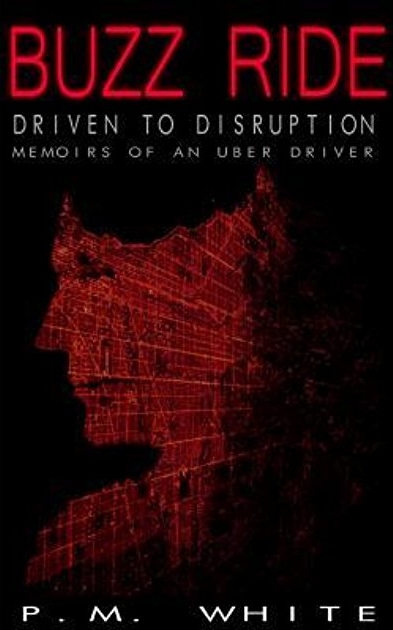 Nov 15th, 2017 by Everything Goes Media, LLC
The series' first guest is P.M. "Pat" White, author of Buzz Ride: Driven to Disruption: Memoirs of an Uber Driver.