Building Info
Address

:

647 W. Virginia Ave.
Content referencing Trade Center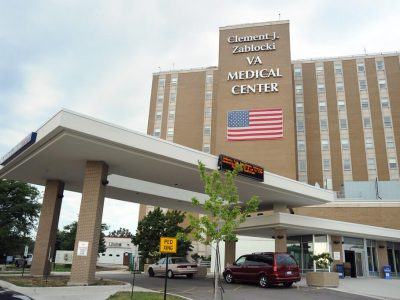 U.S. service members exposed to cancer-causing toxic materials at horrific air base.
Feb 25th, 2021 by Erik Gunn
Press Release
The Pioneer Award recognizes individuals or organizations that have made significant contributions that have reshaped planning practice, education or theory
May 1st, 2017 by American Planning Association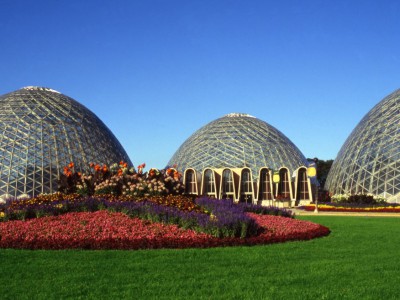 Abele and county board creating dueling committees to address damaged domes.
Mar 16th, 2016 by Virginia Small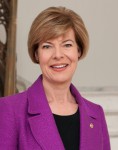 Press Release
As a member of the Senate Appropriations Committee, Baldwin secured several significant provisions for the state of Wisconsin
Dec 18th, 2015 by U.S. Sen. Tammy Baldwin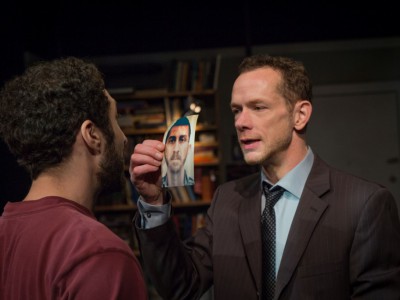 Theater
Next Act's 'Back of the Throat' offers angry, absurdist look at post 9/11 fears.
Oct 5th, 2015 by Dominique Paul Noth