Building Info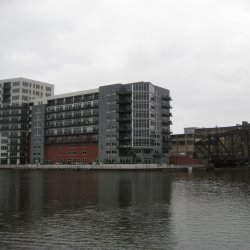 Address

:

106 W. Seeboth St.

Status

:
Photos
Show All
Content referencing The Point on the River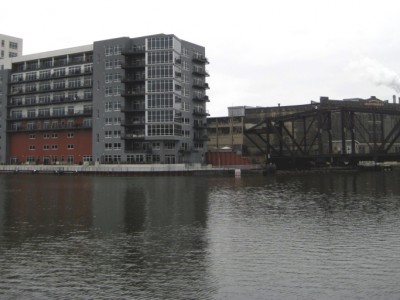 House Confidential
Greg Nickerson will move Bader Rutter downtown, just upriver from his urban penthouse.
Nov 30th, 2016 by Michael Horne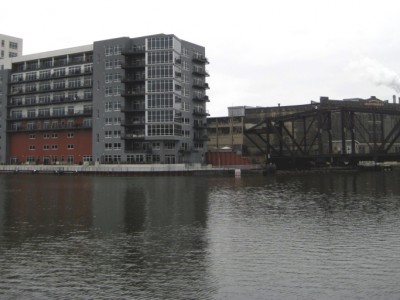 House Confidential
His condo offers unmatched views of the passing pleasure craft, coal barges and trains.
Nov 18th, 2014 by Michael Horne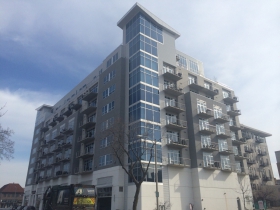 House Confidential
Casablanca restaurant owner lives in style at very urban 601 Lofts, where John Ernst Restaurant's customers once parked.
Mar 31st, 2014 by Michael Horne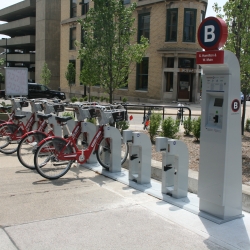 Eyes on Milwaukee
City committee approves spending $100,000 on bike sharing in Walker's Point, and the MMSD will experiment with permeable pavement.
Jun 21st, 2013 by Dave Reid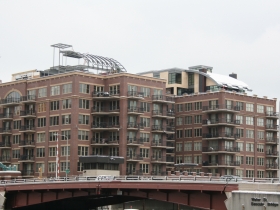 House Confidential
He's tearing down a $1.1 million penthouse to build a far bigger, grander pent-mansion.
Feb 8th, 2013 by Michael Horne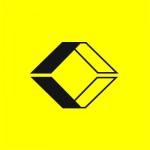 Press Release
Mandel Group announced that it has successfully completed the sellout of two downtown condominium developments, The Point on the River and Rivercrest.
Sep 20th, 2012 by Mandel Group

Eyes on Milwaukee
Welcome to the third installment of Eyes on Milwaukee. This week we take a look at Milwaukee's sales tax rate compared to other major cities, the Bradley Center's new transportation option, UWM's continued insistence on growing parking subsidies, and a whole lot of development news.
Mar 7th, 2012 by Jeramey Jannene

2011 Milwaukee
As the US economy continued it slow recovery from the Great Recession, Milwaukee was left with a couple of failed development projects to complete or redefine, a changing real estate market, the opportunity to make small infrastructure changes, and questions about the future of transit.
Dec 15th, 2011 by Dave Reid

Numerous signs point to a national economy that is recovering. Hiring has started to pick up, banks are starting to lend again, and locally 'failed' projects are slowly filling up. But everything isn't great just yet, as here in Wisconsin there is a 14 month supply of homes available on the market, and nationally unemployment sits at 9.4%.
Jan 10th, 2011 by Dave Reid

A sampling of projects in varying states of completion showed that over 200 recently completed or under construction condominium units have not been sold. A look at the data indicates that In many cases the high priced units have gone un-sold. Clearly the market downturn has slowed sales but this may also indicated a demand […]
Jan 14th, 2008 by Dave Reid