The 1855 Edward Diederich House was converted into the headquarters for the Lynde and Harry Bradley Foundation. The renovation included an addition to the rear of the building, the total renovation of the existing building, and a new glass connection to the building to the north.
In 1996, the renovation project received the award for "Outstanding Achievement in the area of Historic Preservation" from the City of Milwaukee Historic Preservation Commission.
Photos
Show All
Content referencing The Lion House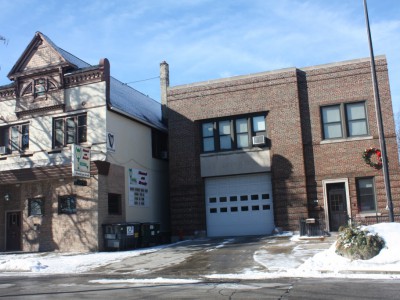 City Streets
Who is it really named after? And why the statue of a Scottish poet in a German city?
Feb 19th, 2016 by Carl Baehr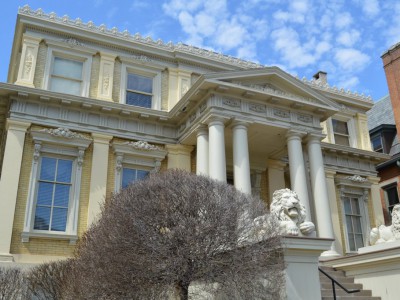 Milwaukee Architecture
Where to find the best examples of classical style in town.
May 3rd, 2015 by Christopher Hillard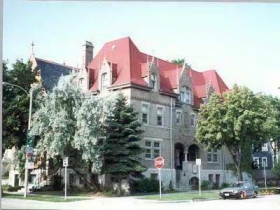 Plenty of Horne
Bradley Foundation's third 19th century building, the Bloodgood Residence, will be renovated. And three candidates announce for open county supervisor seat.
Jun 2nd, 2014 by Michael Horne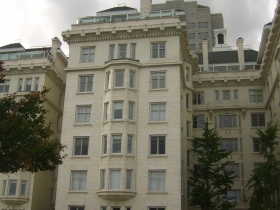 House Confidential
It's just a short walk from the Bradley Foundation, where Grebe battles daily to turn us all conservative.
Nov 4th, 2013 by Michael Horne