Building Info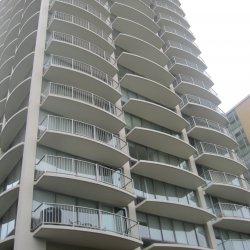 Address

:

1626 N. Prospect Ave.

Taxkey

:

Status

:

Assessment

:

$20,994,000 (2014)

Year Built

:

Size

:

38,010 sq-ft
The Prospect Towers are apartment buildings owned by 1626 N. Prospect LLC (Katz Properties), on the Lower East Side of Milwaukee.
More information
Photos
Show All
Content referencing Prospect Towers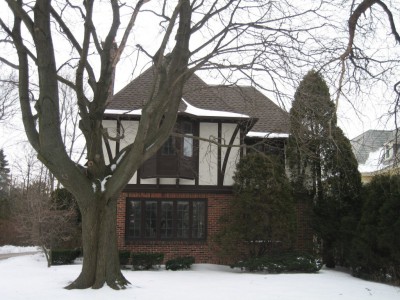 House Confidential
The Democrat's $655,700 Lake Dr. home barely compares to his neighbors' mansions.
Jan 15th, 2016 by Michael Horne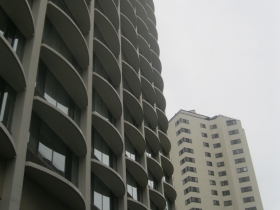 House Confidential
He's got a place in the 23 story Prospect Towers, but is it named after Armstrong, Ellington or maybe Billie Holiday?
Jun 21st, 2013 by Michael Horne