Content referencing North Point Light Station and Keeper's Quarters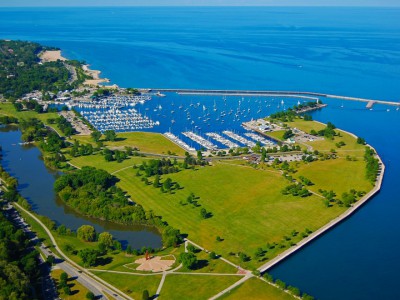 Green Luminaries
Better smelling Bradford Beach? More sturgeon in the rivers? FLM helps make it happen.
May 13th, 2016 by Jim Cryns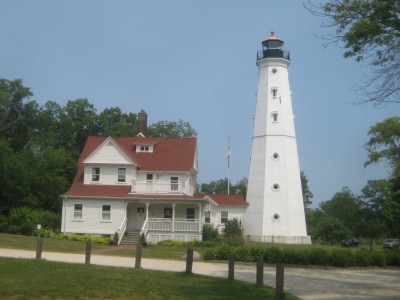 House Confidential
The historic 1887 Queen Anne home with ten rooms and panoramic views of the lake is now a museum. It will be part of Sunday's East Milwaukee Garden Tour.
Jul 11th, 2015 by Michael Horne