Building Info
Address

:

2443 N. Oakland Ave.
Photos
Content referencing Miramar Theatre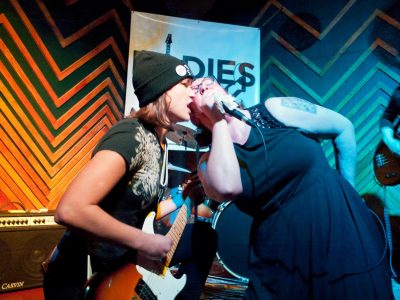 Entertainment
A wide variety of activities offer a distraction from winter blues.
Jan 12th, 2023 by Michael Holloway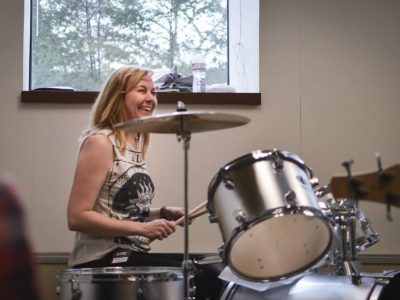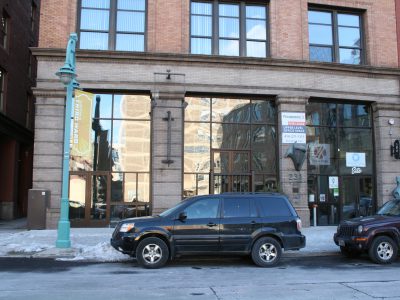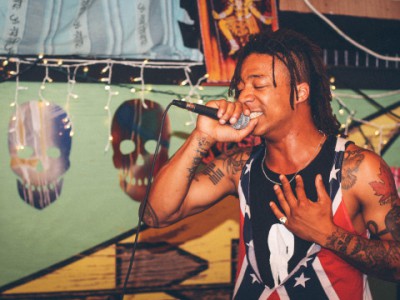 Milwaukee's music scene keeps getting better, as this list suggests.
Dec 29th, 2015 by Joey Grihalva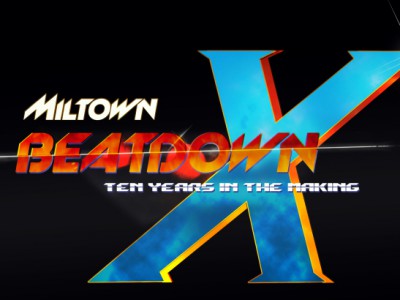 Music
Annual Hip-Hop event ends decade-long run Saturday with battle between past winners.
Nov 6th, 2015 by Joey Grihalva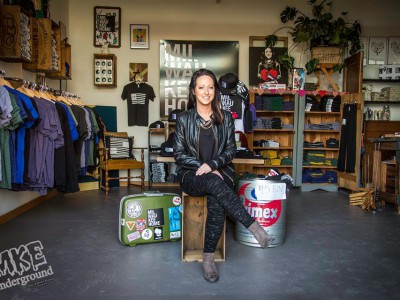 City Business
Melissa Thornton has built a business and sold merchandise by proving how much Milwaukeeans love their home town.
Feb 11th, 2015 by Andrew McCann Press Release
The show features 10 Moth StorySLAM winners from the past year, who'll each tell a five-minute, true tale on the theme "Fish Out of Water."
Jan 14th, 2014 by Press Release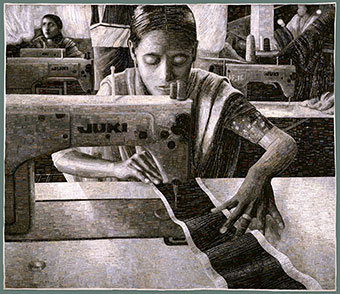 Plenty of Horne
Phinney's wife, Lisa Froemming, filed for divorce last month.
Sep 29th, 2009 by Michael Horne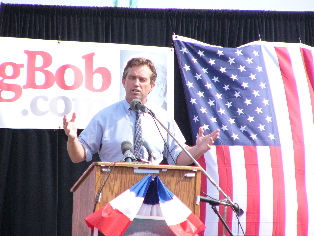 The Roundup
The Supreme Court granted a stay Friday, and Burke's trial is postponed.
Sep 20th, 2004 by Michael Horne