Content referencing Kosciuszko Community Center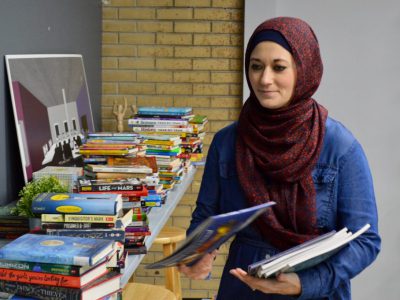 They offer a place for children before, during and after school.
Oct 1st, 2020 by Ana Martinez-Ortiz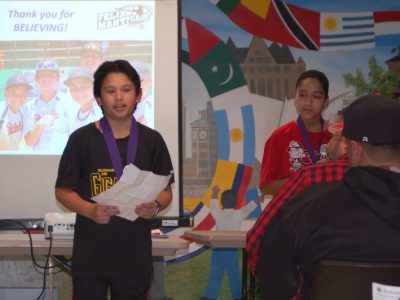 Journey House proposal would improve dangerous, unkempt baseball fields.
Mar 23rd, 2017 by Naomi Waxman
Press Release
The all-you-care-to-eat breakfast includes pancakes, sausage, and beverage, and features a visit with Santa.
Nov 15th, 2016 by Milwaukee County Parks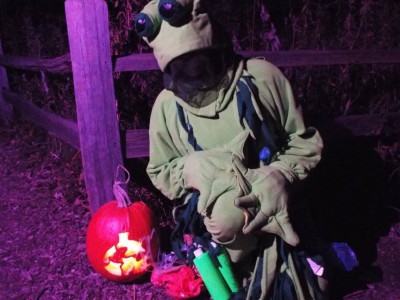 Press Release
Halloween traditions continue in Milwaukee County Parks.
Sep 30th, 2016 by Milwaukee County Parks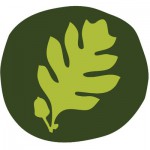 Press Release
"What a Beautiful World: A Salute to Those Who Protect and Serve" is the theme of this year's public celebration of Martin Luther King Jr. Day at the Dr. Martin Luther King, Jr. Community Center, Monday, Jan. 19 at 3 p.m.
Jan 9th, 2015 by Milwaukee County Parks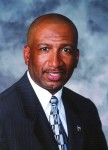 Press Release
Through July 21, members of the public can review and comment on two proposals the City of Milwaukee will be submitting to HUD.
Jul 6th, 2014 by Joe Davis, Sr.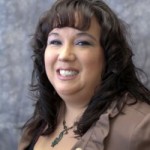 Press Release
Garcia was 24-years-old when her estranged husband, Jose Luis Discua Bados, murdered her on January 3rd, 2012 in the backyard of her family's home on South 13th Street in Milwaukee.
Jan 2nd, 2013 by Sup. Peggy A. West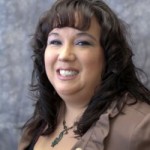 Press Release
First meeting scheduled for Tuesday, October 23
Oct 19th, 2012 by Sup. Peggy A. West