Photos
Content referencing Columbia St. Mary's Hospital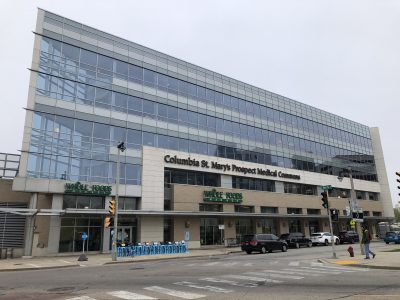 Eyes on Milwaukee
East side property has changed hands twice in five years.
Mar 3rd, 2021 by Jeramey Jannene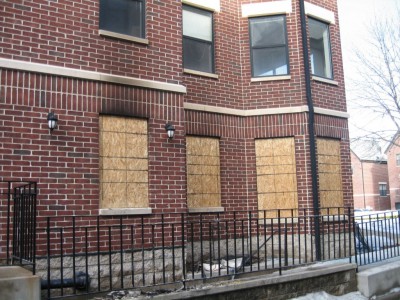 Plenty of Horne
Weekend fire injures one, upsets many in 24-unit complex, but handled promptly.
Feb 2nd, 2016 by Michael Horne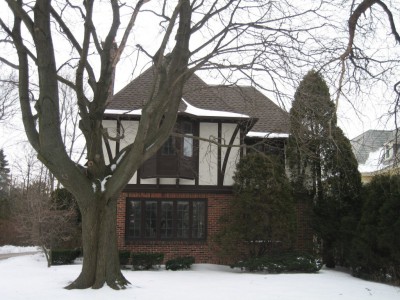 House Confidential
The Democrat's $655,700 Lake Dr. home barely compares to his neighbors' mansions.
Jan 15th, 2016 by Michael Horne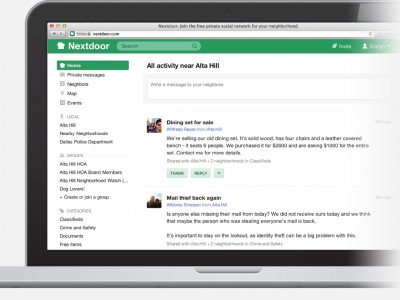 Plenty of Horne
National social networking platform Nextdoor.com hopes to connect every neighborhood in town.
Apr 11th, 2014 by Michael Horne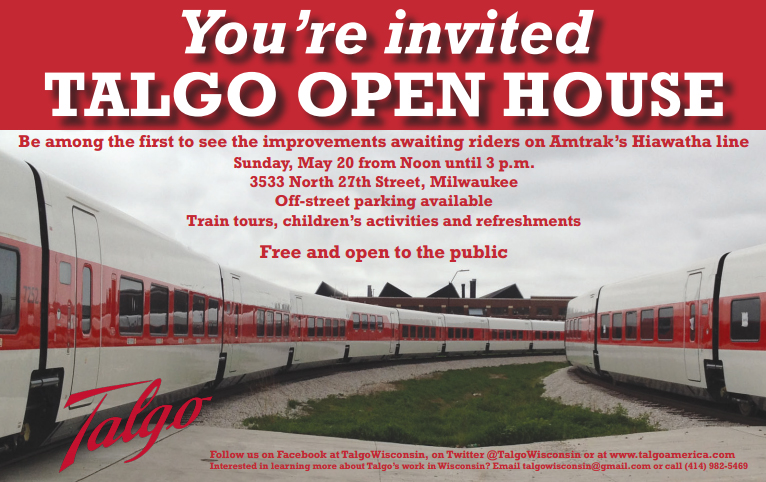 Eyes on Milwaukee
Downtown block parties are coming, use of bike racks on MCTS buses doubles year-over-year, explore the Historic Concordia neighborhood with HMI, UWM gets a zoning change, The Moderne is meeting hiring requirements, and kids can ride free on the Amtrak Hiawatha this summer.
May 17th, 2012 by Jeramey Jannene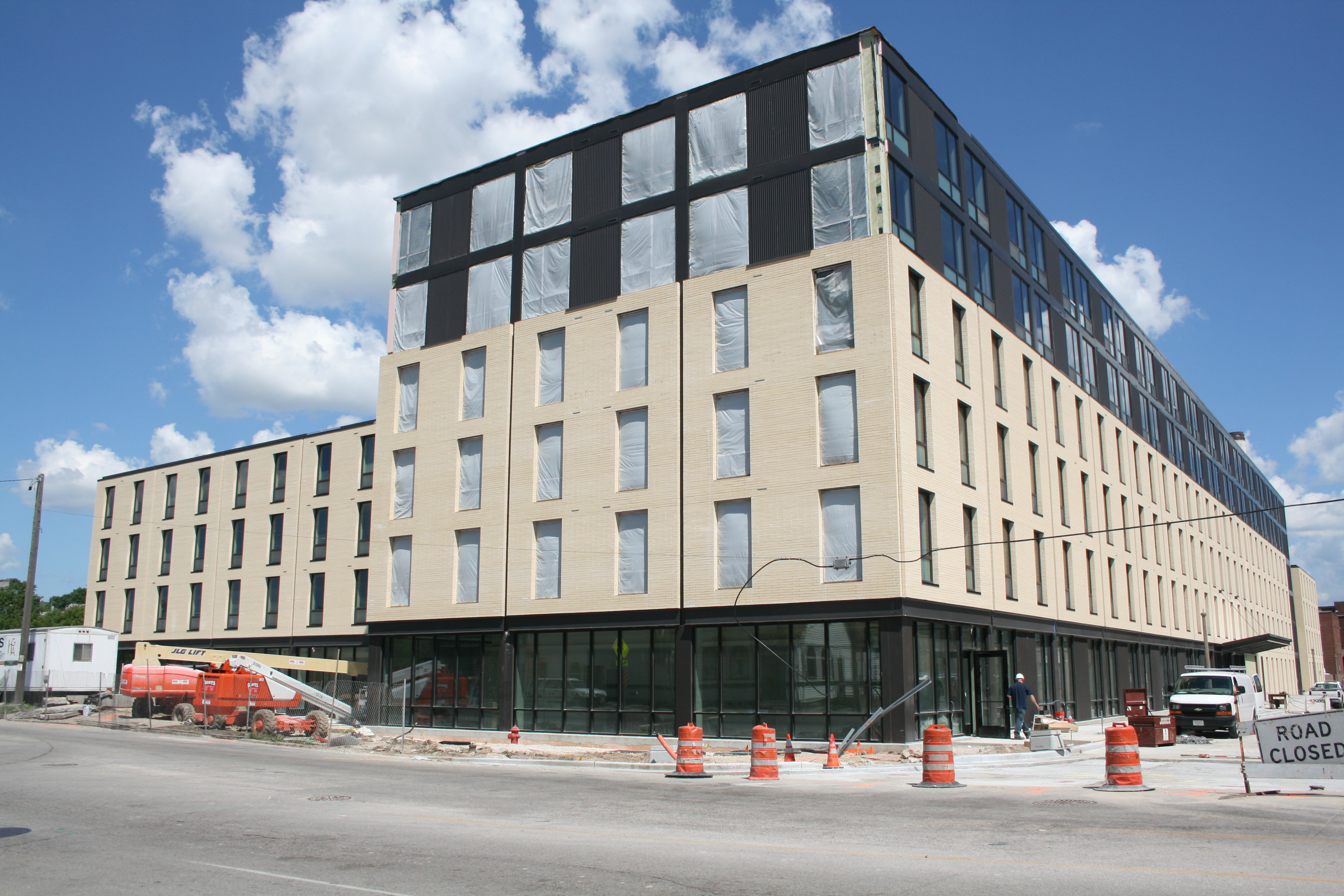 Milwaukee's East Side residents and business owners are likely to see the results of such infill development over the course of the next year as a number of new buildings open.
Jul 30th, 2010 by Jeramey Jannene

Resolution 060259 approved the Detailed Planned Development known as Columbia St. Mary's Prospect East, Phase 1 which will move on to ZND for further approval. The resolution includes the plans for a 572 stall parking garage to support the Water Tower Medical Commons facility. Although it was approved it was done so with the understanding that before the Common Council gives final approval, issues dealing with the side facing Terrace St. will need to be resolved with the neighborhood. Additionally it included mention of three lots near the structure and the future plans to develop those lots as residential housing. A second resolution of interest was Alderman Mike D'Amato's request for a change in zoning from clean shaved to rough bearded. All kidding aside Alderman D'Amato appears to be looking forward to leaving public life in the near future.
Jan 8th, 2008 by Dave Reid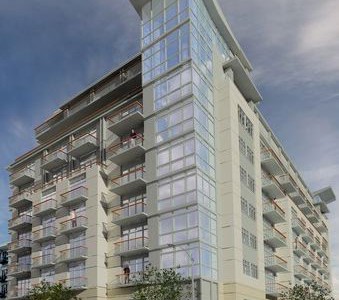 The Roundup
"Spirit – The Seventh Fire" has been put on hiatus.
Jun 27th, 2005 by Michael Horne