Building Info
Address

:

234 W. Florida St.
Content referencing 234 Florida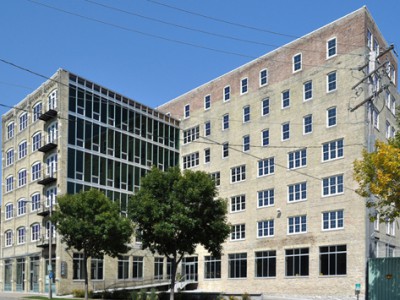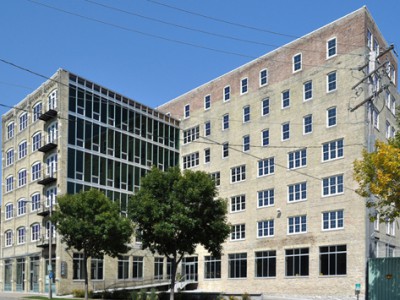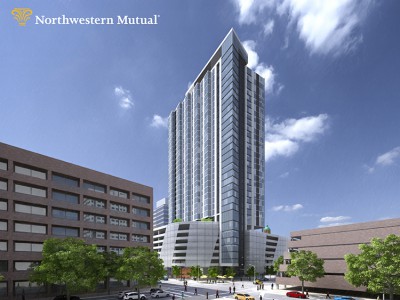 Eyes on Milwaukee
Its less-discussed project, a 33-story residential and parking tower, is quietly continuing.
Jan 22nd, 2016 by Jeramey Jannene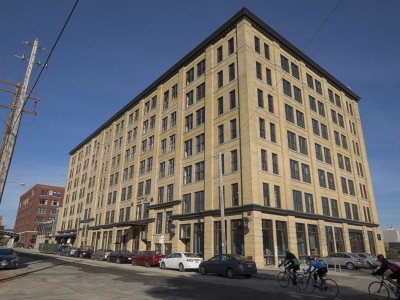 Eyes on Milwaukee
Rehabbed, century-old Walker's Point candy factory now a cool apartment complex.
Jan 19th, 2016 by Jeramey Jannene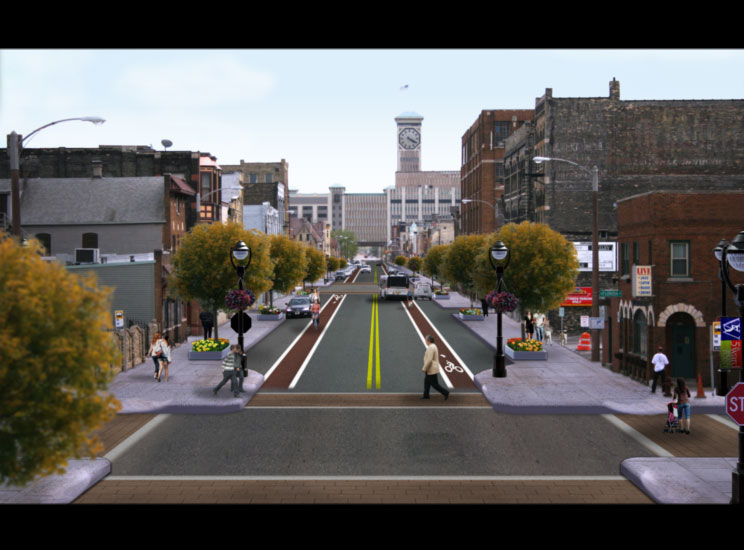 S. 2nd St., in Walker's Point, is another street in Milwaukee that is more than ready to go on a diet.
Apr 30th, 2009 by Dave Reid

Work has begun on at the former Transpak buildings located at 235 E. Pittsburgh Ave. The first is a smaller more recent building which had significant structural problems and is in the process of being demolished. The second is a larger warehouse building that is in the process of being gutted for a mixed-use redevelopment. To accommodate a first floor retail component the City of Milwaukee recently vacated the turning lane adjacent to this property. The new 102-room Iron Horse Hotel located at 500 W. Florida St. has been under construction for several months and should open during the summer of 2008. It will be run by Miami boutique hotel operator Desire Hotels. Desire Hotels operates numerous high-end hotels throughout the country including the The Strand and The Sagamore. The Iron Horse Hotel will bring this same level of style to Milwaukee by featuring exposed brick and timber, down pillows, high-end linens, walk-in showers, flat screen TVs, Wi-Fi and covered parking for motorcycles. Additionally, the redevelopment of 234 W. Florida is making good progress. New windows have been installed throughout half of the structure and the gutting and reconstruction of the second half is well underway. The 5th Ward has shown to be one of the emerging neighborhoods in Milwaukee and these project are just a small portion of the redevelopment efforts that have been ongoing.
Apr 15th, 2008 by Dave Reid