New Faces in New Places
A look at all the new people in new places.
//end headline wrapper ?>
Get a daily rundown of the top stories on Urban Milwaukee
All of the New Faces press releases published by Urban Milwaukee in the past month. Content comes from outside organizations.
The East Side Business Improvement District has announced the selection of David Smulyan as its new executive director.
Nov 30th, 2021 by East Side BID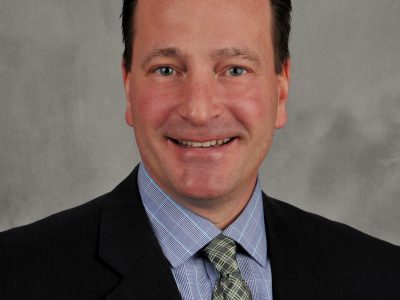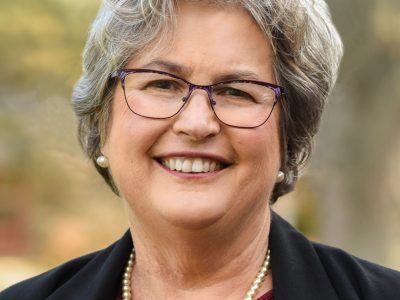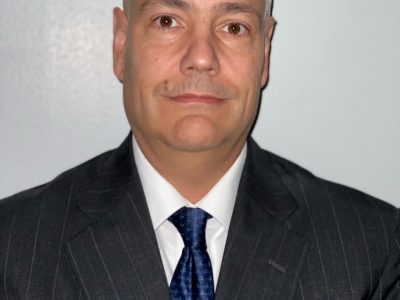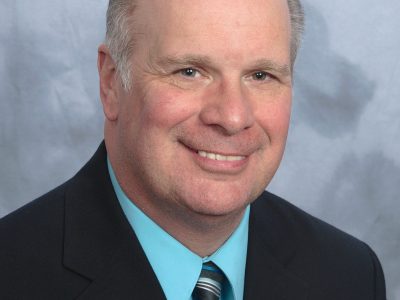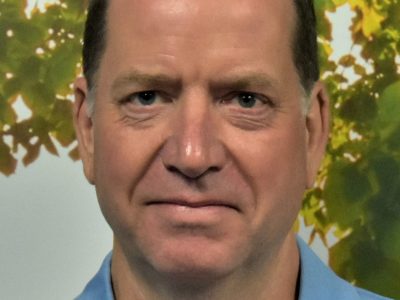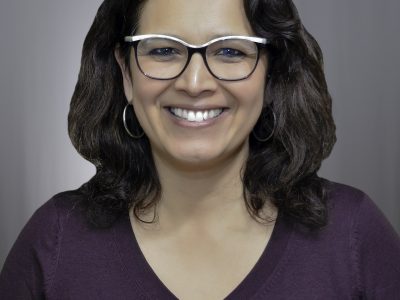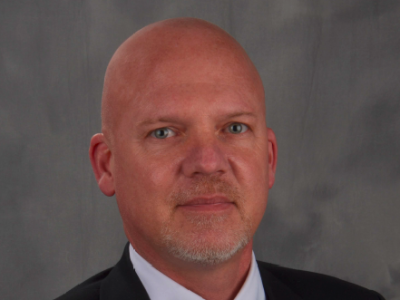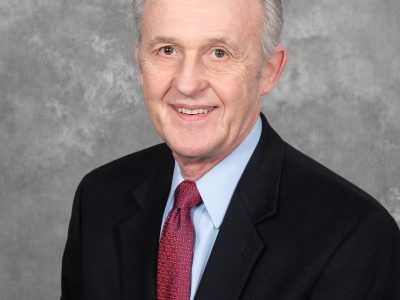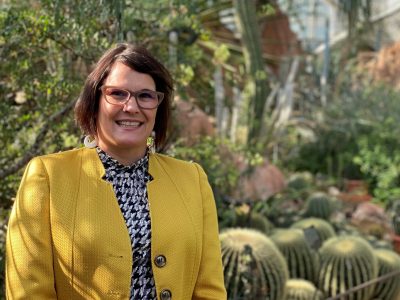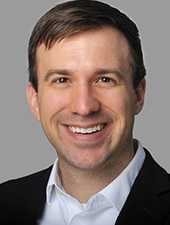 Andy Hunt received the prestigious 2021 Developing Leaders Award from NAIOP, the national Commercial Real Estate Development Association, during its annual awards ceremony.
Nov 9th, 2021 by Marquette University
If you think stories like this are important, become a member of Urban Milwaukee and help support real, independent journalism. Plus you get some cool added benefits.