Press Release
Rep. Pocan Leads Letter to President-elect Trump Highlighting Republicans' Divisions Over Buy America Requirements
"Foundries across the state are scratching their heads wondering why Republicans would want to send taxpayer dollars to companies that ship jobs overseas."
WASHINGTON, D.C. – U.S. Rep. Mark Pocan (D-WI) sent a letter to President-elect Trump asking him to enforce and expand the Buy America Act, and also highlighting Congressional Republican leadership's opposition to requirements that American tax dollars go to companies that employ American workers. Rep. Pocan and his colleagues also expressed concern over current loopholes and lax enforcement of the Buy America Act, particularly those related to shipbuilding.
"If President-elect Trump is concerned with livelihood of American workers, he should take steps to ensure the Buy America Act is strongly and meaningfully enforced," said Rep. Pocan. "Last week, House Republican leadership removed a provision to permanently require American steel and iron be used in our country's water infrastructure. It is unthinkable for House Republicans to eliminate these Buy America requirements after they were voted on and passed by the Senate. President-elect Trump can and should ensure that enforcement of the Act is strengthened. It is his duty to stand up to Congressional Republican leadership when the allow taxpayer dollars to go to companies that ship jobs overseas."
"Wisconsin has one of the highest percentages of its workforce employed in the manufacturing sector," continued Rep. Pocan. "Foundries across the state are scratching their heads wondering why Republicans would want to send taxpayer dollars to companies that ship jobs overseas. House Republicans claim to care about keeping jobs here in America, yet consistently rally around legislation that costs our country jobs. I hope President-elect Trump will ensure what happened to the Water Resources bill doesn't happen again- we need a firm commitment from both parties to buy American."
Rep. Pocan was joined by 19 of his colleagues on the letter; they were Reps. Rosa DeLauro (D-CT), Barbara Lee (D-CA), Frederica S. Wilson (D-FL), Donald Payne, Jr. (D-NJ), Gwen S. Moore (D-WI), Marcy Kaptur (D-OH), Jan Schakowsky (D-IL), John Garamendi (D-CA), Ted Deutch (D-FL), Mark DeSaulnier (D-CA), Rick Nolan (D-MN), Mike Doyle (D-PA), Dan Lipinski (D-IL), Debbie Dingell (D-MI), Robert "Bobby" C. Scott (D-VA), Brenda Lawrence (D-MI), Robert Brady (D-PA), Chellie Pingree (D-ME), and John Yarmuth (D-KY).
Mentioned in This Press Release
Recent Press Releases by U.S. Rep Mark Pocan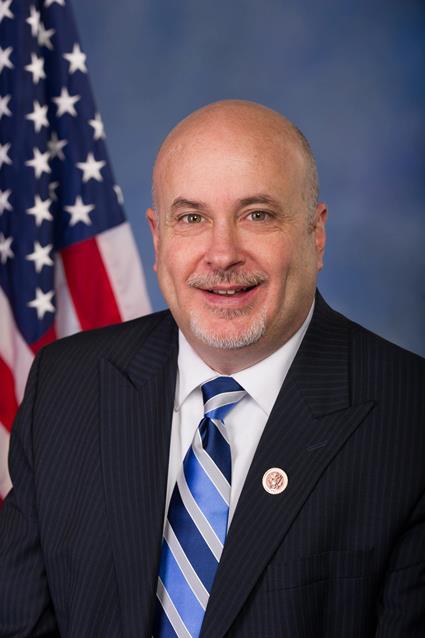 Nov 16th, 2017 by U.S. Rep Mark Pocan
"The GOP tax plan even makes the middle class pay for tax breaks for corporations that outsource their jobs to foreign countries."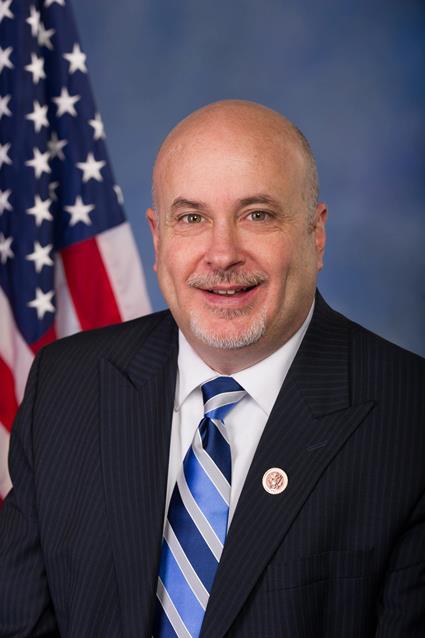 Nov 2nd, 2017 by U.S. Rep Mark Pocan
Details released show bill to be a giveaway to the wealthy at the expense of the middle class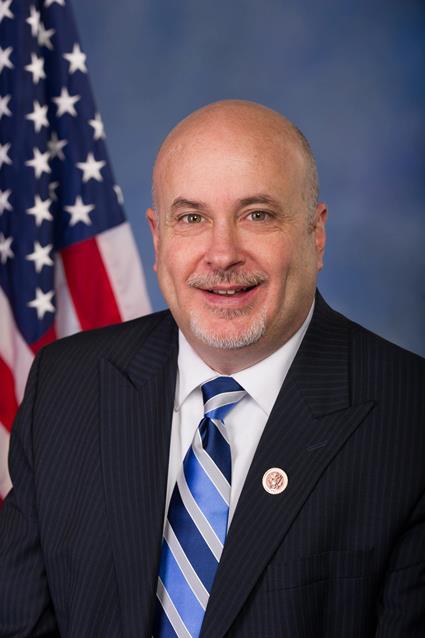 Oct 12th, 2017 by U.S. Rep Mark Pocan
"President Trump is doing everything he can to sabotage the ACA and his actions are now having a very real impact on tens of thousands of Wisconsinites."