Press Release
Randy Bryce Holds First Rally of Campaign in Kenosha, Joined by Large Crowd of Enthusiastic Supporters
Message of rally spread even further through campaign's online presence and the 15,000 people who tuned in to watch on Facebook Live
KENOSHA—Less than a week after announcing his campaign for Congress against House Speaker Paul Ryan, ironworker Randy Bryce held his first campaign rally this morning at the United Autoworkers Local 72 Hall in Kenosha, Wisconsin.
Bryce was joined by State Senator Chris Larson, Racine Alderman John Tate, Community activist Ethel Gates, Racine teacher Angelina Cruz, Former congressional candidate Rob Zerban, as well as a large crowd made up of supporters from Southeast Wisconsin. More than 15,000 people tuned in to watch the rally on Facebook Live.
"To have so many people show up personally to support our campaign was incredible," Bryce said. "The momentum our campaign has seen online since we announced on Monday has been huge, and is only made stronger by those who came in person to show that they will fight for our shared values of strengthening the middle class and fighting for equality."
Bryce's campaign launched on Monday morning and released a video outlining his core messages, which include fighting for access to quality, affordable healthcare for everyone, and standing up for those who don't currently have a voice in the conversation and have been forgotten by our leaders in Washington, D.C.
The campaign and Bryce's message was met with immediate enthusiasm on Monday, and continued to grow over the course of the week. His launch video has been seen millions of times and shared by tens of thousands of people since Monday.
On Friday afternoon, the campaign released an abbreviated version of the launch video, linked here.
Bryce's campaign for Congress can be found online at RandyBryceForCongress.com, at facebook.com/RandyBryce2018 and on Twitter at @IronStache.
Randy Bryce for Congress
Mentioned in This Press Release
Recent Press Releases by Randy Bryce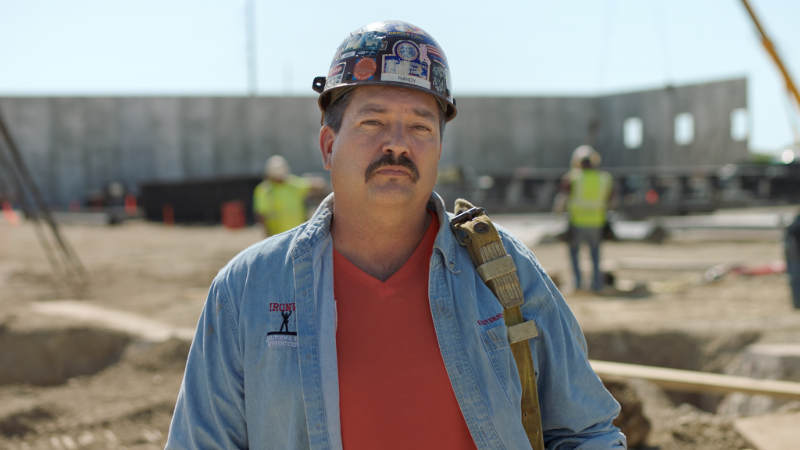 Jul 12th, 2017 by Randy Bryce
Endorsements boost ironworker in bid to topple Speaker Paul Ryan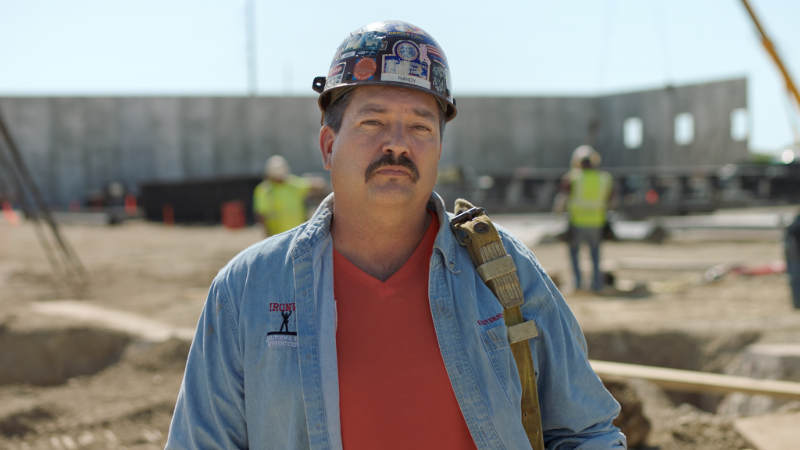 Jul 7th, 2017 by Randy Bryce
Candidate for Wisconsin's 1st Congressional District drops his bid and endorses Democratic rival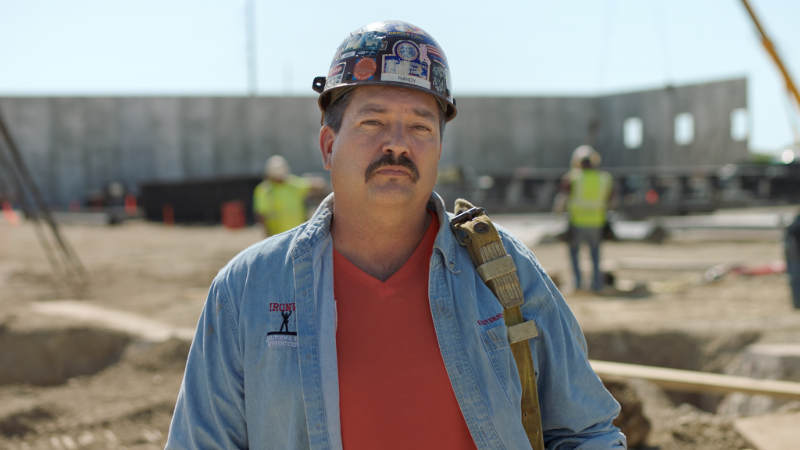 Jul 5th, 2017 by Randy Bryce
In those twelve days, Bryce's campaign shattered fundraising records, raising more than $430,000 total, spread out over more than 16,000 donations.