Press Release
Outsourcing Scandal Re-emerges at WEDC
"It is scandalous that state policy still allows public money to go to corporations engaged in outsourcing jobs."
Statewide: In response to new revelations reported yesterday by WKOW TV Madison that a multinational corporation receiving state support is outsourcing Wisconsin jobs to Mexico, Citizen Action called on the Governor Walker and the Joint Finance Committee to enact stronger accountability measures.
Citizen Action of Wisconsin has repeatedly called on Governor Walker and lawmakers to use the proposed merger of the Wisconsin Economic Development Corporation (WEDC) as an opportunity to fix the loopholes that allow public economic development dollars to go to companies engaged in outsourcing jobs.
As was documented by Citizen Action of Wisconsin in October, public commitments by Walker and WEDC officials over the summer that the outsourcing loopholes would be closed did not materialize. According to an analysis of board meeting minutes by Citizen Action of Wisconsin, it is still perfectly legal for a company to receive WEDC funds and outsource jobs at the same time. Wisconsin Public Radio reported in October that WEDC refused to deny that companies receiving WEDC loans, grants, and tax credits can still outsource jobs. In addition, a very costly tax break for manufactures enacted by the Walker Administration also does not contain any safeguards against outsourcing.
"It is scandalous that state policy still allows public money to go to corporations engaged in outsourcing jobs," said Robert Kraig, Executive Director of Citizen Action of Wisconsin. "The public deserves much greater accountability when it comes to spending precious economic development dollars. This money is intended to expand opportunity for workers in Wisconsin, not support companies engaged in outsourcing jobs."
Mentioned in This Press Release
Recent Press Releases by Citizen Action of Wisconsin
Apr 19th, 2017 by Citizen Action of Wisconsin
"Congressman Duffy's outburst unintentionally reveals a dangerously constricted view of government that if fulfilled would eliminate Medicare and BadgerCare..."
Apr 13th, 2017 by Citizen Action of Wisconsin
Trump threatened to stop paying insurers cost-sharing-reduction payments that reduce deductibles, co-pays, and out-of-pocket maximums for moderate income enrollees.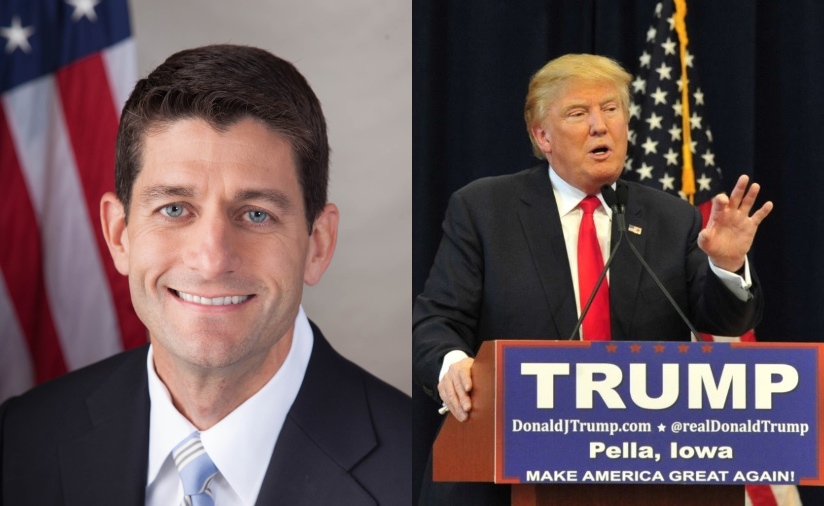 Mar 27th, 2017 by Citizen Action of Wisconsin
The biggest immediate threat to affordable health coverage may be deliberate sabotage by the Trump Administration.