Press Release
Wisconsin Billionaires Got $11.1 Billion Richer Over First 10 Months of Pandemic, Their Collective Wealth Jumping By 28%
Gains of 8 Richest Residents Could Cover $2 Billion State Deficit Predicted by Outside Analysts 5 Times Over & Still Leave Billionaires Richer Than They Were Before COVID
Milwaukee: —The collective wealth of Wisconsin's 8 billionaires jumped by $11.1 billion, or 28%, between mid-March of last year and January 29, 2021, according to a new report by Americans for Tax Fairness (ATF), Health Care for America Now (HCAN), Citizen Action of Wisconsin, and the Wisconsin Alliance for Retired Americans. The $11.1 billion in pandemic profits of the state's richest residents could cover five times over a two-year state budget deficit of up to $2 billion projected by an independent monitoring group, and still leave the billionaires wealthier than  they were when the pandemic hit 10 months ago.
Between March 18, 2020 —the rough start date of the pandemic shutdown, when most federal and state economic restrictions were put in place—and January 29, 2021, the total net worth of Wisconsin billionaires rose from $39.4 billion to $50.5 billion, based on this analysis of Forbes data, and also shown in the table below.
The private gain of Wisconsin billionaires contrasts sharply with the health and economic struggles that average Wisconsinites are facing because of the pandemic. Over those same tough 10 months,
over half a millionWisconsinites fell ill with the coronavirus and over 6,000 died from it
. And 1,170,172 workers
lost jobs
in the accompanying recession.
The Wisconsin Policy Forum projects that state spending will exceed revenue by nearly $400 million over the next two years, without taking into effect growing needs for existing services. When anticipated increases in funding for Medicaid, education and other services are considered, the group estimates the budget gap could exceed $2 billion.
While federal lawmakers debate more cash payments to people and families in the next relief package, the state's 8 billionaires have amassed enough new wealth during the pandemic, a  $11.1 billion leap, to send every one of Wisconsin's 5,822,434 residents a relief check of roughly $1,901 each. A family of four would get $7,603.
Mentioned in This Press Release
Recent Press Releases by Citizen Action of Wisconsin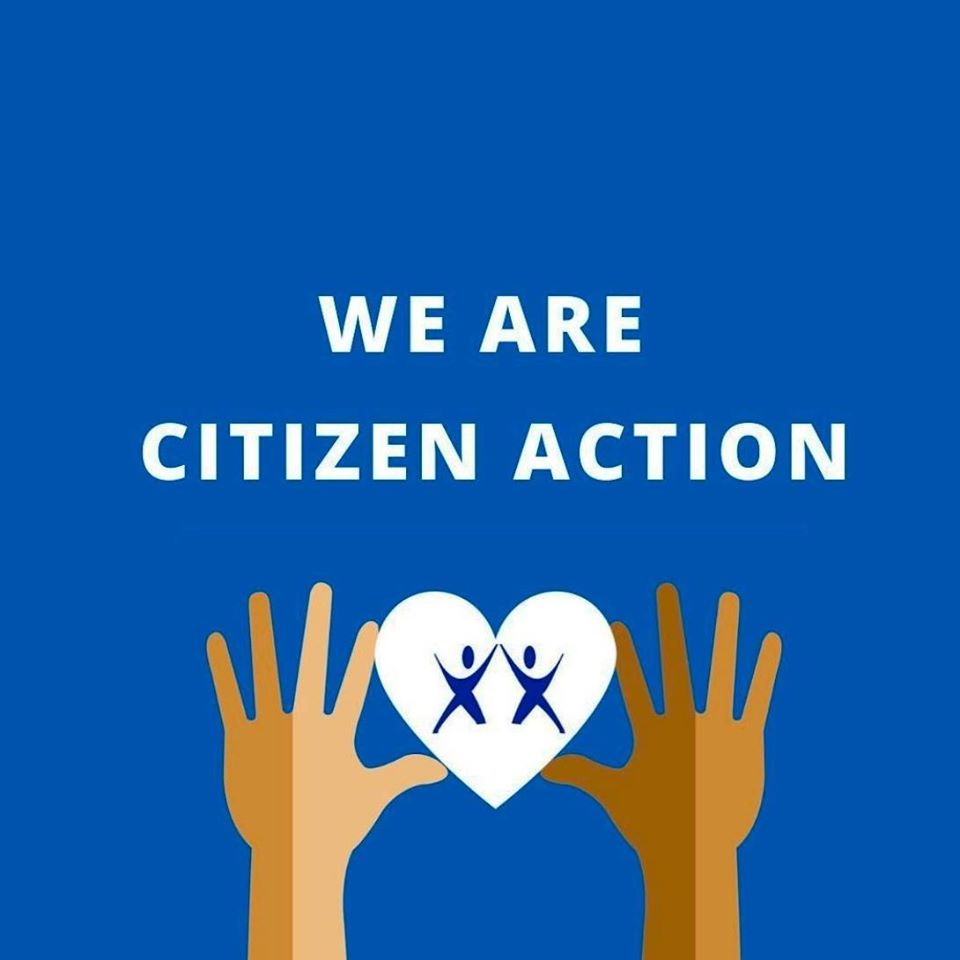 Dec 23rd, 2022 by Citizen Action of Wisconsin
Calls out 11% price increase, discriminatory rates for low income people of color, foot-dragging on climate crisis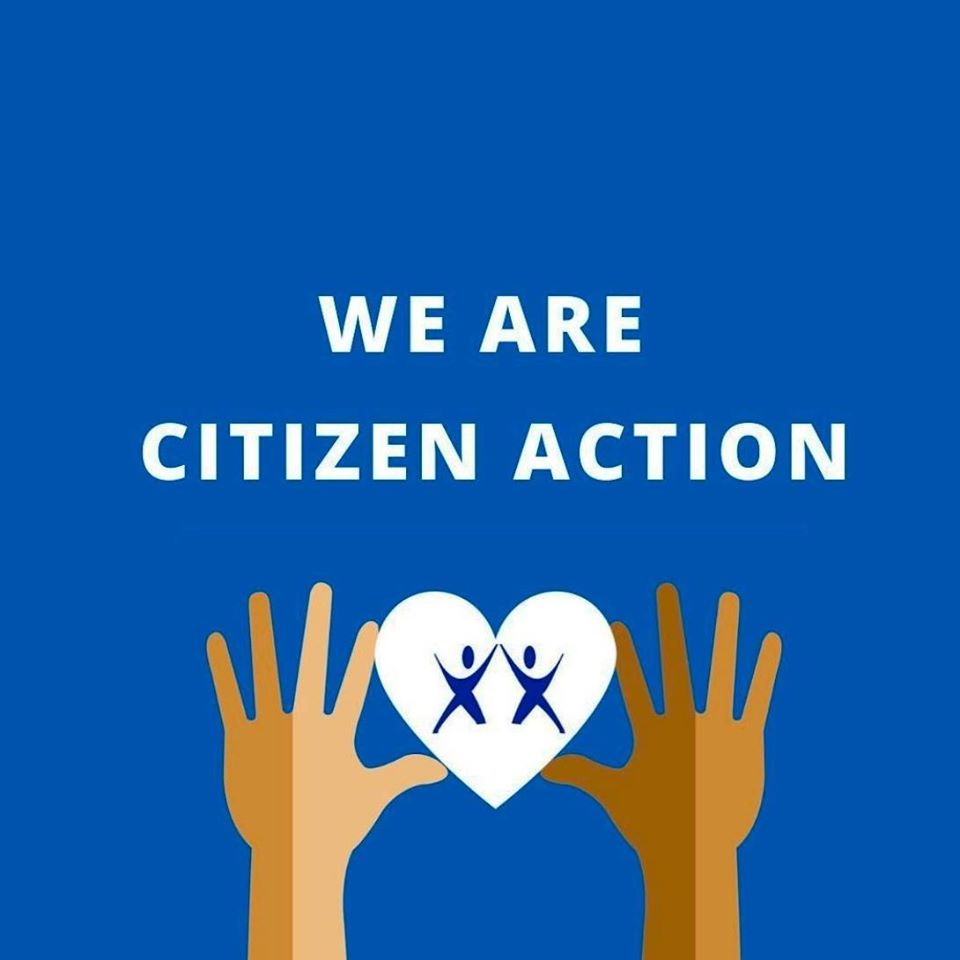 Jul 9th, 2021 by Citizen Action of Wisconsin
Measure enacted as part of the American Rescue Plan cuts child poverty in Wisconsin nearly in half, but expires after 1 year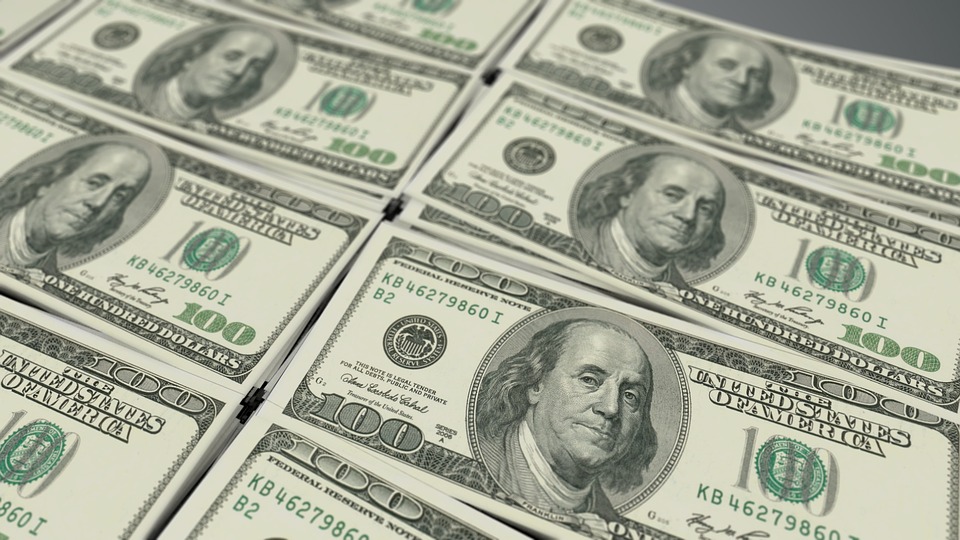 Feb 9th, 2021 by Citizen Action of Wisconsin
Gains of 8 Richest Residents Could Cover $2 Billion State Deficit Predicted by Outside Analysts 5 Times Over & Still Leave Billionaires Richer Than They Were Before COVID