Press Release
MetroGO! event to discuss link between transportation, jobs
Many employers formerly accessible by transit are no longer reachable that way; 13% of county households don't have use of a car
A regional transportation group, MetroGO!, will host a invitational leadership forum on Wednesday, March 25, focused on the Milwaukee region's ability to compete in an era of job growth and an increasingly lean labor force.
Transit service that connects workers to jobs has been reduced 22% in the region since 2001, with the trend projected to continue. Meanwhile, the number of jobs is projected to exceed the working age population (ages 20-64) by 2020.
The event, to be held  in Brookfield, is open to invitees and the media.
Today, 1,324 fewer employers are accessible by transit than would be the case under the system that existed in 2001, according to the University of Wisconsin – Milwaukee's Center for Economic Development). In addition, over 13% of households in Milwaukee County do not have access to a car (10% regionally). Further compounding the disconnect, national trends point to young people driving less than previous generations.
Denise Huebner, Human Resources Manager at Terex Utilities, Inc. in Waukesha, says, "Filling positions can be difficult. Good transit would give us a bigger candidate pool and the wider skill set we need to fill jobs and support expansion."
Three of the four bus routes connecting Milwaukee County workers to employers in suburban counties were started in the past year, and are supported with temporary funding sources that will require replacement by 2018. More will need to be done to provide employers with efficient and reliable access to workers to ensure regional competitiveness.
"We are moving beyond the skills gap. Now it's more of a quantity gap, and it cuts across all skill levels," says Dennis Winters chief economist at the Wisconsin Department of Workforce Development. He will be keynote speaker
Panelists will include:
Daniel Andres, Human Resources Manager, FexEx SmartPost
Denise Huebner, Human Resources Manager, Terex Utilities, Inc.
Brian Dranzik, Director, Milwaukee County Department of Transportation
Chris Layden, Managing Director, Wisconsin, Experis
Mark Kessenich, President & CEO, WRTP/BIG STEP Wisconsin Regional Training Partnership
Stephen Scaffidi, Mayor, Oak Creek
Tracy Johnson, President & CEO of the Commercial Association of REALTORS Wisconsin, who will serve as the event's moderator.
MetroGO! is  a  non-profit collaboration of counties in southeastern Wisconsin — Milwaukee, Waukesha, Ozaukee, Washington, Racine, Kenosha — and the broader Madison, Milwaukee, Chicago corridor. MetroGO! is engaging and inspiring people in creating a regional transit network across 6-county metro Milwaukee that fuels our economy and workforce growth, and builds vibrant, connected communities.
The MetroGO! Board of Directors consists of:
President: Mike Fabishak, CEO, Associated General Contractors-Greater Milwaukee
Vice President: Brian Schupper, policy director, > Greater Milwaukee Committee
Treasurer: Steve McLaughlin, UW Parkside, emeritus
Earl Buford, president and CEO, > Milwaukee Area Workforce Investment Board
Andrew Davis, legislative director, Metro Milwaukee Association. of Commerce
Mark Felsheim, vice president, Milwaukee Area Technical College Oak Creek Campus
Jeramey Jannene, president, Urban Milwaukee
Anna Opgenorth, community outreach and development associate, Mandel Group
Mike Ruzicka, president, Greater Milwaukee Association of Realtors
Jim Tarantino, executive director, The Gateway to Milwaukee
Beth Weirick, CEO, Milwaukee Downtown BID 21
Mentioned in This Press Release
Recent Press Releases by Press Release
Aug 19th, 2017 by Press Release
Local restaurant advocacy group contributes to Sherman Park rehabilitation with MPS students and families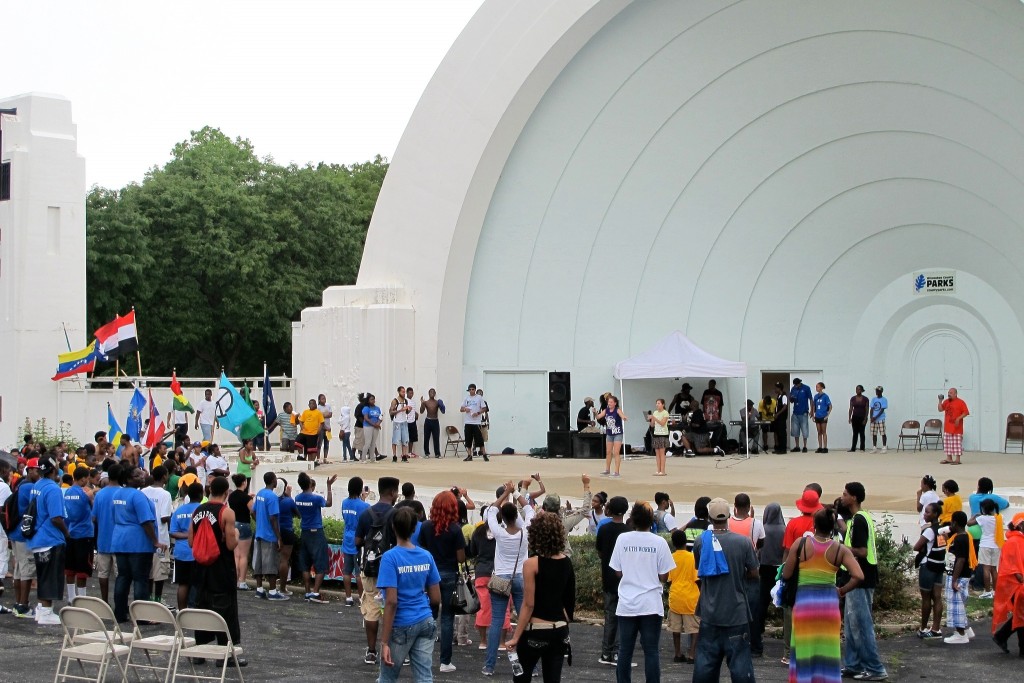 Aug 19th, 2017 by Press Release
Now in its second year, The Strange Fruit Music Festival returns to explore the thoughts and emotions of local musicians regarding the current climate of racial relations in Milwaukee and the country as a whole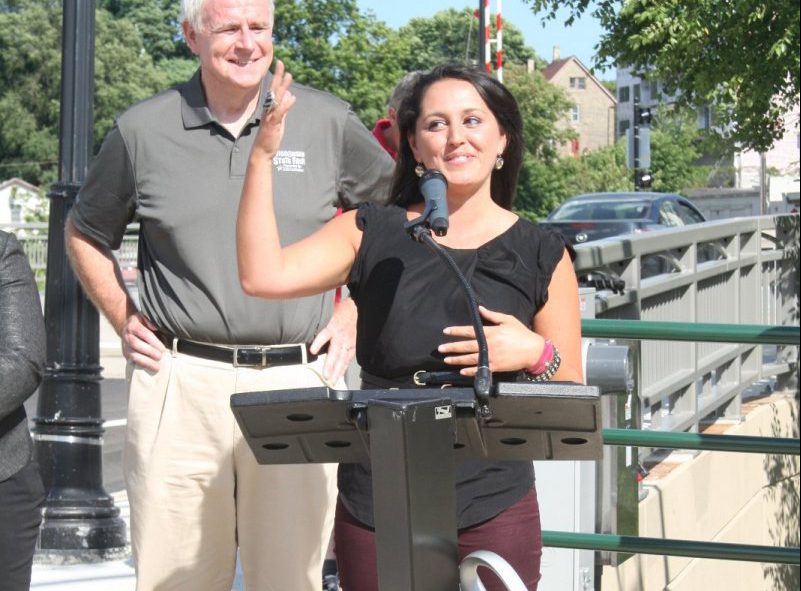 Aug 18th, 2017 by Press Release
James Beard Foundation's "Women's Entrepreneurial Leadership" Program Names 21 Recipients of Inaugural Fellowship