Press Release
Marquette to host traveling photo exhibition of papal visits to the Holy Land
Building Bridges of Faith: Photographs of Papal Visits to the Holy Land, 1964–2014 on display through Nov. 11
MILWAUKEE — Marquette University will display a photographic exploration of papal visits to Israel from 1964-2014. The special exhibition, on display through Friday, Nov. 11, is co-sponsored by the Offices of the President and the Provost. The archival images are on display at the Raynor Memorial Libraries, 1355 W. Wisconsin Ave.
The exhibition, titled "Building Bridges of Faith," features papal visits to nearly a dozen Holy Land sites. The historic images depict meaningful scenes as well as quiet, intimate moments during visits to the Holy Land by the Blessed Pope Paul VI, Pope Saint John Paul II, Pope Emeritus Benedict XVI and Pope Francis.
"Marquette University is honored to serve as a gathering place for our community to view these historic and holy images," President
Michael R. Lovell
said. "These photos, which document the pilgrimage of Pope Francis and our many papal leaders, can inspire all of us in our faith journeys."
Marquette celebrates its Catholic and Jesuit tradition on campus daily and through a number of events throughout the year. This past August, Marquette hosted a Mass to honor Mother Teresa's canonization. More than 35 years ago, Marquette honored Mother Teresa with the Père Marquette Discovery Award, the university's highest honor. Marquette continues to honor slain journalist and alumnus James Foley through the James Foley Endowed Scholarship Fund.
Additionally, in February of 2017, Marquette will dedicate an entire week of listening, dialogue and prayer to become better informed on the complicated history and reality of racial justice in contemporary times. More information on Mission Week 2017 is available online.
Members of the community are welcome to visit the exhibit. They will be asked to check in at the circulation desk before being permitted to enter.
Mentioned in This Press Release
Recent Press Releases by Marquette University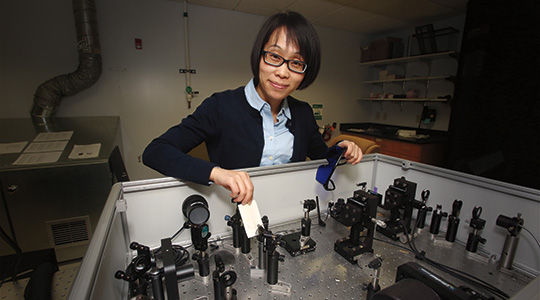 Aug 17th, 2017 by Marquette University
Dr. Jier Huang has set out to develop new strategies for tapping the promise of solar energy.
Aug 14th, 2017 by Marquette University
The award grants up to $32,000 for a one-semester sabbatical.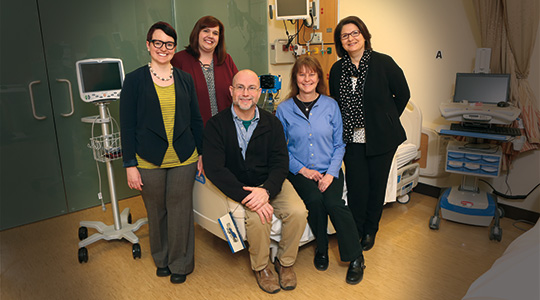 Aug 9th, 2017 by Marquette University
One award of up to $20,000 is given to the selected project team for one fiscal year.