Press Release
Marquette researcher receives $800,000 grant to fund neuroscience study
Study will examine the mechanisms of memory creation and brain function
MILWAUKEE — Dr. Marieke Gilmartin, assistant professor of biomedical sciences in Marquette University's College of Health Sciences, has been awarded an $800,000 grant from the National Science Foundation. The grant will fund research on the mechanisms of memory creation and retention.
"The ability to create long-lasting memories of events is crucial for survival," Gilmartin said. "Being able to predict a threat that occurs seconds or minutes after an environmental cue allows for evasive or defensive action."
Gilmartin aims to address how brain systems function on a second-by-second basis to link events in memory, which will help identify key principles to advance understanding of more complex methods of learning and information retention.
"Despite considerable progress toward understanding how memories are formed, many questions remain," Gilmartin said. "For example, how does the brain learn about events separated in time? These are the questions we seek to answer."
"Dr. Gilmartin's research is important not only for the understanding of brain function and memory creation specifically, but also as a complement to the broader field of neuroscientific research," said Dr. William E. Cullinan, professor and dean of the College of Health Sciences at Marquette and director of Marquette's Integrative Neuroscience Research Center. "For example, many mental disorders are accompanied by memory disruption, and her work will likely answer questions critical to understanding cognitive dysfunction in a range of mental illnesses."
Mentioned in This Press Release
Recent Press Releases by Marquette University
Jun 27th, 2017 by Marquette University
Dr. Leah Flack received the university's highest teaching honor.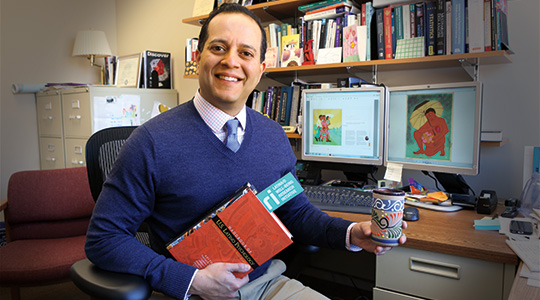 Jun 22nd, 2017 by Marquette University
"He embodies the Ignatian value of care for others and has consistently contributed to Marquette's mission for diversity."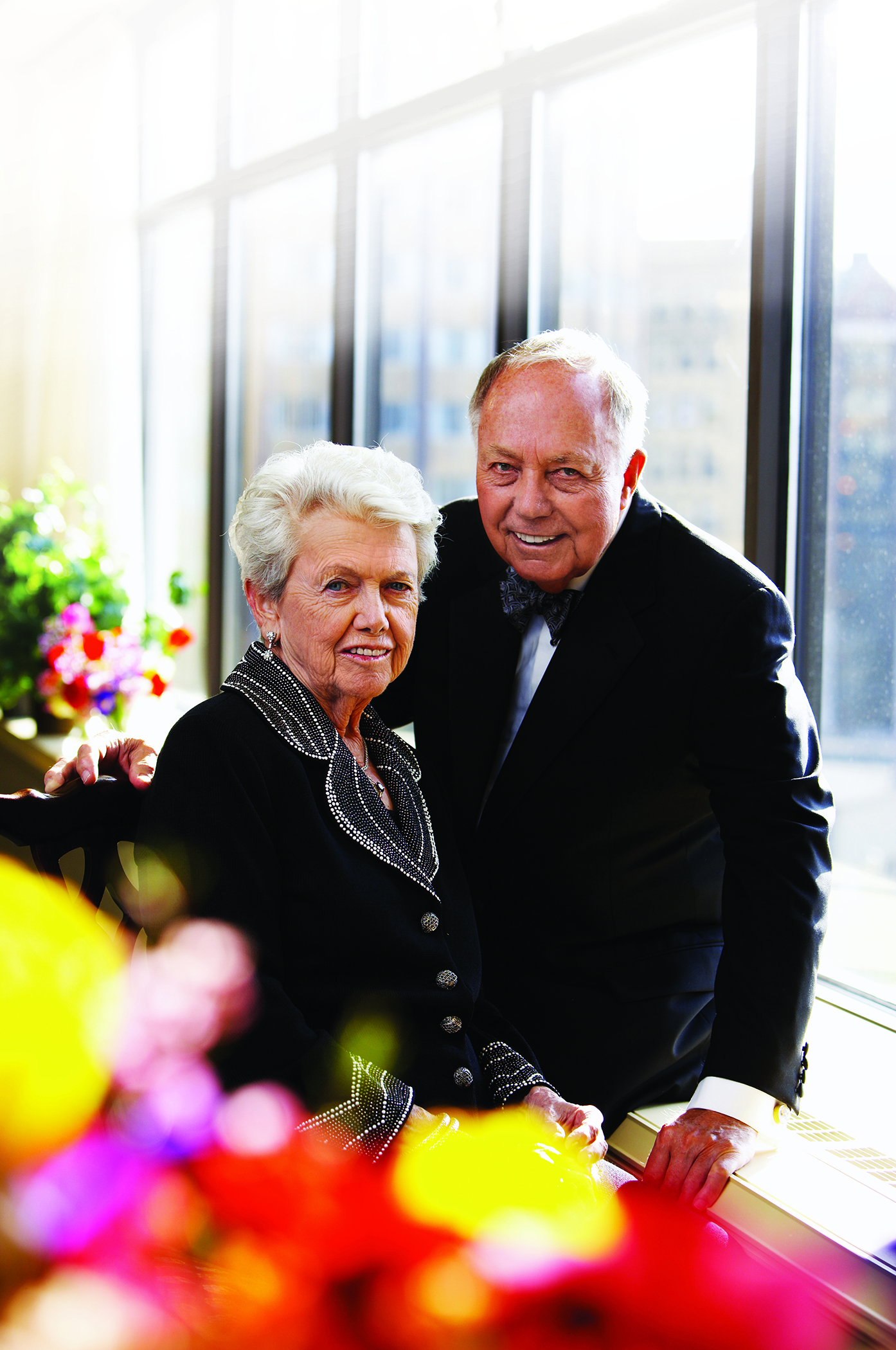 Jun 20th, 2017 by Marquette University
"Kay Eckstein lived a life filled with inspiration that was rooted in her Catholic, Jesuit education and faith," Marquette University President Michael R. Lovell said.