Press Release
Love and Equality Win Again!
County Executive Abele Applauds Supreme Court Ruling in Favor of Equality
MILWAUKEE – Milwaukee County Executive Chris Abele said he is thrilled with the Supreme Court ruling today that guarantees a right to same-sex marriage across the country.
"This is an historic end to Pride Month and an incredible bookend to what happened one year ago when we celebrated history at the Milwaukee County Courthouse as same sex couples of all ages, races, and religions said 'I do.' Today's ruling is another step forward for love and equality," County Executive Abele said. "While I am extremely thrilled with the ruling, I will continue to do what I've been doing for more than 20 years – fight for equality and the fair treatment of all people. Across Milwaukee County government we remain focused on fostering an inclusive and diverse culture, where every employee is accepted, valued, respected, and treated fairly."
County Abele has been a long-time supporter of marriage equality and LGBT rights. Since being elected County Executive in 2011, he's continued that support by establishing domestic partner benefits for Milwaukee County employees and signed into law a measure that prohibits discrimination on the basis of gender identity and expressions.
County Executive Abele was given the "Champion of Equality" award by PrideFest earlier this month as recognition of his longtime support and dedication.
Mentioned in This Press Release
Recent Press Releases by County Executive Chris Abele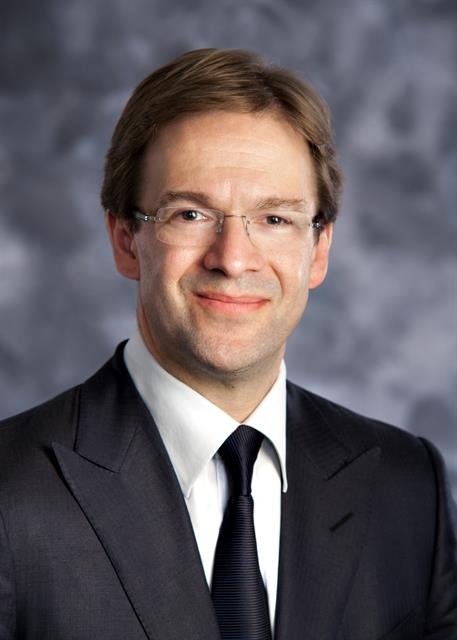 May 10th, 2017 by County Executive Chris Abele
New Public-Private Concessions Partnership Will Expand on County's Successful Beer Gardens, Bring Additional Revenue to the Zoo, and Feature Local Vendors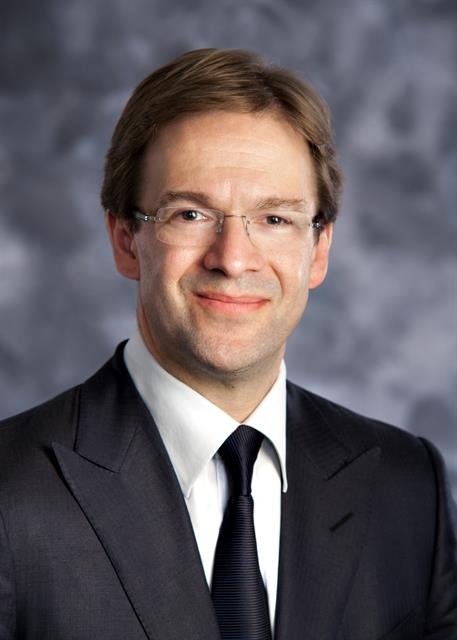 Apr 25th, 2017 by County Executive Chris Abele
"This executive order was never based on a reality that public safety was at risk and neither was the letter nine of us received from the Department of Justice last Friday."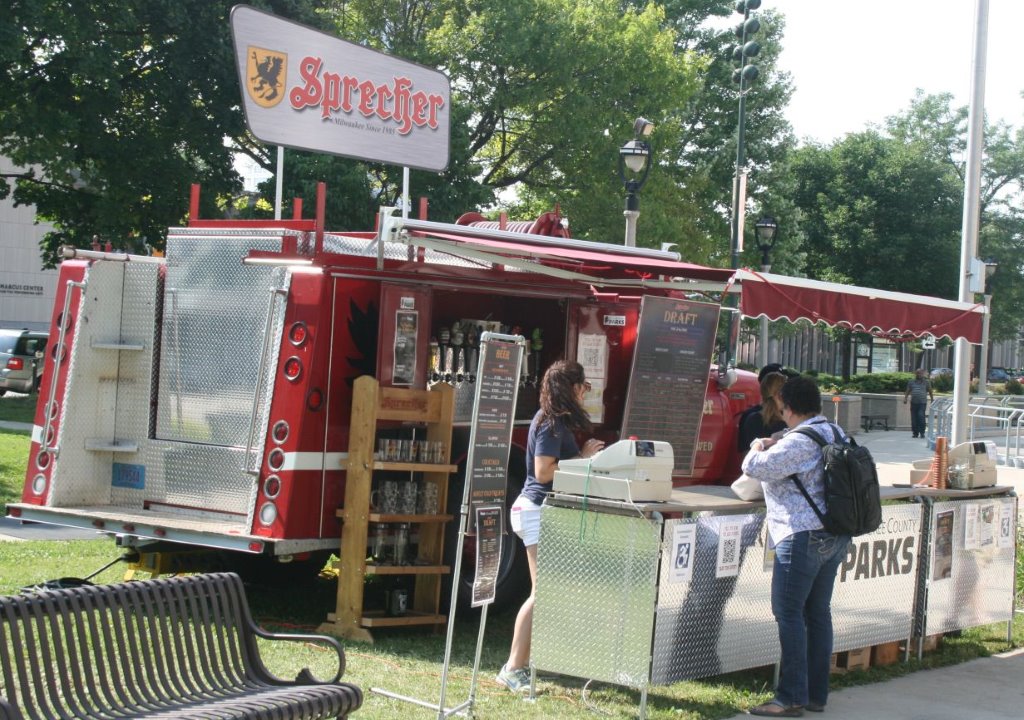 Apr 25th, 2017 by County Executive Chris Abele
Whitnall Park Beer Garden will open from 4:00-9:00 pm on Tuesdays to Fridays and 11:00am-9:00pm on weekends.