Press Release
Kleefisch, Nygren go 'On the Issues' to discuss opioid abuse
Kleefisch and Nygren, both Republicans, are co-chairs of the Governor's Task Force on Opioid Abuse.
MILWAUKEE – Wisconsin Lt. Gov. Rebecca Kleefisch and State Rep. John Nygren will discuss opioid abuse in an upcoming "On the Issues with Mike Gousha," Thursday, Feb. 23, from 12:15 to 1:15 p.m. at Marquette University Law School's Eckstein Hall, 1215 W. Michigan St.
Kleefisch and Nygren, both Republicans, are co-chairs of the Governor's Task Force on Opioid Abuse. In Milwaukee County alone last year, 301 people died from drug overdoses, twice the number of homicides in the county. But opioid and heroin abuse is hardly just a Milwaukee problem. It is being felt throughout the state of Wisconsin, in urban and rural areas alike. Nygren has seen the problem up close in his hometown of Marinette, as his daughter has battled heroin addiction. Kleefisch and Nygren will talk about the scope of the opioid crisis, the recently completed work of the task force and what more can be done to end opioid abuse and overdoses.
Gousha, an award-winning broadcast journalist, is the Law School's distinguished fellow in law and public policy. His "On the Issues" series of conversations with newsmakers supports Marquette Law School's commitment to serve as a modern-day public square for the city of Milwaukee, the state of Wisconsin and beyond.
Through public programming such as the Marquette Law School Poll, debates featuring candidates in significant political races, Gousha's "On the Issues" conversations with newsmakers, public lectures by leading scholars and conferences on significant issues of public importance, the Law School serves as the region's leading venue for serious civil discourse about law and public policy matters.
The event is open to members of the public at no cost. Registration is required and is available online.
Mentioned in This Press Release
Recent Press Releases by Marquette University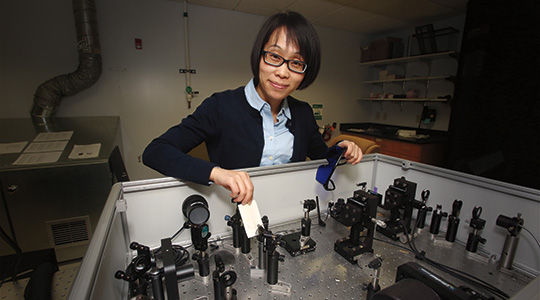 Aug 17th, 2017 by Marquette University
Dr. Jier Huang has set out to develop new strategies for tapping the promise of solar energy.
Aug 14th, 2017 by Marquette University
The award grants up to $32,000 for a one-semester sabbatical.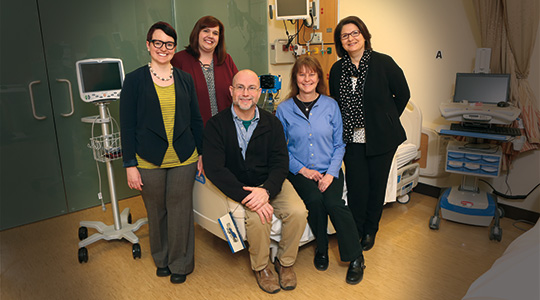 Aug 9th, 2017 by Marquette University
One award of up to $20,000 is given to the selected project team for one fiscal year.