Recent Press Releases Referencing Juneau Park
May 22nd, 2017 by Milwaukee County Parks
Activities will be as varied as visiting a beer garden to swimming at the Family Aquatic Centers, to going on a warbler walk.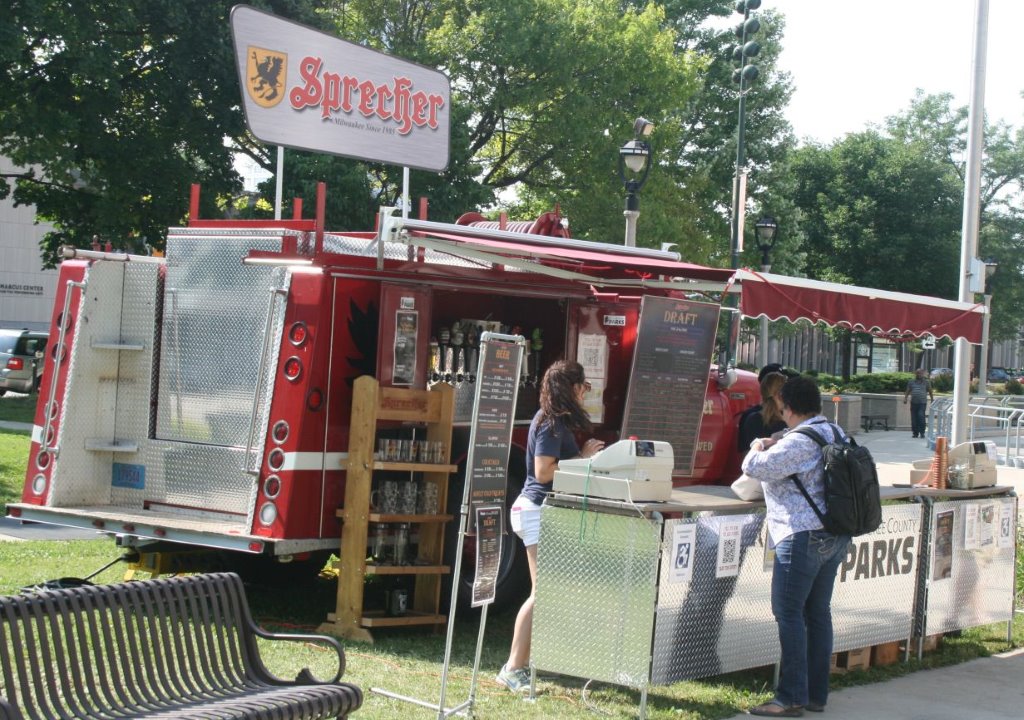 Jan 10th, 2017 by City of Milwaukee Arts Board
Conservation applications are due no later than Jan. 31, 2017. New Work applications are due Feb. 28, 2017.