Content referencing Nova Czarnecki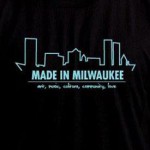 Press Release
Highlights of the evening's events include Food Truck Friday in Morgan Park and local music from Samba De Vida.
Sep 25th, 2017 by Made in Milwaukee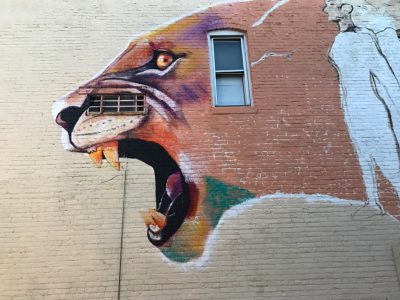 Press Release
The Kinnickinnic Avenue BID, the non-profit organization tasked with supporting business and development along Kinnickinnic Avenue, is launching the Street Canvas mural project featuring five local female artists.
May 30th, 2017 by Kinnickinnic Avenue BID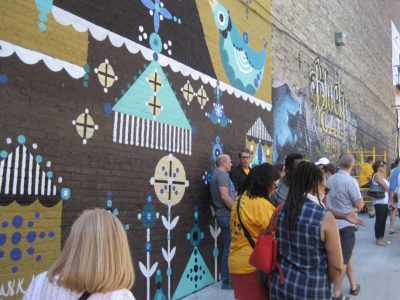 Press Release
This summer, the Kinnickinnic Avenue BID will launch "Street Canvas"— a mural project featuring five local muralists.
Mar 16th, 2017 by Kinnickinnic Avenue BID