Amber Meyer Smith, a lobbyist for Clean Wisconsin.
Content referencing Amber Meyer Smith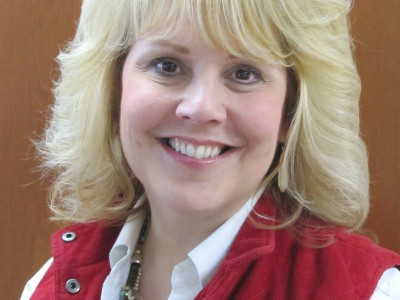 Murphy's Law
Gagged by the Walker administration, its staff no longer provide any information.
Mar 16th, 2017 by Bruce Murphy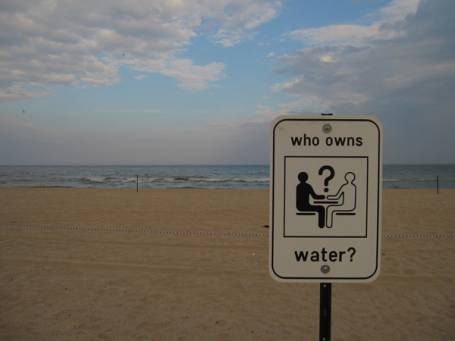 Back in the News
Media has now jumped on the issue, adding more info on why proposed bill is a mistake.
Feb 2nd, 2016 by Bruce Murphy