Recent Press Releases Referencing Menomonee Valley Partners
Mar 30th, 2017 by MetroGO
MetroGO! and The Regional Transit Leadership Council advance "Last Mile" research to bridge employment disconnect.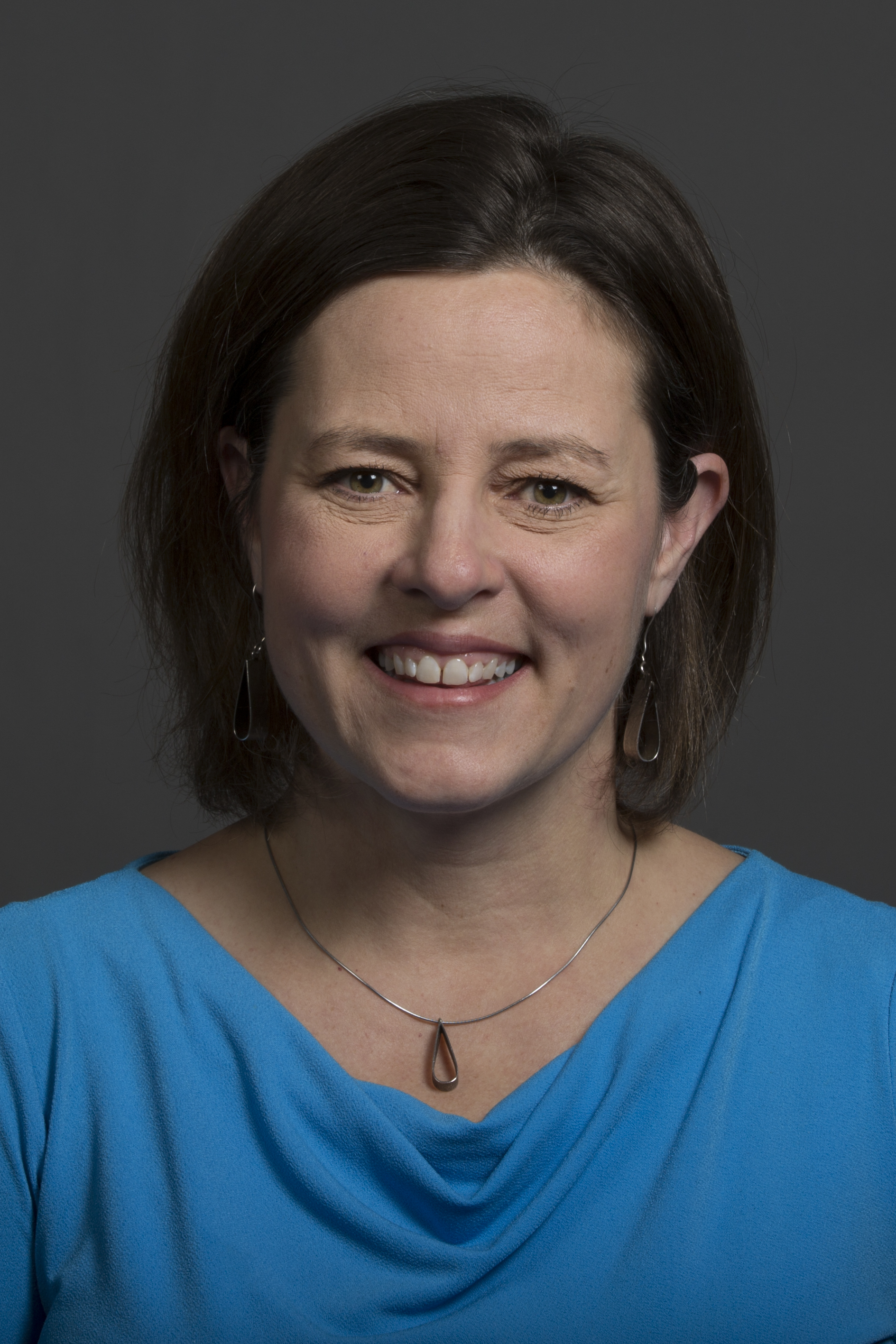 Mar 5th, 2017 by Milwaukee Area Technical College
Bray has spent most of her career building public-private collaborative teams to deliver results in community and economic development.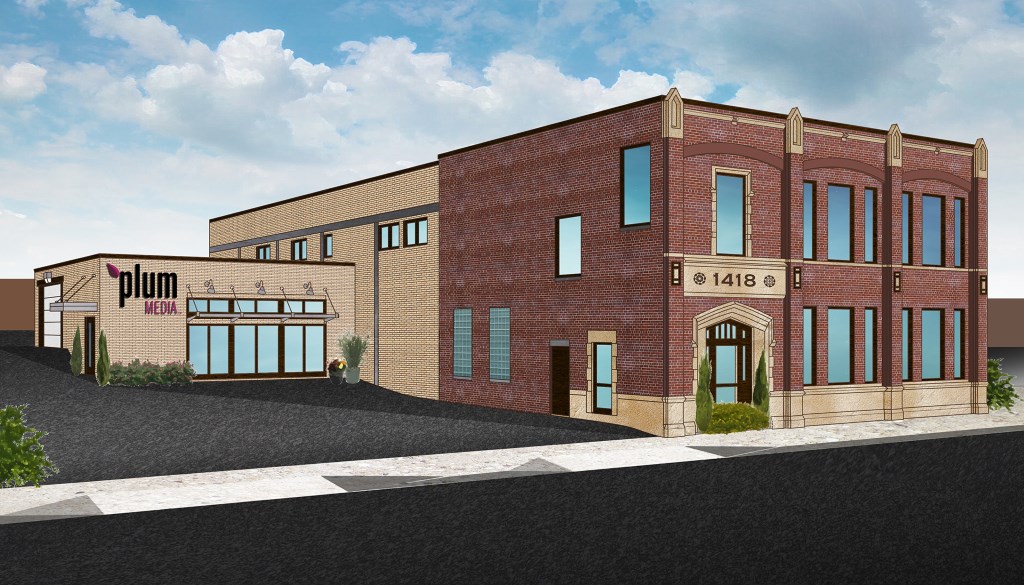 Feb 23rd, 2017 by Plum Media
Plum Media is relocating from the Historic Third Ward to a 15,000 square-foot building at 1418 W. St. Paul Ave.