Recent Press Releases Referencing Chipstone Foundation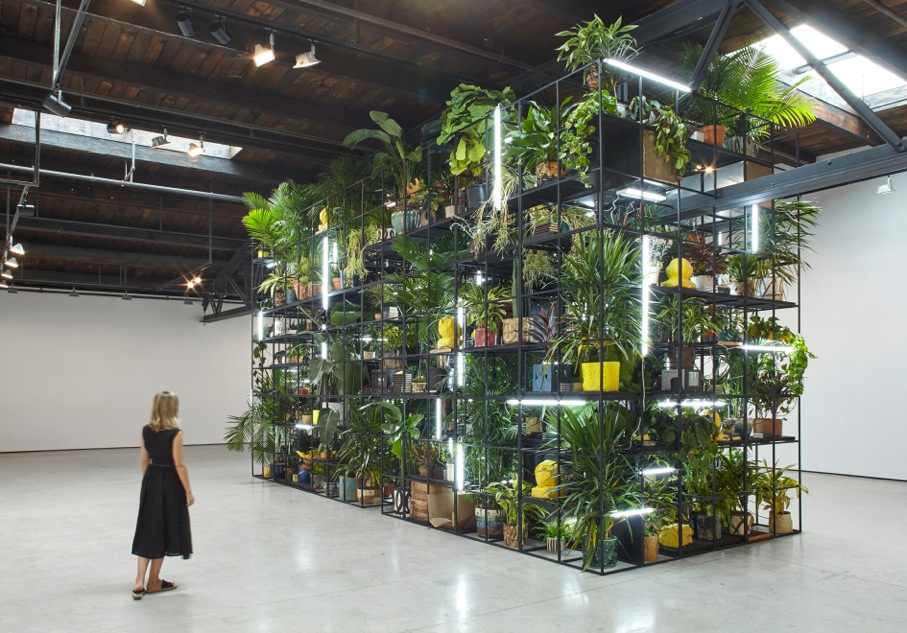 Jun 20th, 2017 by Milwaukee Art Museum
Rashid Johnson: Hail We Now Sing Joy explores themes of escape and identity through new works and unique materials.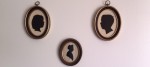 May 26th, 2017 by Portrait Society
Her drawings, often done in series, are about being a black woman in America.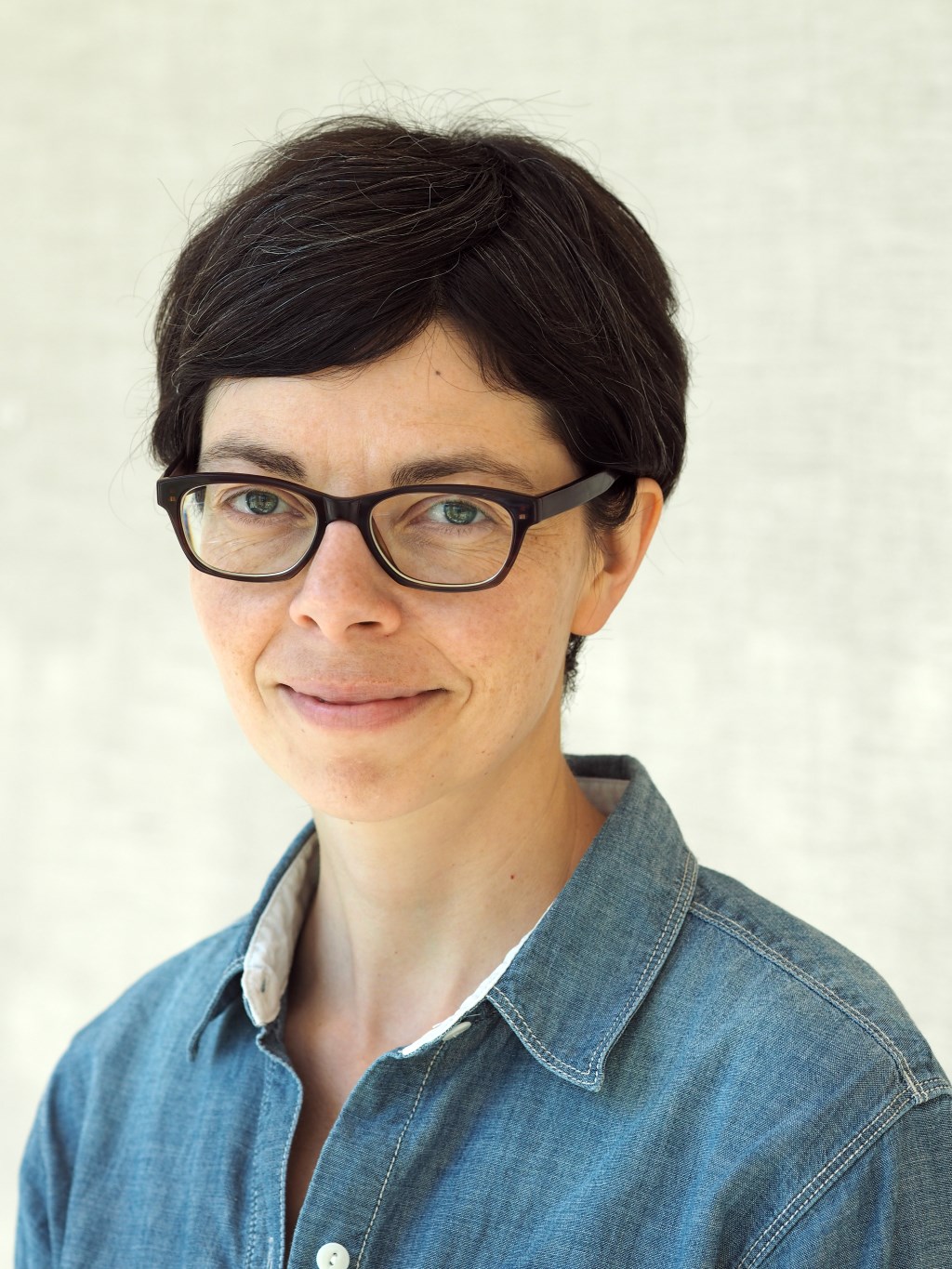 Jan 9th, 2017 by Charles Allis Art Museum
Over the last 16 years McCaw has brought innovative ideas to a multitude of institutions.